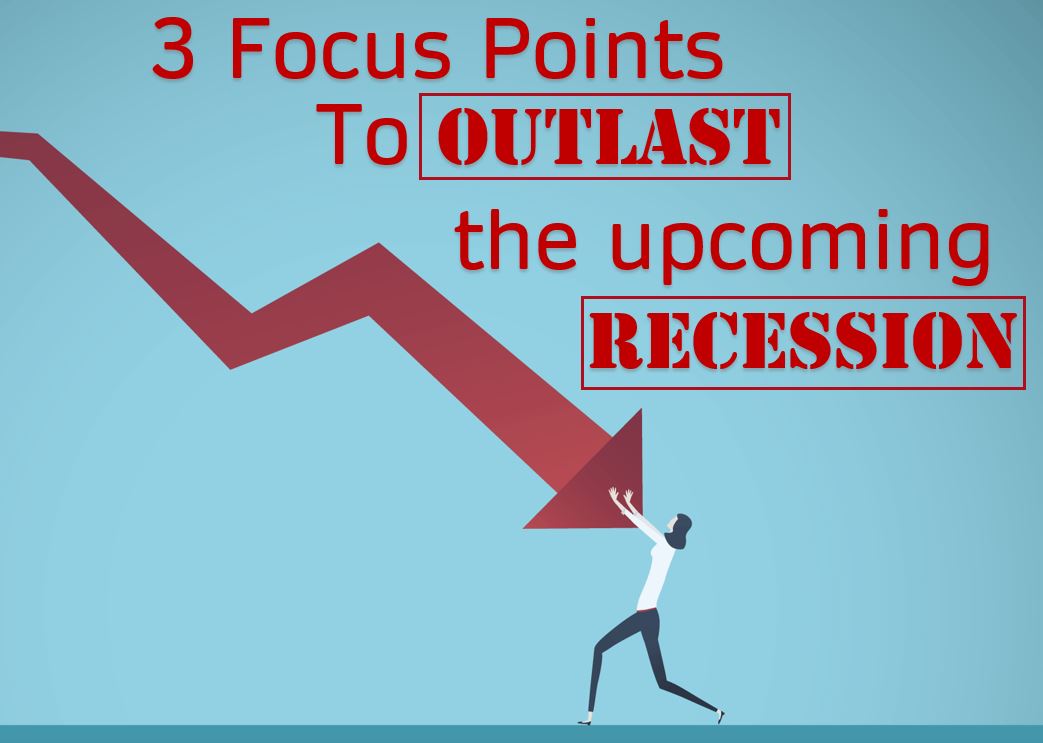 The year 2020 started with Lots of Promises, Flying cars, breakthroughs in Artificial Intelligence, Machine learning, and yet in 2020 we are teaching people how to wash hands! Keeping that aside, Past Few months has gone with the world witnessing ongoing trade war between 2 of worlds biggest economies and followed by pandemic disease outbreak which is a big blow to every economy and retail markets, Recent Oil market price imbalance has created several turmoil in stockmarket which are giving a clear and imminent indication of recession in near future. We are already looking job cuts & retrenchments in Tourism and Aviation industry.
So we want to discuss with you, how to outlast the upcoming recession what are the 3 major focus points that are in your control before you get hit by the poor market.
SHARPEN YOUR SKILLS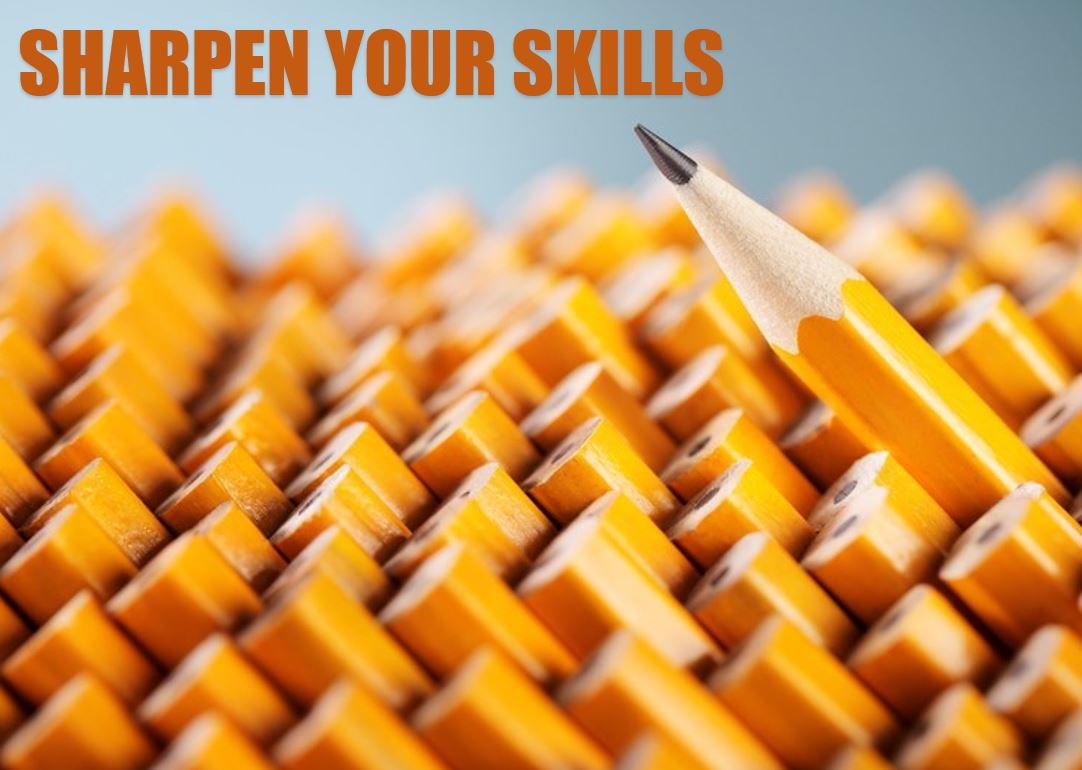 The difference between a successful person and others is not lack of strength, not lack of knowledge but rather lack of Will – Vince Lombardi
Before we dwell into this, take a moment, after reading this section to do a self introspect that how updated are your skills and expertise as per the current market. How updated are you with current market trends, and are you far-sighted enough to see the upcoming trends in your field.
And if the answer is yes then what are you doing about it to make you fit in the new world order.
Try to answer these questions to yourself
Are you doing any course/certification?

How many of your certification accredits are active and how many are expired?

Have you attended any summit, seminars & lectures in the past 9 months?

What new technology or management course you have pursued in the last 12 months?

Are you in touch with industries guru and their outlook about the future market?

what are you feeding to your intellectual brain?

What value are you giving to your current organization?
After answering these questions you will know how can you equip yourself with what is coming.
Today the world is moving at supersonic speed, things are changing at a frantic pace only razor-sharp reflexes can help you to respond to each new challenge and be on top
Keep your self fighting fit, absorb every new idea and be alert to every minute changes or else your competitor will leave you light years behind!
UPDATE YOUR NETWORK CIRCLE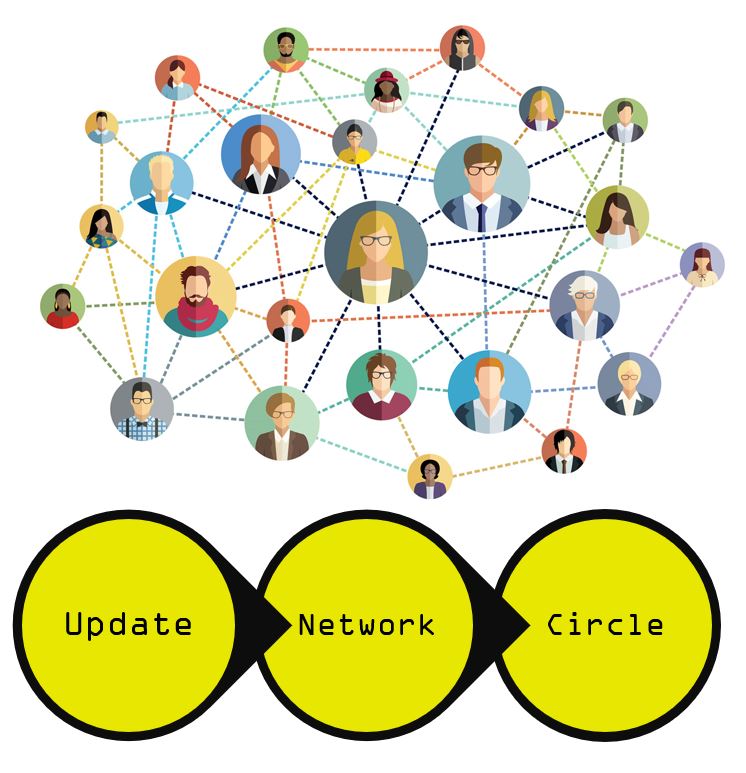 Always Behave like Duck, Stay calm and unruffled in the surface, but paddle like the devil underneath.
We want to start by saying in today's world always pay attention to your future because you are going to spend a lot of time there, you might be admired in your current professional circle which is great, Professional executives we have observed have a "limited" to "no" intension in building a professional network for various reasons, some are busy, some have family obligations & other are introverts, but in today's world it is not a very uncommon phenomenon to observe several co-workers who have good professional networks are moving towards better job because of their networks
Keep Communicating to everyone in your professional network circle, your communication and interpersonal skills are single most skill that defines your characters, and your personality within and outside your organization.
Are you in touch with recruiters and headhunters regularly? don't reach out to them only when you need them, sometimes message them for no reason, invite them for a coffee.
Starting today give a gentle nudge to your long lost professional friends & acquaintance, start by saying wanted to check if they are okay within the current pandemic situation & build from there.
RESUME, COVER LETTER, and LINKEDIN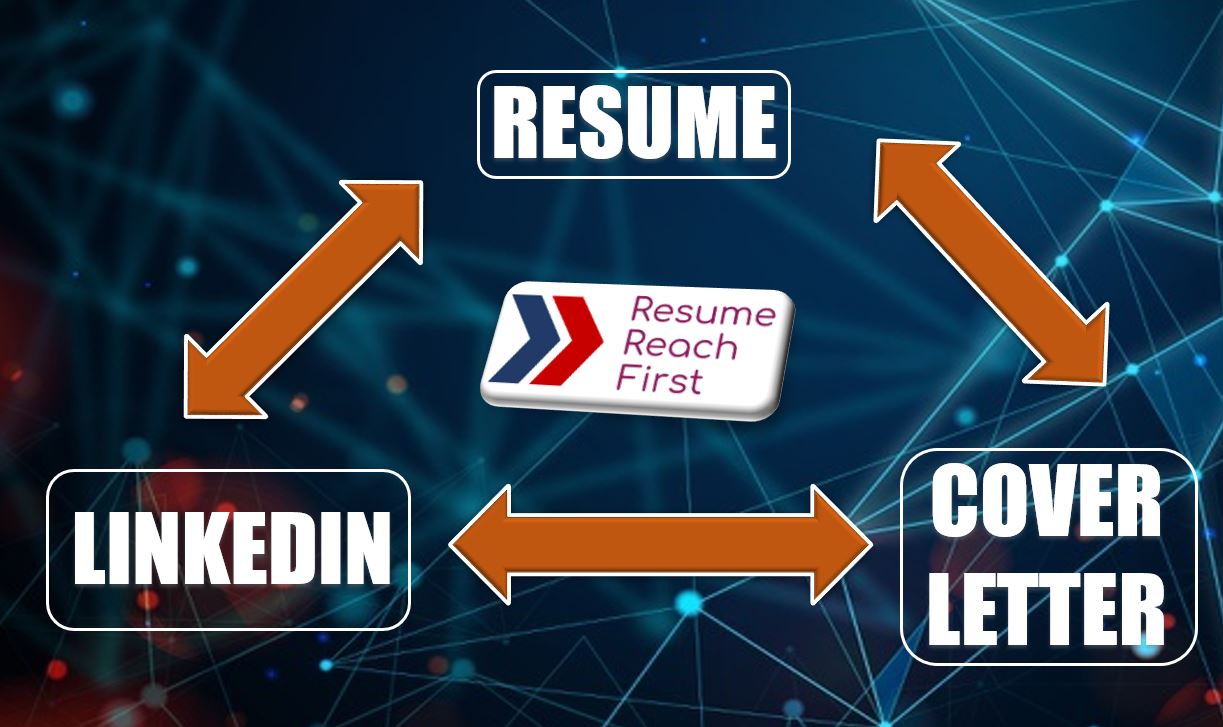 LinkedIn
we have already mentioned in our previous article about being appropriately presented on social media, and how important it is
Here is link
https://www.resumereachfirst.com/blog/post/how-not-to-get-rejected-in-interview
Being updated on Linkedin is crucial don't just add your know peers and business associates, Add recruiters that you should be your focus, the more visible you are to recruiters the more likely you are getting placed, use LinkedIn as a tool to build your brand and keep searching jobs, although hiring is slow at the moment, keep the throttle on don't stop job search.
RESUME
We cannot emphasise enough that resume should be ready and updated all the time, Reach out to us and will take it from there because of #RESUMEREACHFIRST
COVER LETTER
Oh Yeah! Cover letter in today's world is as important as resumes you need to prepare a cover letter when you apply for a job, reach out to us if you need to get your cover letter prepared.
We hope you enjoyed reading this blog and it would have helped you in understanding the 3 points you should Focus Now!
Again, if you are still thinking to change your job & you need a new resume and Cover letter
Feel free to write to us [email protected]
Follow us on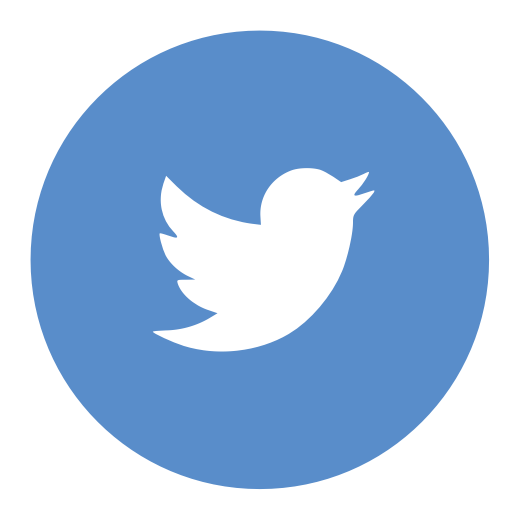 https://twitter.com/ResumeReach1st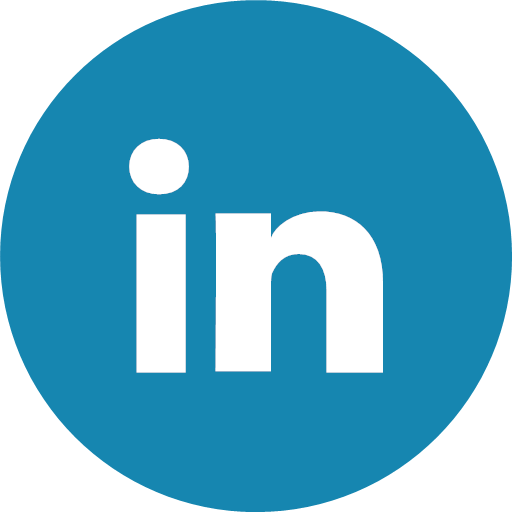 www.linkedin.com/in/resumereachfirst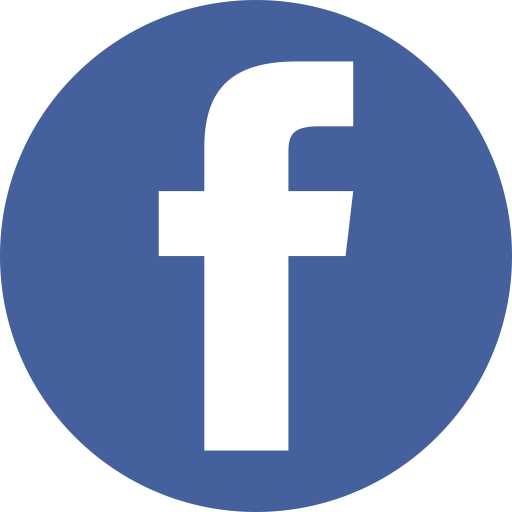 https://www.facebook.com/resumereach1st/
#RESUMEREACHFIRST #SMARTRESUME #RESUME #RESUMEWRITING #COVERLETTER #RESUMEADVICE #PROFESSIONALRESUMEWRITING #RESUMEDESIGN #OPTIMIZELINKEDINPROFILE #RESUMEREVIEW #CAREERGOALS #OPPORTUNITIES #LEARNING #RECRUITING #EMPLOYMENT #JOB #Jobseeker