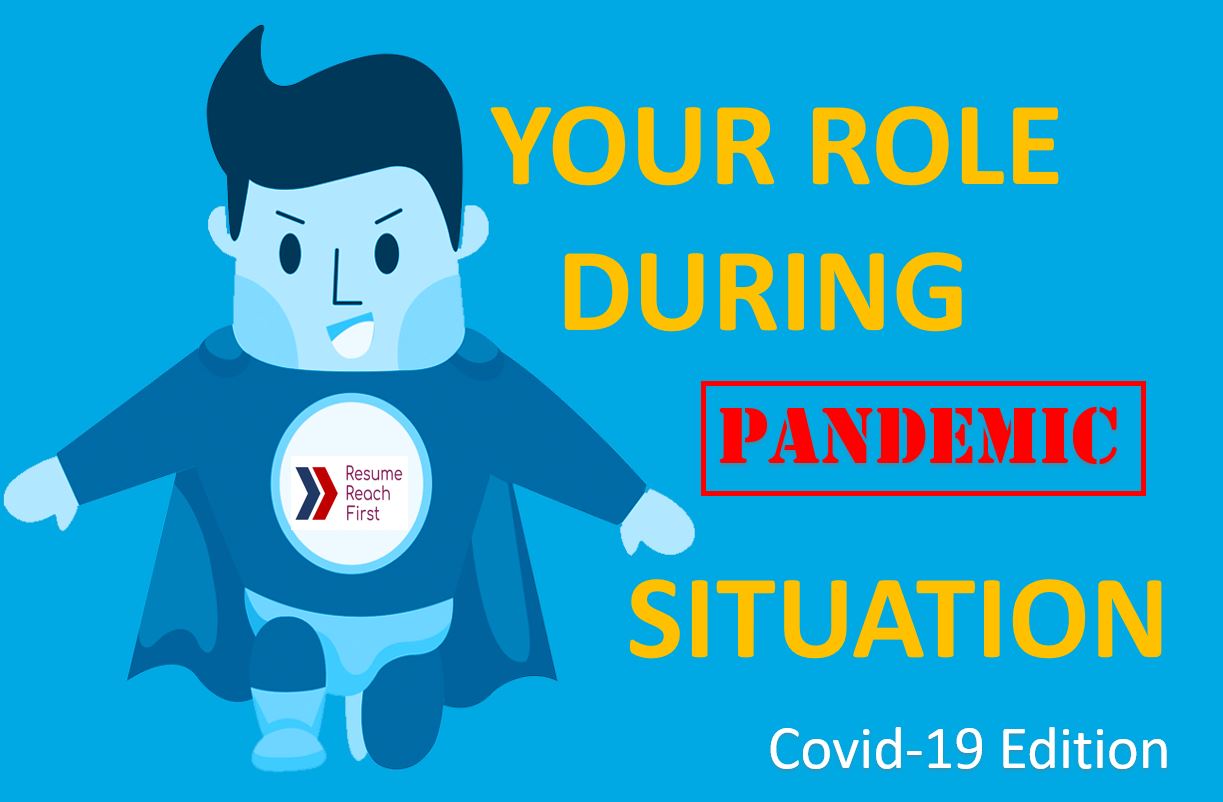 We would like to start with this hope that you and your family & friends are safe and healthy during this pandemic situation, No matter where you are, we are all in this together as one.
The coronavirus outbreak currently is disrupting business models, air travels, and supply chains creating a devastating ripple effect on major economies around the globe.
Many companies have canceled their annual events and seminars, which is a blow to the hospitality & travel industry.
There is lots of negativity spreading around now looking at the current scenario and the uncertain times ahead, that's why we felt this is a good idea to discuss what should be your role as an individual, employee, colleague or friend during this crisis.
COMMUNICATION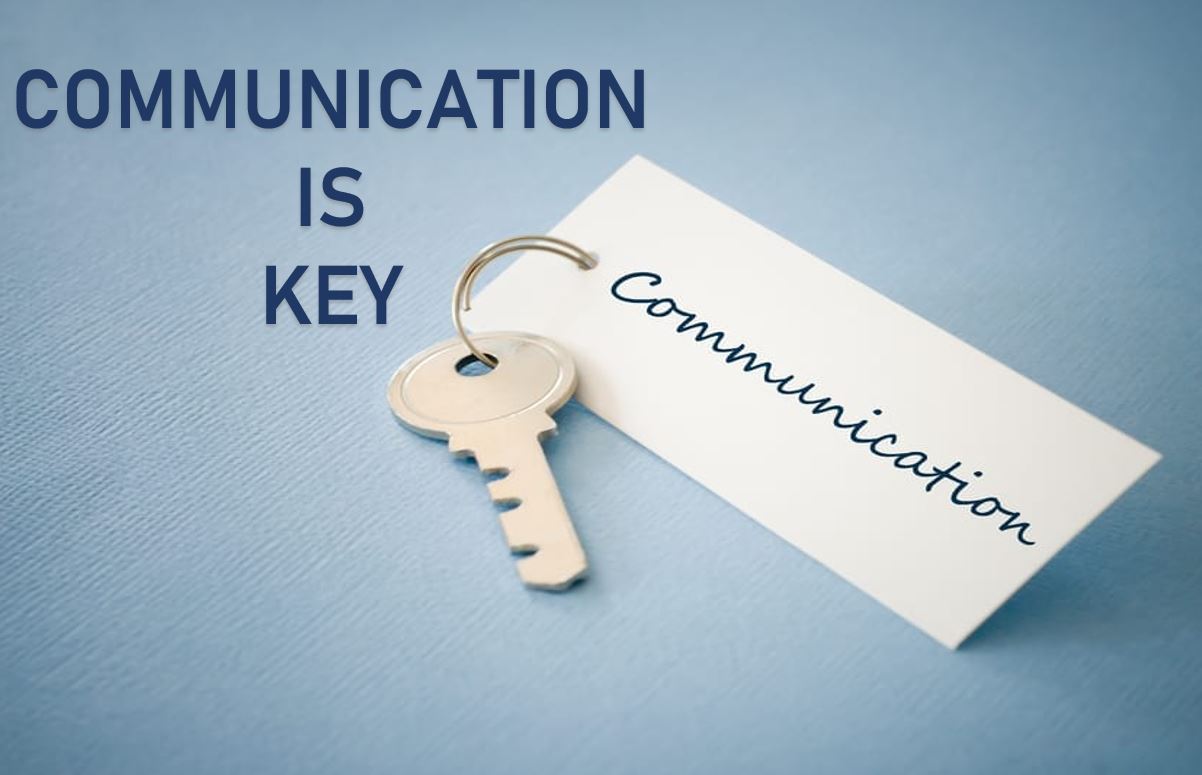 Communication is the foremost thing that humans need to perform well & maintain in a healthy relationship. Keep communicating with each other, the more you communicate the more ideas will be shared and more information will be flowing through your brain. No matter what you do, but
DO NOT ISOLATE YOURSELF
The World which we are living in since Feb 2020 has made us live in isolation without much physical contact with the outside world, the only way you can keep your brains out of going nuts is by communicating with everyone, send message to your long lost friends over social Media & ask them about their well being as a simple Hey! how are you doin? Wish everything is alright?
Post to your professional LinkedIn contact ask them how are they dealing with the current crisis. Humans always get affected by such small gestures during the time of crisis; Be flexible to your colleagues who are remote working, offer help and go the extra mile to help them.
While communicating make sure fake news is not transmitted by you, if you are unsure about news or message that you have received via social media please do not communicate or share forward without validating, also while communicating makes sure there is no ambiguity and incomplete message in your communication which might lead to assumption and speculation which eventually create rumor or fake news, which is the last thing that is expected during this pandemic.
POSITIVE MOTIVATION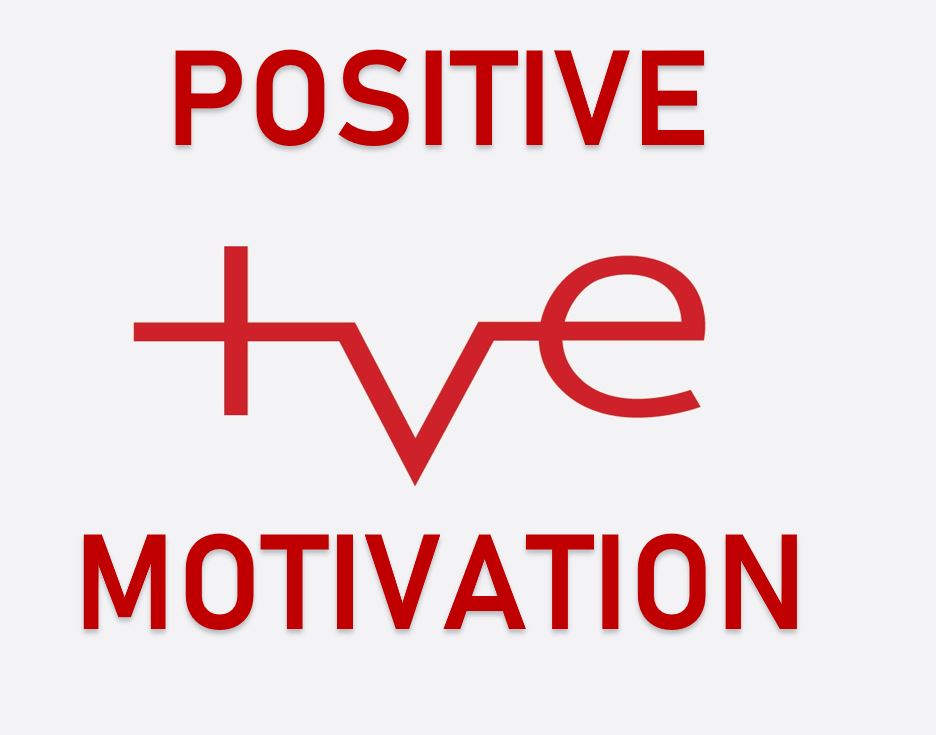 We are living in the society were negativity does spread faster than the positive message and in times like these your role should be spreading positivity to your friends, family & colleagues.
Choose any medium but a small gesture of everyday positive motivation will help you & your outlook towards life in a long way as we don't know when this crisis will end and how many more are to come and what will be the new normal.
Every day don't just got get up and turn on your electronic devices & try the escape route out this to a virtual world. Wake up fresh, stretch out, take some fresh air, exercise a little and try to turn on your motivation, uplift your positive spirit, focus on your daily routine. Add new and exciting items now that you have found extra time in your life, create or do something that you always wanted to do, and share with your family & friends, spread motivation, encourage them and build stronger relationships. As We need to spread hope and move forward with the determination that we will get through this and come out stronger than ever.
EMOTIONAL INTELLIGENCE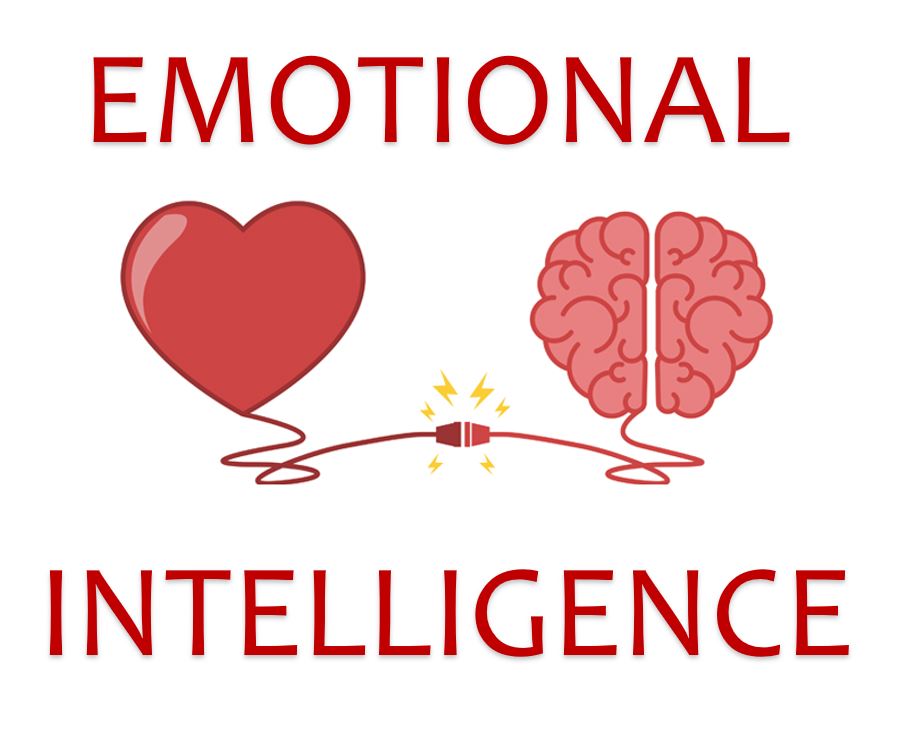 In these times of uncertainty, people are nervous and anxious about when this will last and when it does how to face the recession/ economic downturn which will be a ripple effect from this pandemic.
You need to practice empathy during this crisis, you need to understand & accept that every person handles stress differently, you need to understand them, extend your empathy to everyone so that we can handle this situation better, be optimistic and spread positivity as mentioned above, in these uncertain time where every day a new law is passed creating more social distancing. It is every individual's responsibility to stay calm and go the extra mile to help others and make sure your anxiety levels are in check and focus on your mental and physical health.
We hope you enjoyed reading this blog and it would have helped you in understanding your role during the pandemic situation.
Again, if you are still thinking to change your job & you need a new resume and Cover letter
Visit
Feel free to write to us [email protected]
Follow us to read a more awesome article like these :)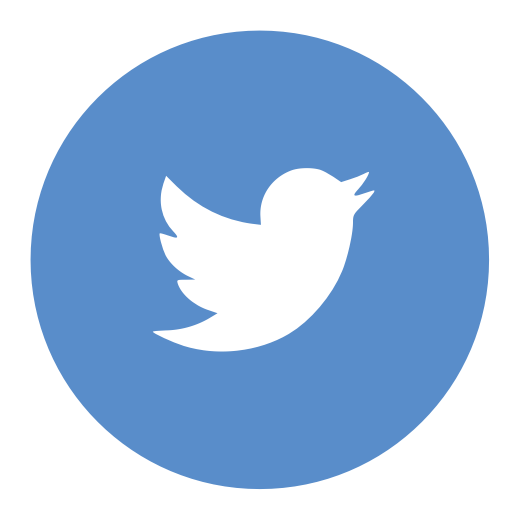 https://twitter.com/ResumeReach1st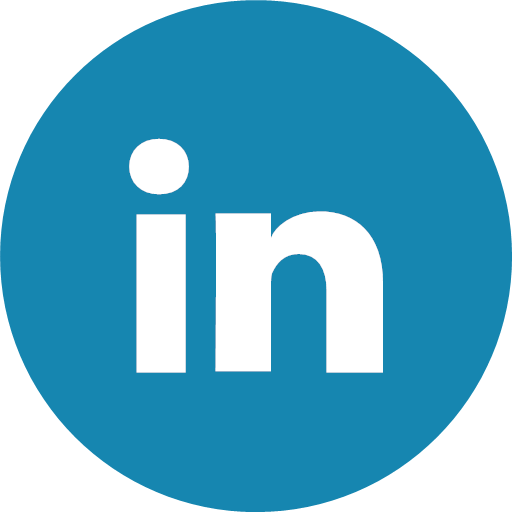 www.linkedin.com/in/resumereachfirst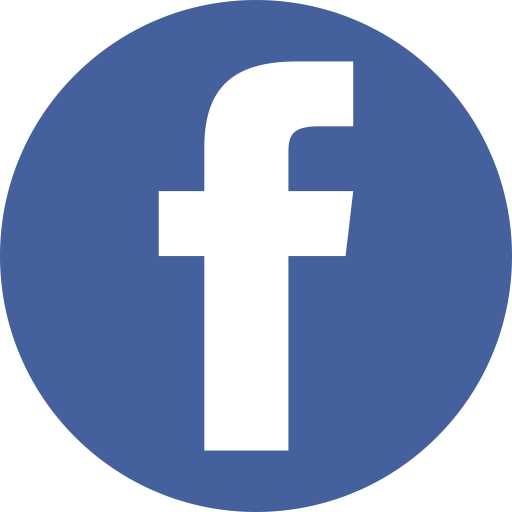 https://www.facebook.com/resumereach1st/
#RESUMEREACHFIRST #SMARTRESUME #RESUME #RESUMEWRITING #COVERLETTER #RESUMEADVICE #PROFESSIONALRESUMEWRITING #RESUMEDESIGN #OPTIMIZELINKEDINPROFILE #RESUMEREVIEW #CAREERGOALS #OPPORTUNITIES #LEARNING #RECRUITING #EMPLOYMENT #JOB #jobseekertips #jobsearch #resumeservices #resumewriter #resumetips #cvwriting #resumehelp #jobsea #career #jobsearchtips #remoteworker #digitalnomad #recruitment #jobs #careers #jobseeker #creativebusiness #creativedirector #creativework #creativedirection #designstudio #remotejob #remotework #remoteculture #remotecollaboration #remoteteams #workfromhome #workremotely