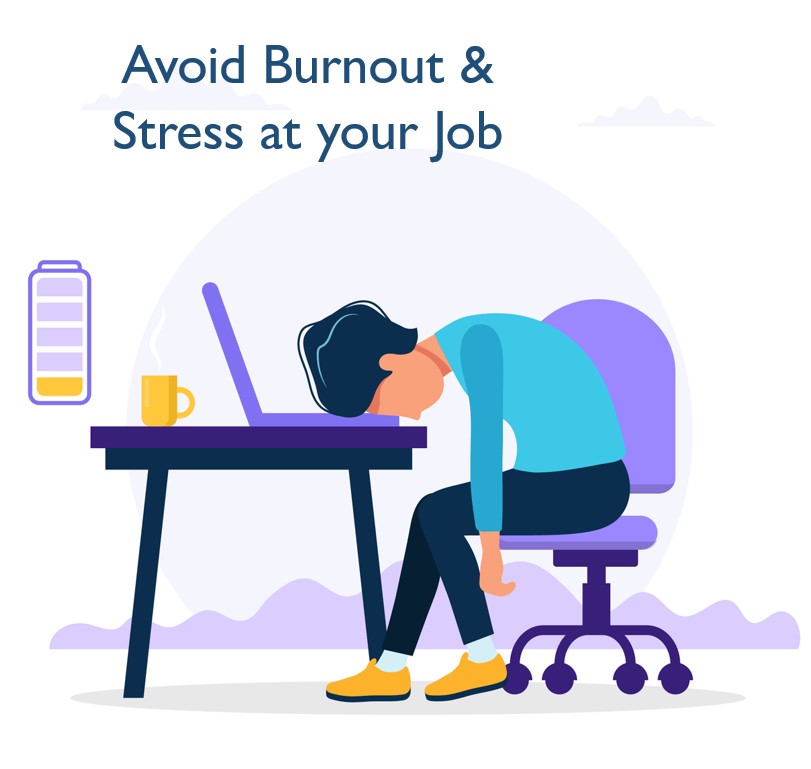 The moment you reach your workplace after surviving through your ride (personal transport or public), you observe and process a lot of information subconsciously, for example, people in the bus, the perfume that they are wearing, their noise, gesture, car horns, traffic signals and several minute items that you see and are processed by your brain
The moment you reach the office, and you switch on your work station or start working, you will see several emails pouring in, at the same time telephone start ringing, notification on your mobile phone and your office communicator will pop up a chat window from a colleague needing your urgent attention on something.
IN TODAY'S WORLD EVERYTHING IS URGENT & YOU CANNOT STOP THIS TRAIN WRECK EVERY MORNING.
We are sure most of you will agree to this morning routine and will start thinking about how their day starts and things their minds process every day. So it is not difficult for you to be having stress anxiety and feeling of burnout.
Reasons for Burnout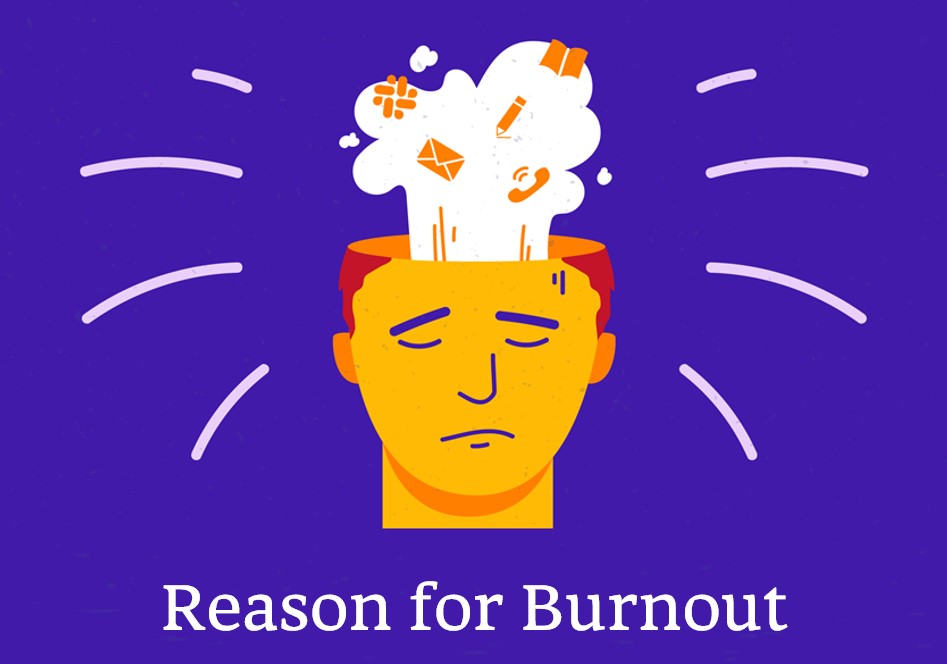 Burnout — the mental and physical TIREDNESS you SUFFER when the PRESSURES of your work CONSTANTLY SURPASS the QUANTITY of energy you have ACCESSIBLE
UNCLEAR JOB BELIEF: there are several jobs with changing shift schedule, assignments, and workloads, and if you are one of the individuals who are available 24x7x365 no matter what, this could lead to burnout, even with 9 to 5 jobs including remote jobs your employer is only paying for your 9 to 12 hours a day, not 24 hours, so choose your time wisely
YOUR LACK OF CONTROL: your inability to set boundaries around you to use your time and office time, if office time keeps increasing you will burn out sooner your time (ME TIME OR FAMILY TIME ), and office time both cannot overlap each other at the same time. In today's digital age we are overwhelmed with information with digital devices in our hand, you should control on time you spend in front of our PC, Mobile & TV
Work-life equilibrium: we all advocate work-life balance is important but are you practicing what you are preaching If your work takes up so much of your time and energy that you don't have the time to spend with your family or friends, you might burn out quickly.
CONSEQUENCES OF BURNOUT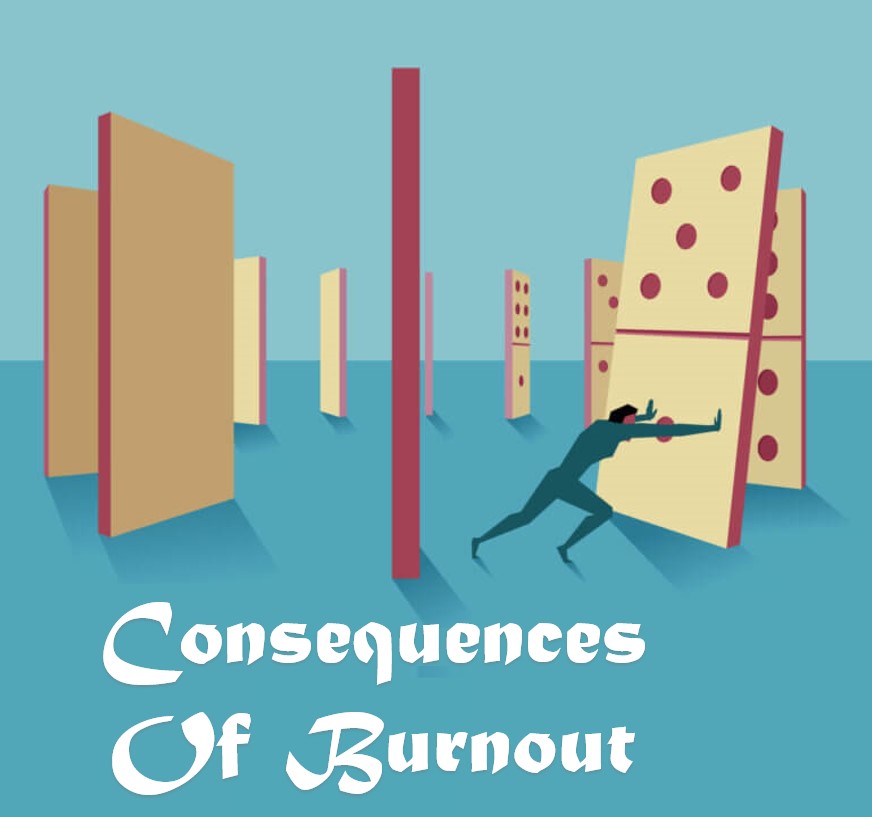 Ignored or unaddressed job burnout can have significant consequences, including:
Excessive stress, Impatience is a symptom of the underlying stress and anxiety combined with burnout.
fun and exciting parts of your day are unattractive and frustrating to complete.
Fatigue & Insomnia
Depression, irritation, or bad temper
Alcohol or substance misuse
Heart disease, High blood pressure & Type 2 diabetes
Vulnerability to diseases
RECOVERY FROM BURNOUT TO BALANCE LIFE
EXERCISE AND SLEEP WELL
This one is particularly vital for everyone having a working pressure, All the CEO's of big enterprises endorse this cycle of
EAT (Properly 3 times a Day) SLEEP (At least 8 hours) and EXERCISE (Minimum 30 mins) and they do it too. Eating healthy food provides you energy and focus, which you need to for your day. Make sure you're eating fresh, healthy food like lean proteins, vegetables, and healthy carbs, & drinking plenty of water. When you go to bed make sure you sleep at least 8 hours & try to keep your mobile phone away from your reach and refrain from checking it should you get up during your sleeping hours as you might glue back to it and lose precious hours of sleep!
Also set aside time for 30 mins exercise every day which is sufficient to maintain a healthy lifestyle, just doing these 3 things properly.
EVALUATE OPTIONS – WORK & PERSONAL
Discuss specific concerns with your manager. Make sure everyone understands that you are not 24x7x365 days available & work together to change expectations or reach compromises or solutions. Try to set goals for what must get done and what can wait, and at the same time work with your family with regards to your family time, and set aside time away from Electronic devices, go outdoors, do activities, Go on vacation, and make sure you don't work during off days
Seek Help
Another way to relieve a little pressure is to share your problems, thoughts, and concerns with somebody who cares about your welfare. It could be a spouse, your best friend, a neighbor, or a trusted co-worker.
The person you talk to doesn't have to be in the same trade or understand exactly what it is you do. They simply need to be a shoulder to cry on, which is often all you need to vent some of that bottled-up frustration and despair.
We publish short and interesting articles every fortnight so do subscribe or Follow us on Linkedin, Twitter, Facebook, and Instagram so that you don't miss out on our next article
Again, if you are still thinking to change your job & you need a new resume and Cover letter
Visit
Feel free to write to us [email protected]
Follow us to read a more awesome article like these :)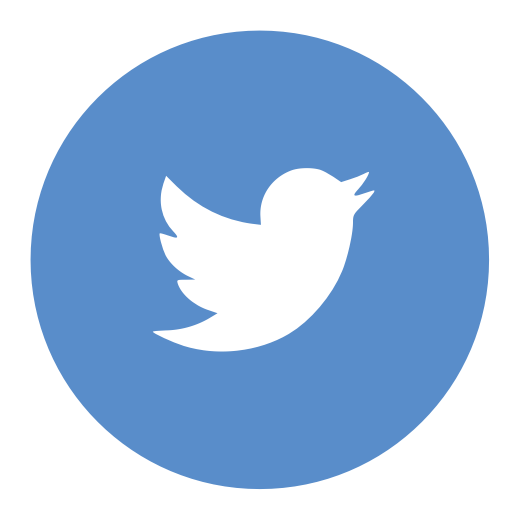 https://twitter.com/ResumeReach1st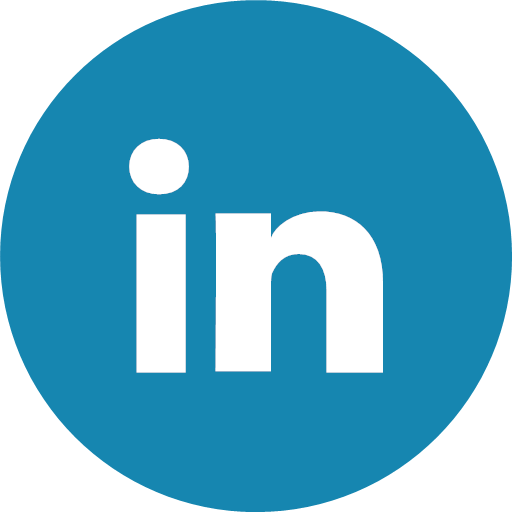 www.linkedin.com/in/resumereachfirst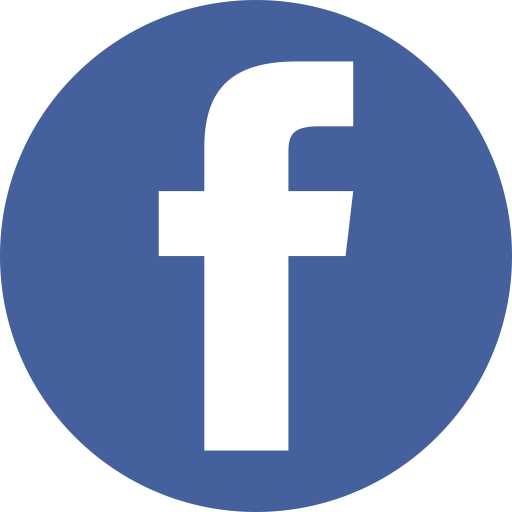 https://www.facebook.com/resumereach1st/
#RESUMEREACHFIRST #SMARTRESUME #RESUME #RESUMEWRITING #COVERLETTER #RESUMEADVICE #PROFESSIONALRESUMEWRITING #RESUMEDESIGN #OPTIMIZELINKEDINPROFILE #RESUMEREVIEW #CAREERGOALS #OPPORTUNITIES #LEARNING #RECRUITING #EMPLOYMENT #JOB #jobseekertips #jobsearch #resumeservices #resumewriter #resumetips #cvwriting #resumehelp #jobsea #career #jobsearchtips #remoteworker #digitalnomad #recruitment #jobs #careers #jobseeker #creativebusiness #creativedirector #creativework #creativedirection #designstudio #remotejob #remotework #remoteculture #remotecollaboration #remoteteams #workfromhome #workremotely