With the Dawn of 2020, Job searching and passing interviews have become more and more difficult, with new technologies Like Cloud, Virtualization, Machine learning and AI's on the horizon, and getting stuck with just the first round of interviews is more frustrating and honestly quite annoying!
So here we are trying to give you some interesting Ideas on How not to get rejected in any interview.
RECRUITMENT PROCESS HAS CHANGED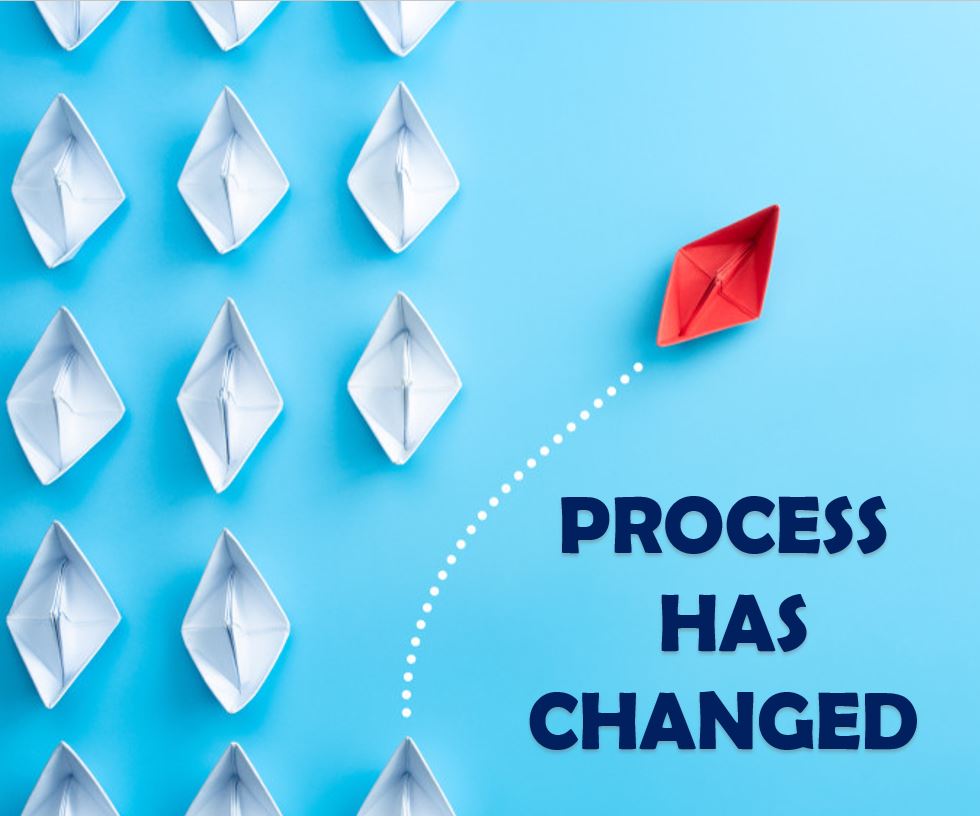 We are living in 2020 and we cannot emphasize enough that it is a very fast-moving world where everything is changing at a frantic pace, there are opinions made about you & your hiring even before you appear for the first round of interview Cos #resumereachfirst (www.resumereachfirst.com)
It's quite challenging environment, we live in an era where the process of hiring someone is very dynamic, due to technological advancements, it is not the time when you had one interview a day, nowadays employers make fast decision, do quick interviews over video, send you confirmation on your smartphone, the moment your first round is completed you will move forward to next round and you are expected to perform better than the first one, so always be full prepared, be confident and be ready to accept new challenges and changes around you because a lot depends on how to react to a dynamic environment, If you're confident, polite and show them that you know what you're talking about, then there won't be anything standing in your way from getting even closer to landing your dream job. be determined to search your roles on a daily basis, irrespective of your current status in the ongoing interview process...
FOLLOW INSTRUCTIONS WISELY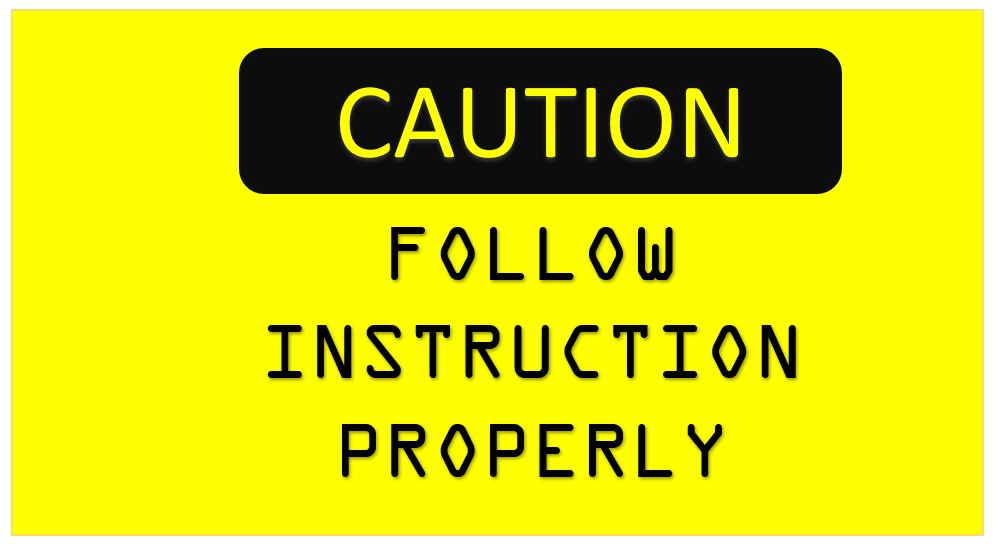 During the interview and application process, follow all instructions given to you properly, what is the recruiter asking ? for example, Are they just asking Resume and Cover letter in a specific format? what is the method of communication with Recruiter ? is it via, Email, phone call or via career site, during the interview, listen properly the instruction given to you if in doubt you can ask for clarification, it is always better to give an answer after clarifying rather giving an inappropriate answer.
During the face to face interview process, keep it formal your gesture, dressing and communication, no matter how friendly or easy-going the recruiter may seem to you but you keep a formal & professional attitude during the entire process.
If the process of hiring will take 15 days before the final candidate is selected, don't start your follow-ups on 2nd or 3rd Day with recruiters, after 15 days just send one email with for a follow-up, if you get a response then it's great but don't keep following up until they get tired of you.
THANK YOU NOTE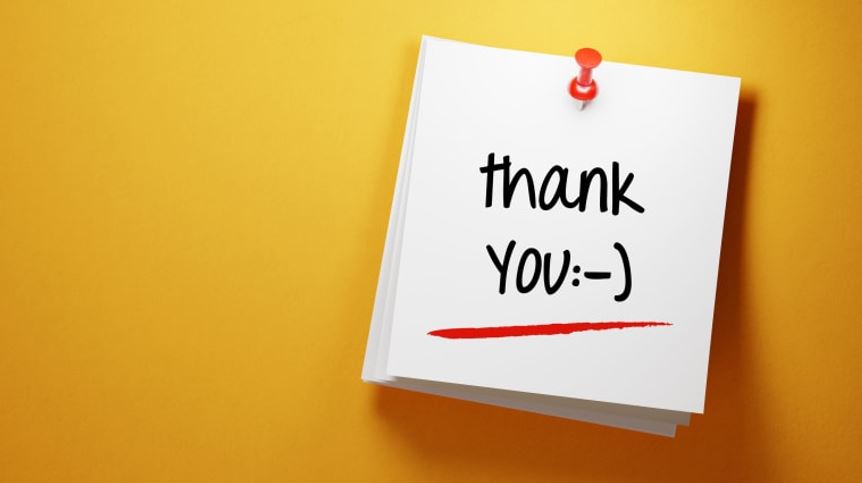 Send a thank-you note via email within 24 hours of your interview. Make sure to emphasize your skills and fit for the job, and to express your gratitude for the interview. Thank you note should not be a long letter, Just 5 lines should do the trick & Yes proofread your notes and double-check spellings correctness names of the people you are sending too.
KNOW THE COMPANY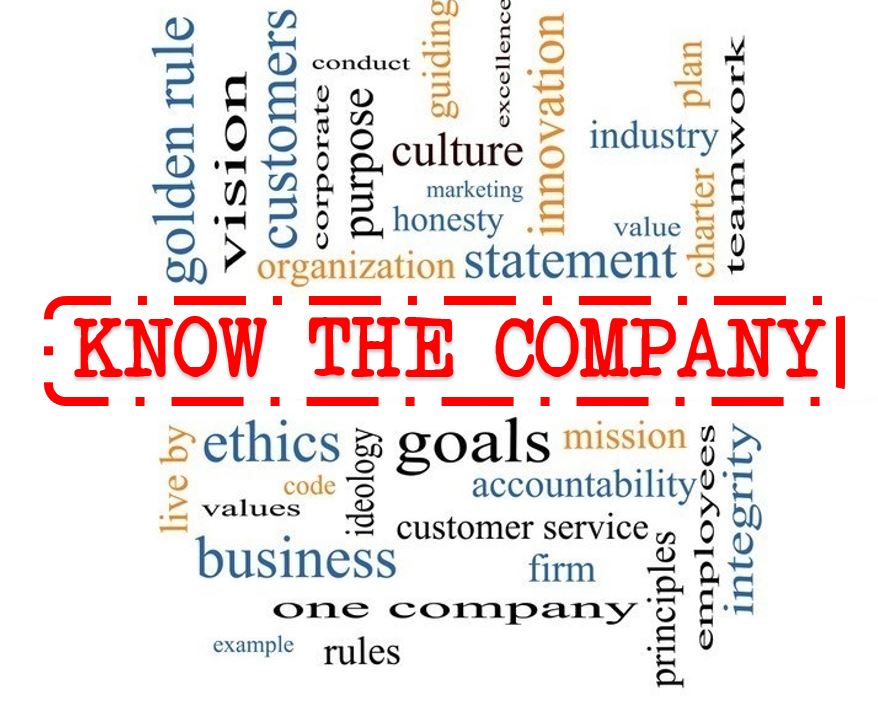 Do some research for the company you are getting into for interview or telephonic rounds, it is always good to show to potential employers that you are following the company and you have a keen interest in working with them, also it will help to you to articulate some answer to them about how you can be a good cultural fit with them, how your skills can benefit them. Hiring managers also want to know that the individuals they're recruiting are able to learn new skills, and adapt to a changing business environment. Candidate needs to be open to learning new technology and new ways of reaching their customers.
You need to emit positivity during your interview process, not just like another guy who will get the job done, you need to prove that apart from having great technical skills, you are having the right positive attitude in life as an individual.
YOUR SOCIAL MEDIA PRESENCE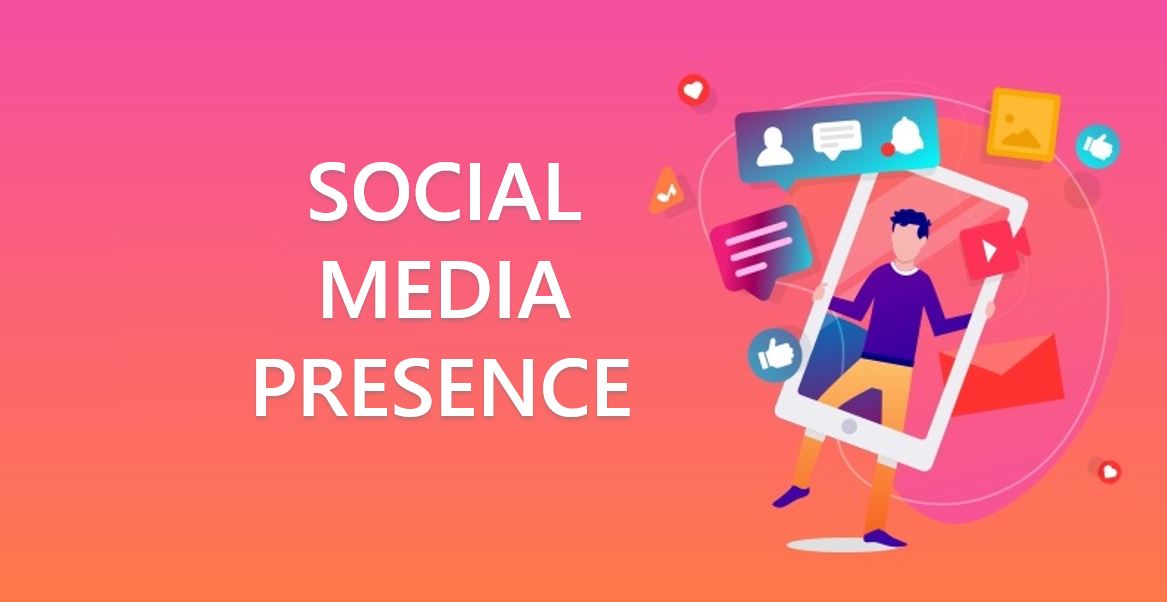 Let's get real here, the moment you name pop's up for an interview the recruiters search your name and start investigating you from all social media platforms.
According to a CareerBuilder survey, 57% of employers have decided not to hire a candidate based on something they found about the candidate on public Social media websites. If your future employers might find out your social media material objectionable – your chances of getting into an interview reducing your chances of getting yourself shortlisted.
Seven in ten employers (70 percent) use social networking sites to research job candidates during the hiring process but also make sure you don't delete your accounts. 47% of recruiters in that survey also said that they'd be unlikely to hire a candidate they couldn't find online. So make sure you are appropriately visible on the social media platforms
YOUR STORY & YOUR REFERENCES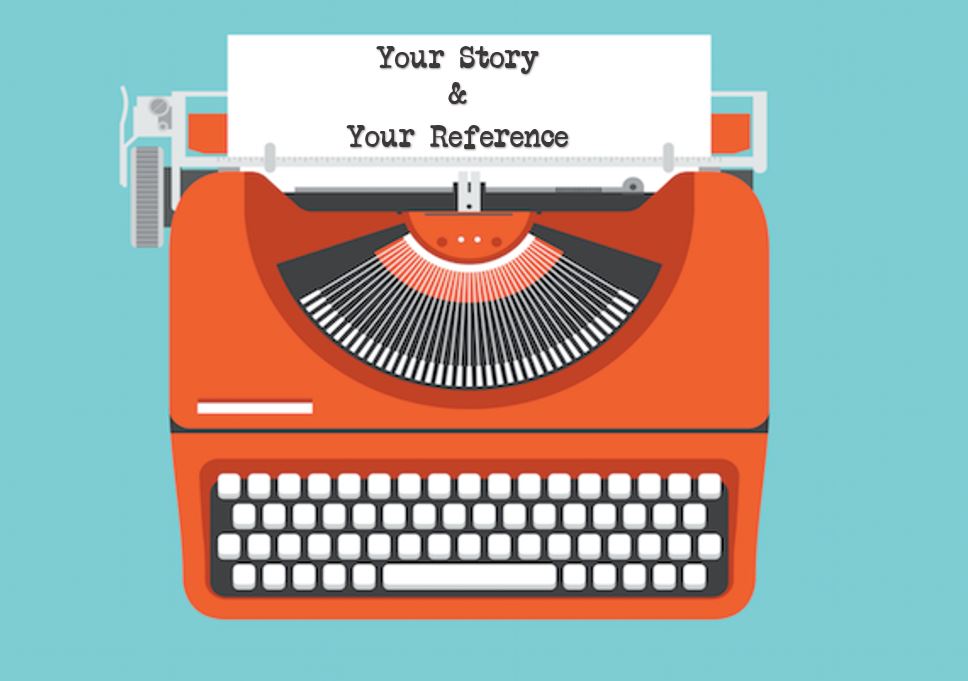 You should always be ready with your elevator pitch and a few short engagement stories about how your skills and qualifications match their requirements. That doesn't mean that you should go into the interview waiting for a chance to deliver your Story. Be an active listener!
We mean that you should be ready to share your accomplishments in a way that will resonate with the hiring team. Humans love stories. If you can tell a good one, you'll have an advantage over the competition. It's important to make sure that when you're crafting your stories, you focus on the right thing. Also when you share your references, Are you aware of what your references are saying about you? First, make sure you're asking from people who are familiar with your work and who will definitely have favorable things to say about you. Always review the job details with them so that they'll know what the hiring manager wants to hear..
Though the gap between first and second interview can seem huge at times, the key to getting to the next stage in the application process is to impress your interviewers
We hope you enjoyed reading this blog and it would have helped you in understanding how not to get rejected in the interview.
Again, if you are still thinking to change your job & you need a new resume,
Feel free to write to us [email protected]
Follow us on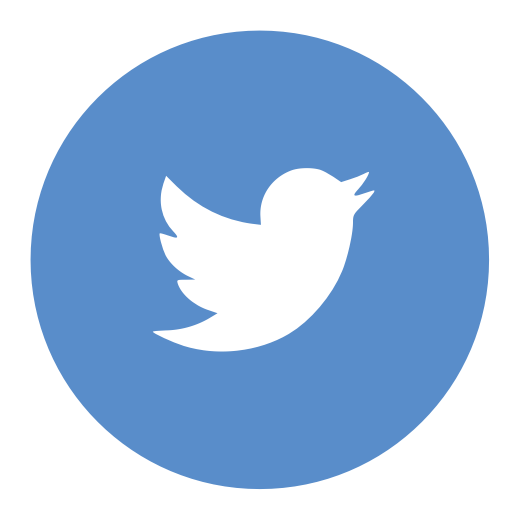 https://twitter.com/ResumeReach1st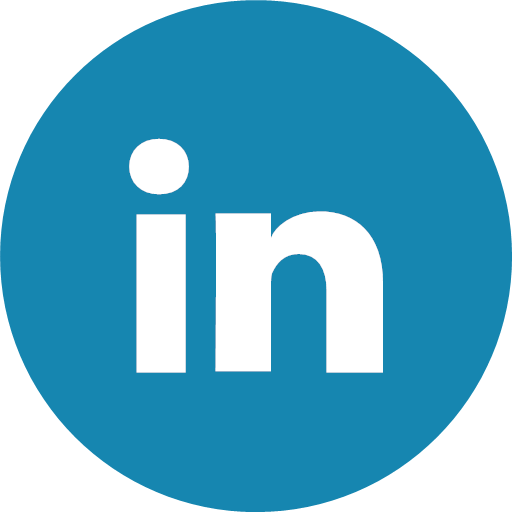 www.linkedin.com/in/resumereachfirst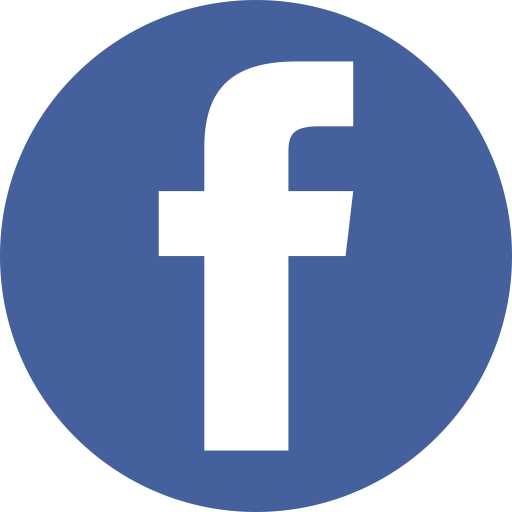 https://www.facebook.com/resumereach1st/
#RESUMEREACHFIRST #SMARTRESUME #RESUME #RESUMEWRITING #COVERLETTER #RESUMEADVICE #PROFESSIONALRESUMEWRITING #RESUMEDESIGN #OPTIMIZELINKEDINPROFILE #RESUMEREVIEW #CAREERGOALS #OPPORTUNITIES #LEARNING #RECRUITING #EMPLOYMENT #JOB #Jobseeker