So far we hope that you are trying to cope with your new life, with lockdowns, working from home and on top of that social distancing, being in place.
Whether you like it not, but the fact you have to accept it is the World has changed at a very fast pace since the COVID-19 pandemic, The way we live and The way we work
Now diving a little deeper into these times,
there are some positive signs in terms of industries how they are now even more focused on BCP (Business Continuity plans), Disaster management, disaster recovery and split operations and exploring options on how the productivity can remain unaffected with this new style remote working ecosystem.
There are a lot of New stories that needs to be told once this pandemic situation settles, which will give insights into the new quality and excellence standards that will be established in the near future.
People will value life, relationships & the little gestures in terms of cooperation and support and such other stuff which were completely ignored before 2020.
Therefore we would like to discuss that if you are ready to see the change in Job market beyond 2020
ACCEPT THE TECHNOLOGY TAKE OVER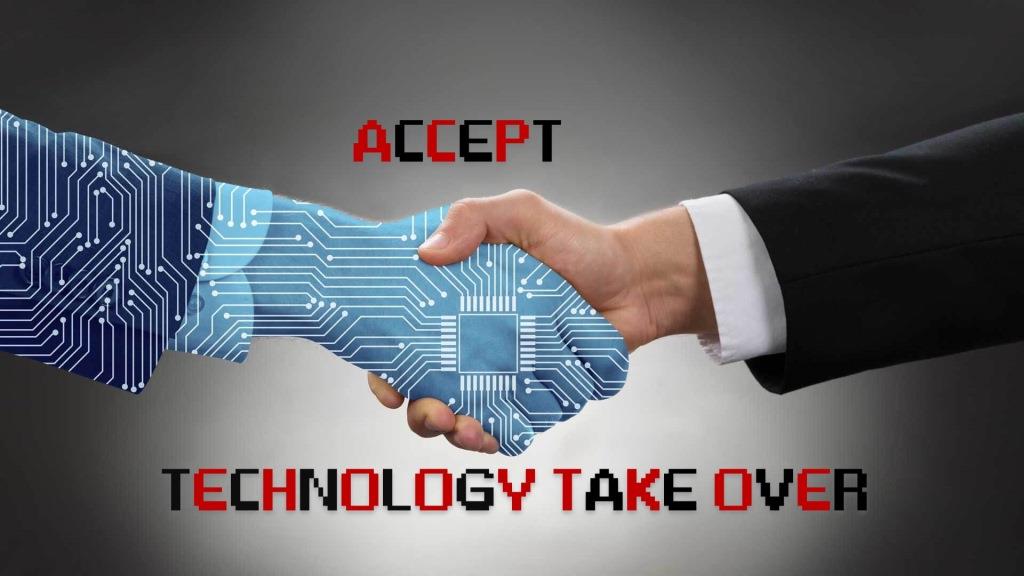 Right now we are unable to make progress in AI and Machine Learning due to ongoing situations as the focus is getting out of the situation before it gets worse, but this pandemic situation has taught & forced us to accept technology which we refused to accept because we were reluctant for change.
A simple example, the remote team are communicating over skype, Microsoft teams, slack, zoom, and other collaboration software, earlier we were dependent much on a conference call and personal meetings, schools have moved from classroom bases learning to Home base learning,
There is a huge surge in the market for softphones and collaboration software which were not quite popular back in 2019.
As we embark into this new era we have to accept rapid technology changes & right now these changes are circumstantial & not by choice. Due to change in an environment beyond any one's control, but soon this will be accepted as a new normal.
So please adjust, accommodate & accept this takeover and try to make most out of it. Our suggestion here is for you to use this precious time to prepare for the future, as the future will demand dynamic individuals who are equipped with the knowledge and skills required to adapt in a matter of days and Time.
REMOTE IS NEW NORMAL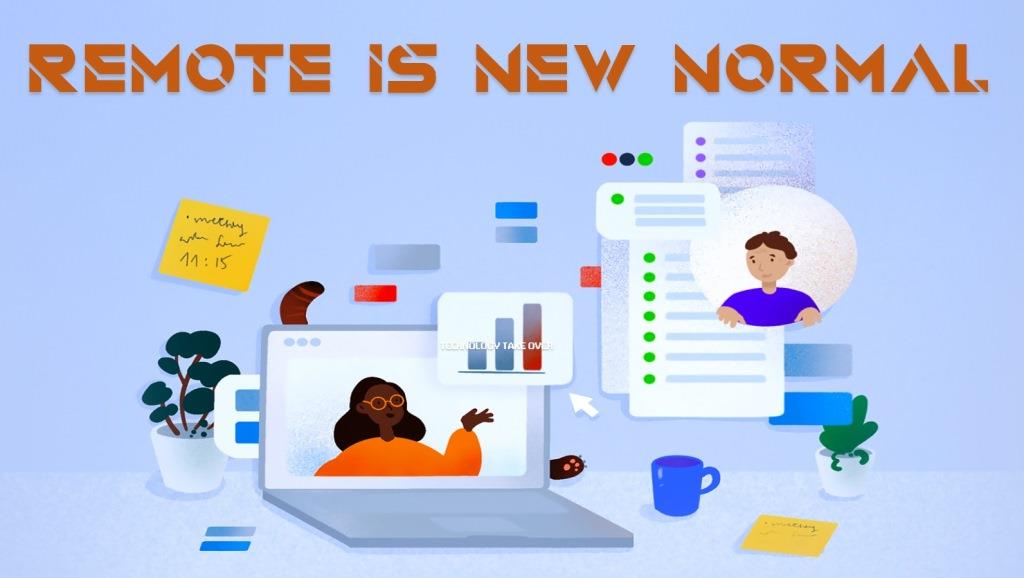 We have established by now that world as we speak/type this is changing every day, and creating cultures and society which might look awkward & abnormal today, but in a few years from now it will be normal,
Remote working platforms are witnessing the enormous amount of spike work from home is new normal as most of the organizations are implementing this new technology and work culture even in schools remote education is becoming mainstream.
The digital transformation which we all are talking about since the last decade has been forced upon us Remote working is giving an opportunity to employers and employee about the refocusing the core & helping them to streamline the business.
People are having more time and able to focus tasks that they have been ignoring for some time, work-life is getting better, people are spending more time with family, they are trying to get most of this flexible working environment. Of course, remote working has its challenges and problems working smoothly, but giving it a month or two this will be resolved soon, Marking the dawn of a new era in remote working.
ADAPT THE CHANGE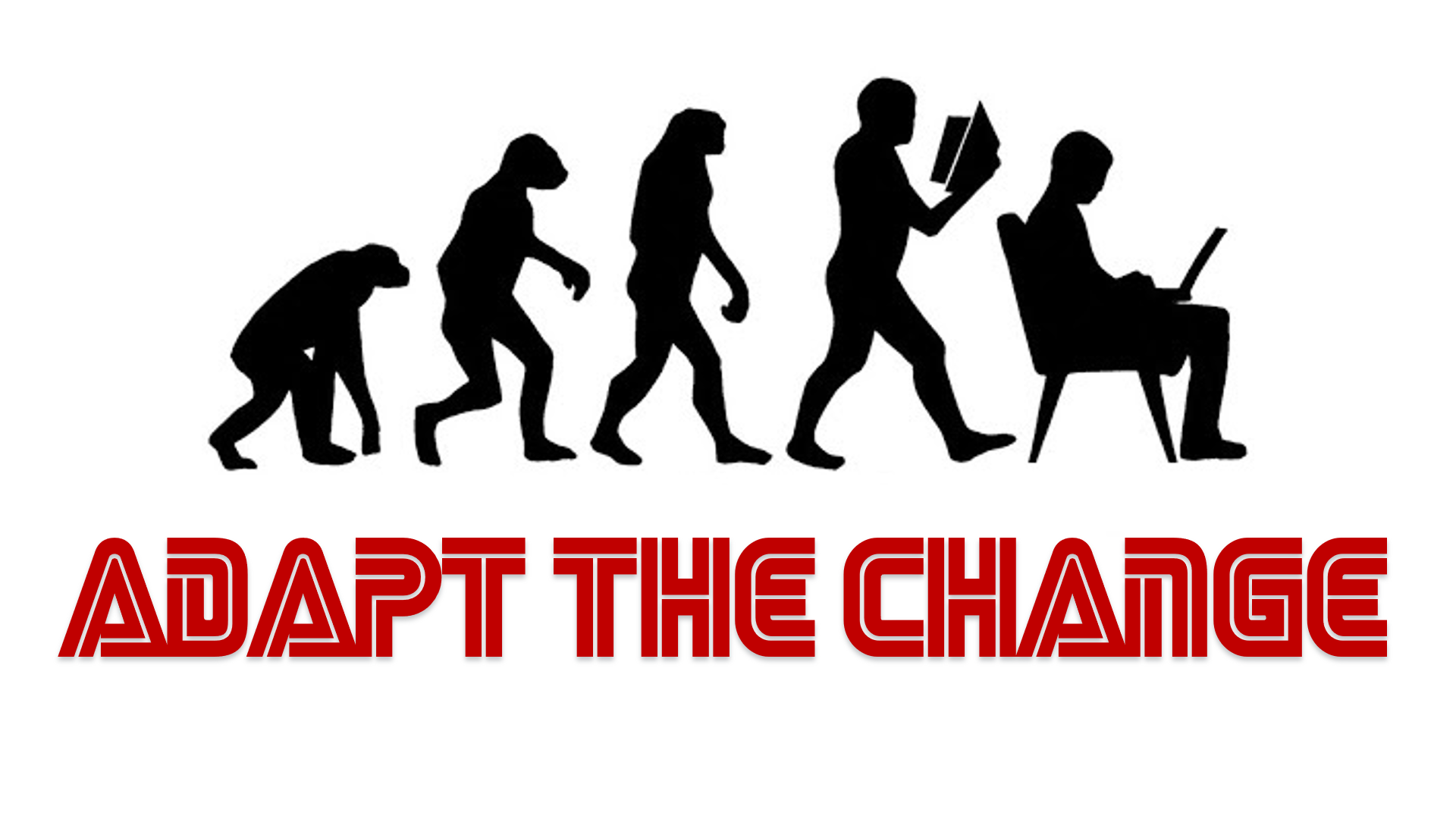 Adaptability is NOT stocking up on 100 rolls of toilet paper. Adaptability is about being able to function outside of your "comfort zone" during challenging times.
Right now the physical world is at hold, but the digital world is running at a faster pace than before, there is a big shift in working digital way, the current scenario might act as a push factor for employers to allow a more flexible working environment in future, as most of them have adopted this new style of working to survive in current market condition
While employers are adapting the change you as an employee should be ready to adopt this change,
Initially, you might find it challenging but hey when was the change not challenging, we are born to accept and adopt the changes and you all remember Darwin's theory of survival of fittest
So keep adapting these changes, as these changes might turn out for our good,
Find a CUE and REWARD in this change and keep yourself motivated during these trying times, who know this adaptability will teach you a new skill which might be good for your future.
We hope you enjoyed reading this blog and it would have helped you in understanding the Job Market 2020 & Beyond. !
Again, if you are still thinking to change your job & you need a new resume and Cover letter
Feel free to write to us [email protected]
Follow us on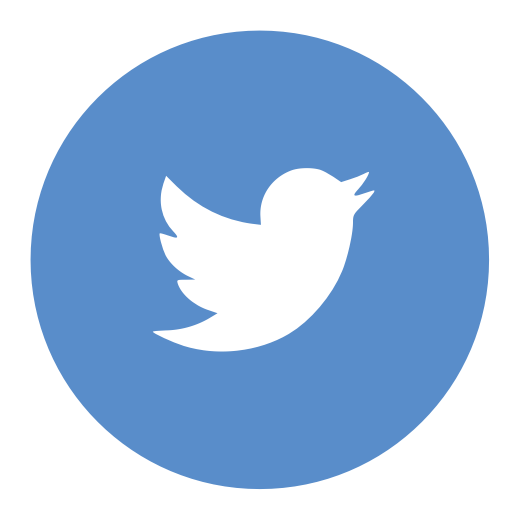 https://twitter.com/ResumeReach1st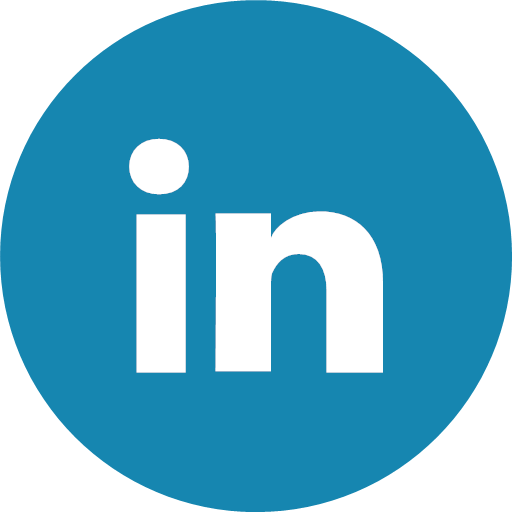 www.linkedin.com/in/resumereachfirst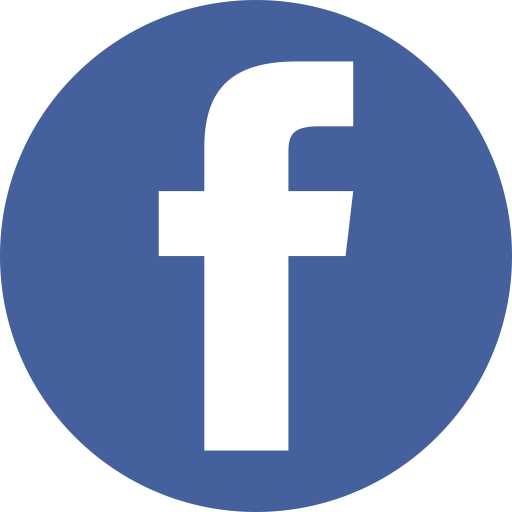 https://www.facebook.com/resumereach1st/
#RESUMEREACHFIRST #SMARTRESUME #RESUME #RESUMEWRITING #COVERLETTER #RESUMEADVICE #PROFESSIONALRESUMEWRITING #RESUMEDESIGN #OPTIMIZELINKEDINPROFILE #RESUMEREVIEW #CAREERGOALS #OPPORTUNITIES #LEARNING #RECRUITING #EMPLOYMENT #JOB #jobseekertips #jobsearch #resumeservices #resumewriter #resumetips #cvwriting #resumehelp #jobsea #career #jobsearchtips #remoteworker #digitalnomad #recruitment #jobs #careers #jobseeker #jobshiring #creativebusiness