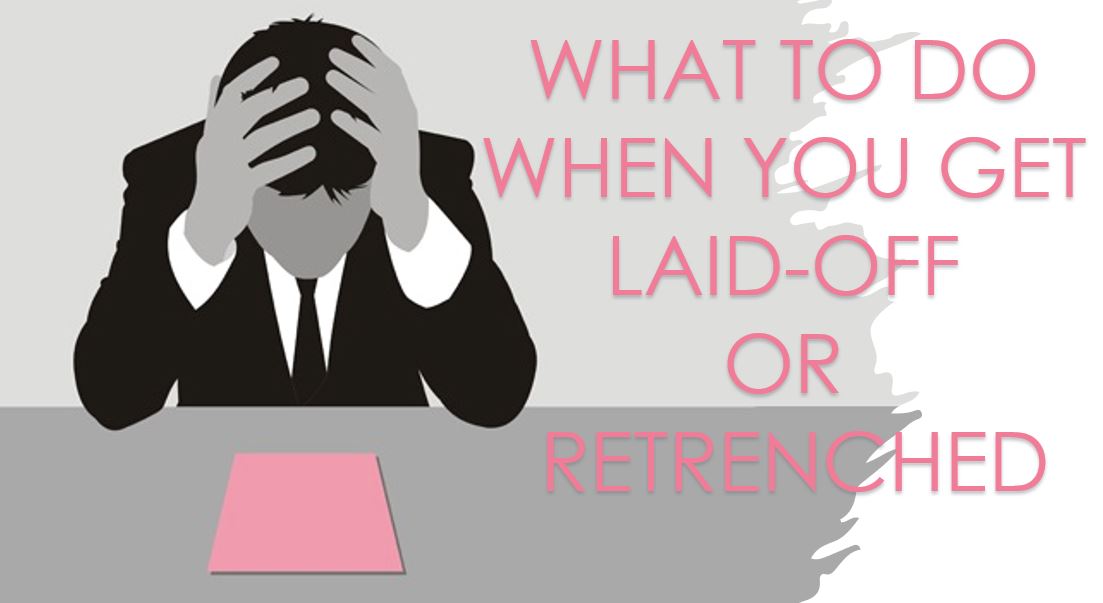 We sincerely hope this situation does not happen to you or anyone
Layoffs have climbed since last year as restructuring, combined with the fallout from the global economic slowdown, Pandemic COVID-19 situation and the rise of disruptive technology, prompted more firms to let staff go.
IMF has recently announced that the World economy bound to suffer a 'severe recession' that has not seen in the past century.
The results will be catastrophic, several industry giants and banks are pledging that they will not layoff employees due to ongoing pandemic, but time will tell.
With that in mind, we would like to discuss with you, how you should deal when you have been called in the HR office and you are informed that you are being retrenched and what you should do after that.
STAY CALM AND MAINTAIN YOUR PROFESSIONALISM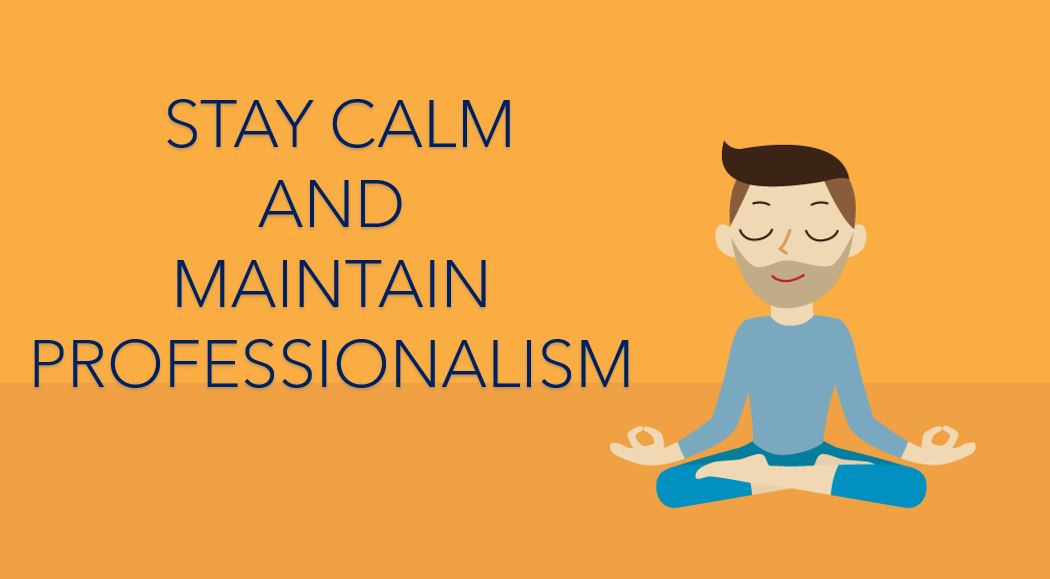 So, when the bad news is delivered to you that your position is no longer available, we sincerely suggest you remain calm and understand your options and company benefits packages that are offered to you
Inside you might be frustrated and ready to break into tears, do hold yourself together, maintain civility and you will be always remembered, also start focusing on the documents and paperwork that you need to sign and submit, when you are emotional you become vulnerable and during such times mistakes are bound to happen to remain calm and stay focused.
HANDOVER PROPERLY – PERFORM SMOOTH TRANSITION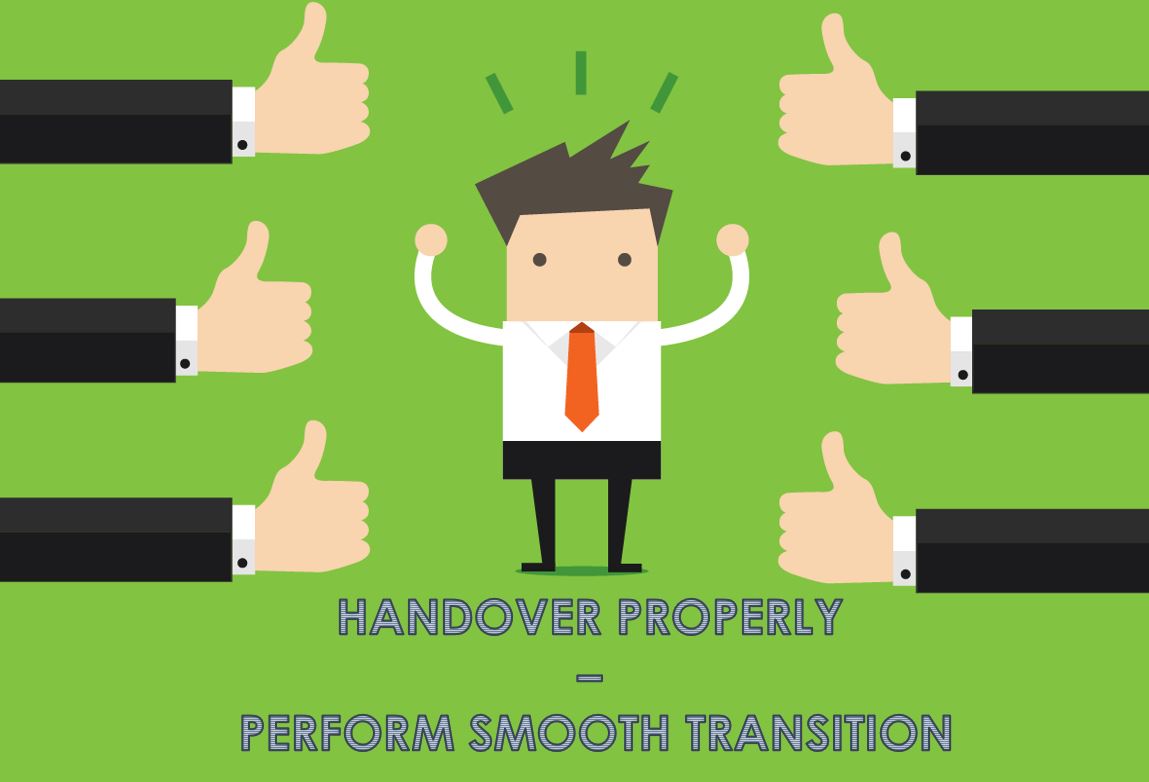 There next step after digesting the awful news of your retrenchment you are required to do handover of your projects and work-related stuff, this is always second hardest step where people get more emotional and become kind of difficult, we suggest you comply with this and remain calm as a small outburst will ruin your several years of reputation, if you remain professional it does reflect your character and value.
Everyone will have a good impression of you and they will extend help.
BE OPEN ABOUT YOUR SITUATION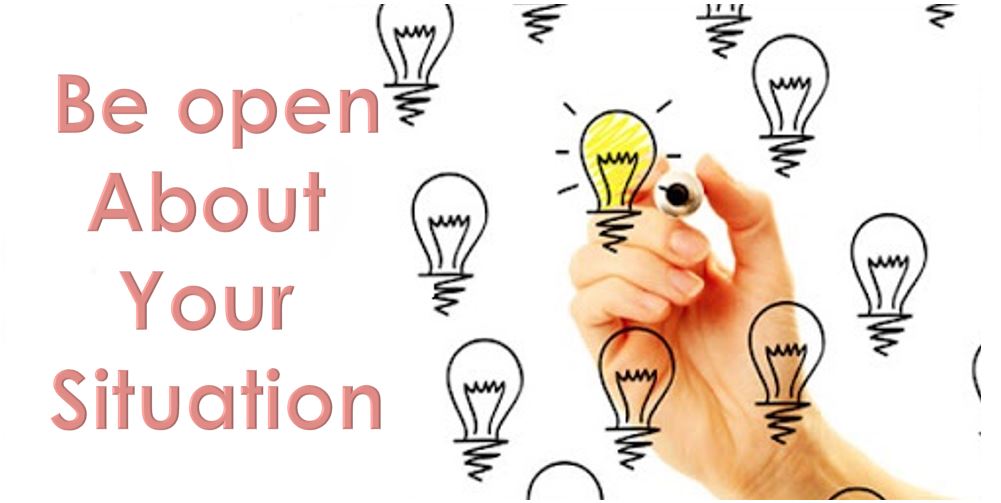 It's 2020, everyone is familiar with economic pandemic and you might have seen heard stories about your friends and family member affected by the 2008-2009 crisis.
So there is nothing to hide about it Retrenchment Might Not Be Your Fault, retrenchment is often due to factors beyond your control, such as the economic climate, job functions shifting overseas, or management decisions.
You might be let go as a result of restructuring or the inability of a company to retain staff due to financial difficulties.
Embrace the situation and make most out of it, put aside your ego focus on how to get back in action soon,
During your interview with your new potential employer don't hide and be honest and upfront about being laid-off, don't feel ashamed or try to cover your employment history with a lie with your future employer, during the interview you should be driving the interview toward how you can help the new organization with your skills and accomplishments in achieving the goal they are planning to.
UPDATE YOUR RESUME, COVER LETTER, and LINKEDIN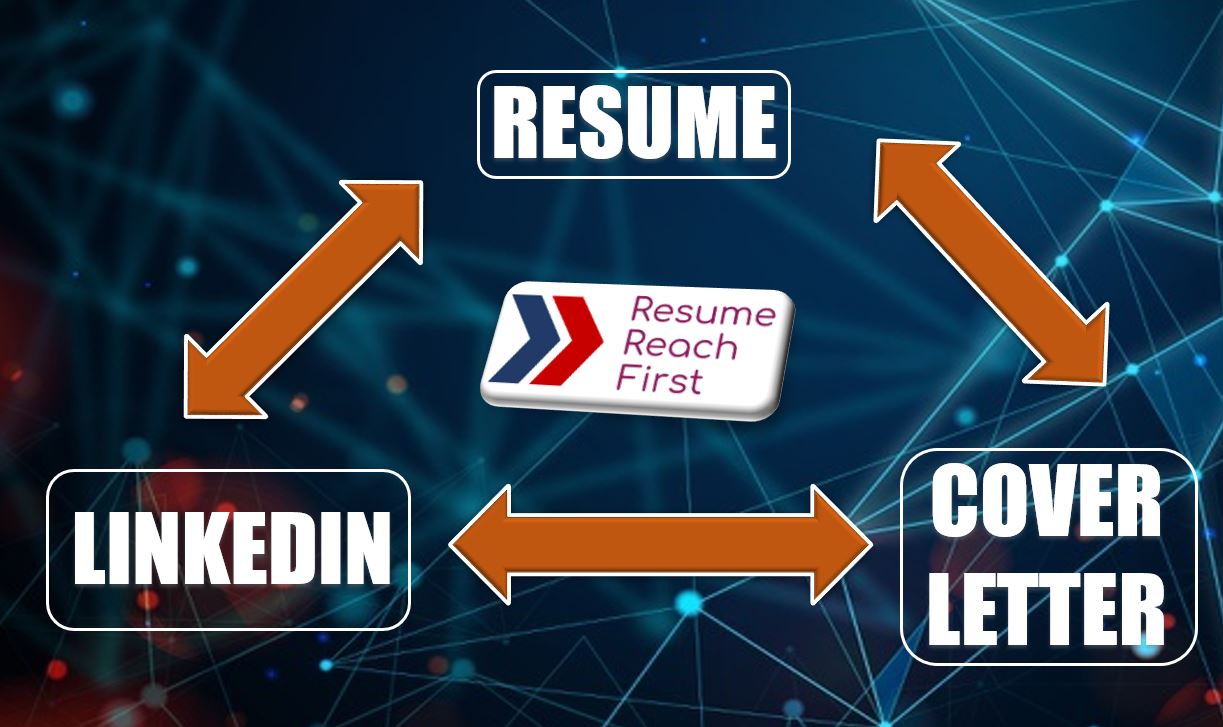 Prepare your resume, cover letter, and LinkedIn profile and get back into the game, reach out to professional resume writers like resumereachfirst, get your resume updated as per latest market trend and let the job hunting begins to add recruiters in your LinkedIn, Join groups and follow companies and respond to their job openings
Every day spend a good amount of time in scouting websites for a career opportunity, keep applying to every single opportunity, read about what should be done during and after interviews, follow up with recruiters
KEEP POSITIVE MINDSET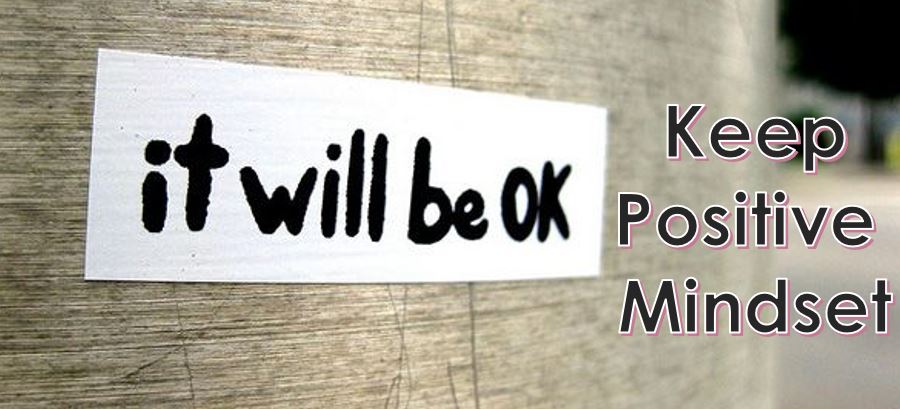 LOSING THE JOB IS NOT THE END OF THE WORLD
Every day is a brand-new day and it begins with new hopes in your life, so don't confine yourself in a cocoon and have self-pity.
Get up in the morning and start working towards your goal, get back your life together, prepare a new schedule, these small setbacks in life do not define who you are
Apart from job search, it is the best time to work on the thing that you have been putting off and you never had time before, spend time with your family and friends, learn a new skill do some certification and Keep yourself busy don't let negative thoughts take over your mind.
We hope you enjoyed reading this blog and it would have helped you in understanding
what to do when you get laid-off or retrenched
Again, if you are still thinking to change your job & you need a new resume and Cover letter
Visit
Feel free to write to us [email protected]
Follow us to read a more awesome article like these :)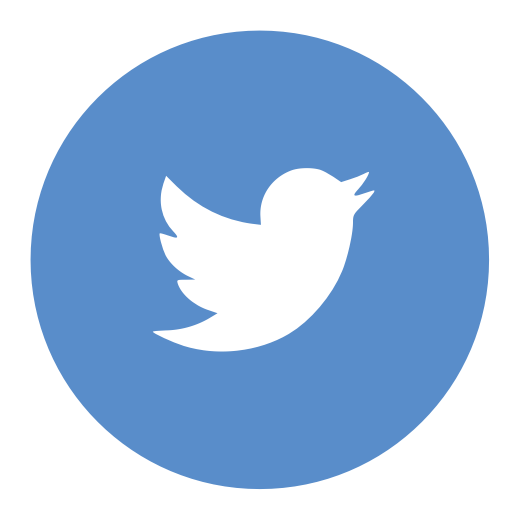 https://twitter.com/ResumeReach1st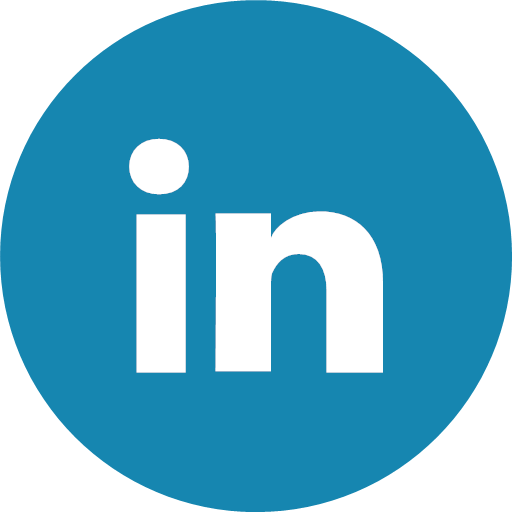 www.linkedin.com/in/resumereachfirst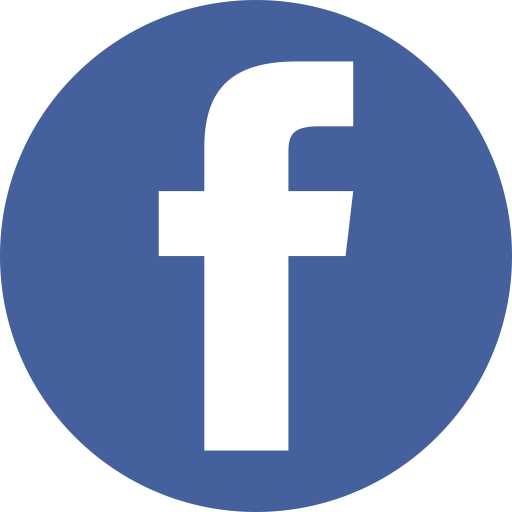 https://www.facebook.com/resumereach1st/
#RESUMEREACHFIRST #SMARTRESUME #RESUME #RESUMEWRITING #COVERLETTER #RESUMEADVICE #PROFESSIONALRESUMEWRITING #RESUMEDESIGN #OPTIMIZELINKEDINPROFILE #RESUMEREVIEW #CAREERGOALS #OPPORTUNITIES #LEARNING #RECRUITING #EMPLOYMENT #JOB #jobseekertips #jobsearch #resumeservices #resumewriter #resumetips #cvwriting #resumehelp #jobsea #career #jobsearchtips #remoteworker #digitalnomad #recruitment #jobs #careers #jobseeker #creativebusiness #creativedirector #creativework #creativedirection #designstudio #remotejob #remotework #remoteculture #remotecollaboration #remoteteams #workfromhome #workremotely