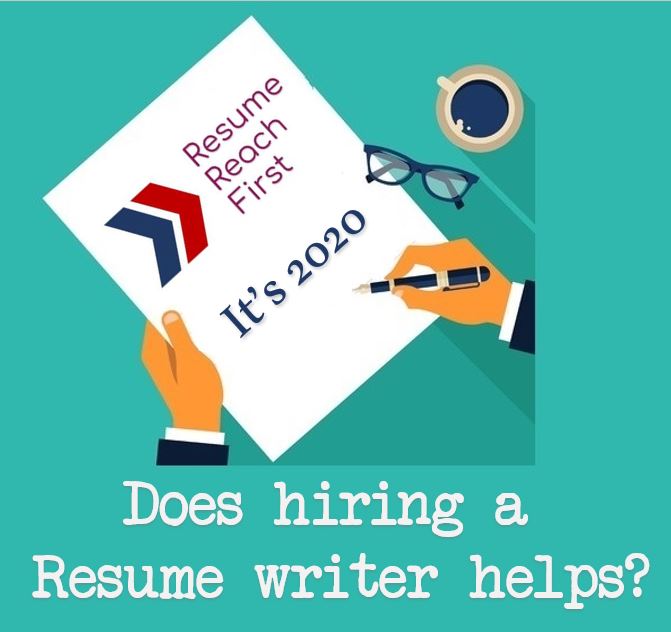 There are tons of people with this mindset, that hiring a professional resume writer is just a waste of time & money, Then they follow the standard practice of picking up friends or colleagues resume and copy-paste the content.
Well, its 2020 and plagiarism does exist now!
The way the world is moving with the competition is getting tough every day with little to no room for error. We highly doubt that copy-paste approach will get you anywhere, and if does then you have to settle for a mediocre job, Have you ever noticed why celebrities and famous personality spends millions on their PR firm which develops their personal brand & enhance their image., For corporate executive what builds their brand is their resume because RESUME Always Reach First #resumereachfirst
We are rooting that reader of this topic take this seriously as in the current market the recruiters and employers are looking more than basic information, employers are eagerly waiting to know what value you bring to table, and how you have helped your previous organization in achieving their goals, what was your contribution throughout the process?
So here we are discussing why you need professional help in resume writing.
INSIDER BENEFITS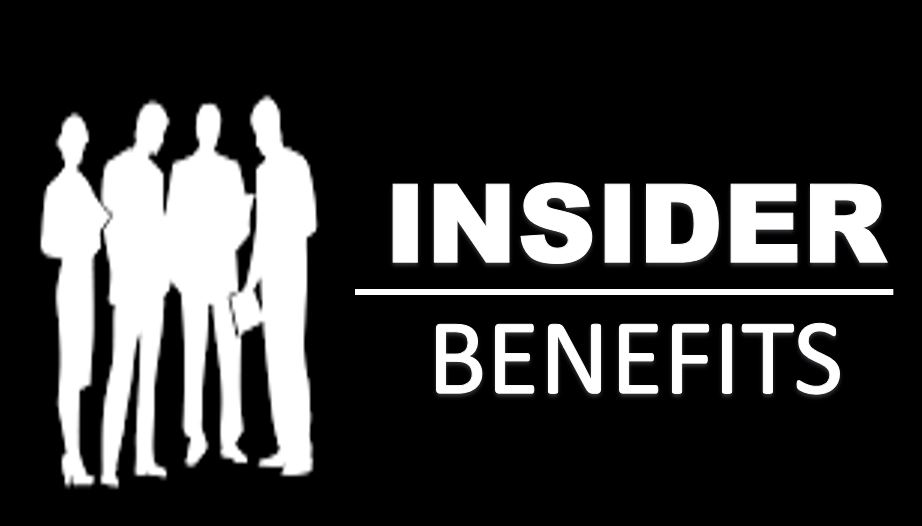 Resume writers are professional personnel who are responsible dealing with several HR's, recruiters, and employer on regular basis, They know what is the trend in the market, they are Subject Matter Expert and they follow the trends closely than us, so when you give your mid-century resume to them they know what keywords are missing, they do content analysing of your resume, fix your chronological issues, remove repetitive sentence and reframe the sentences which help to build your image during the interview process, they also place your resume strategically for a particular role.
The professional resume writer is your insider eye they know the dynamics of the organization and mindset of your potential employer. Since they are industry experts, they know which company considers which skill critical in the hiring process, so they help you to craft out your resume accordingly So that it is easily caught in the eye of employer and recruitment consultants
CUSTOMIZATION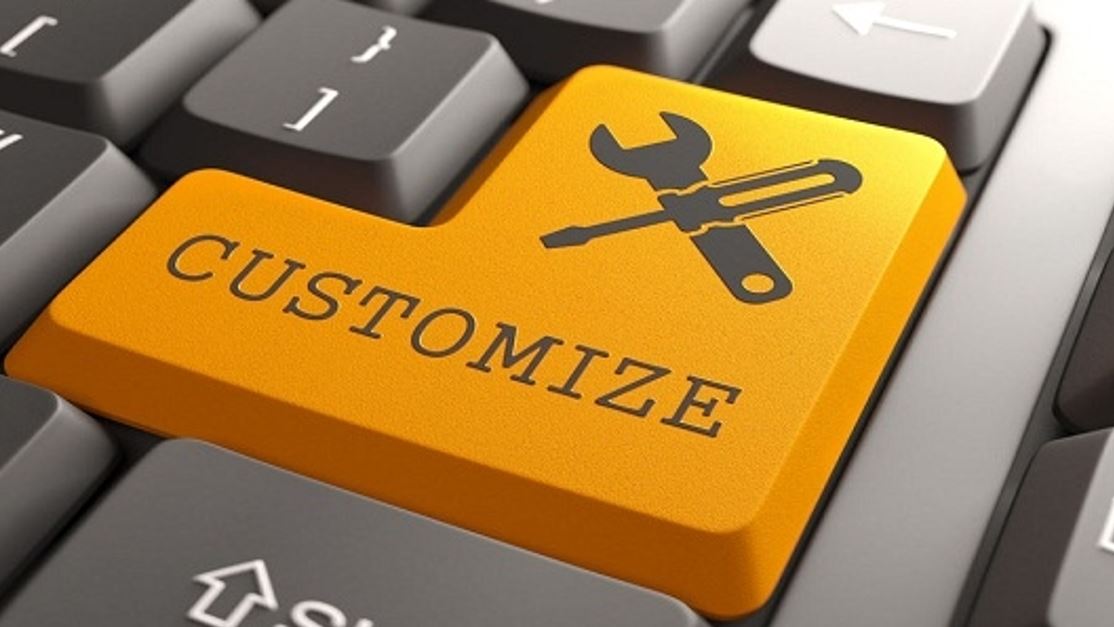 YOUR RESUME NEEDS TO BE UNIQUE – PERIOD
When you copy-paste the format and content you are killing your value, skills, and abilities.
With a professional resume writer, they are committed to customize your resume and make sure your resume stands out of crowd, your resume needs to be personalized to demonstrate your career achievements and past, present accolades.
A tailored resume motivates potential employers to invite you for the next round of interviews.
Employers nowadays must go through several resumes in a limited period and most of the resume does not have the information or keywords which they are in search of.
A committed professional resume writer understands this and crafts out your customized resume so that your name stands out of the crowd and it displays what exactly they are looking for in the Market.
WRITING IS NOT EVERYONE' FORTE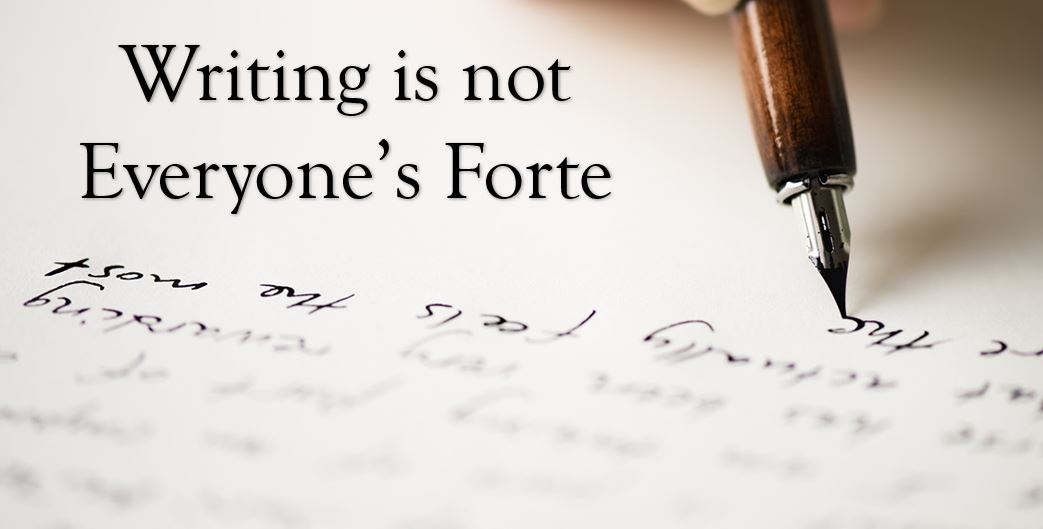 You may be good at programming, building diagrams on AUTOCAD, creating new animation but you are not a born writer, you need an expert to advertise your skills and accomplishments via resume to your future employers.
Of course, writing a resume is a stressful job, considering you are not aware of what details are irrelevant and what should be omitted, you need a resume writer to tell your amazing career story.
They will help write your accomplishments and contribution that will describe your awesome characteristics and the value you will bring to the new employer.
Also, an expert resume writer will frame your information that will get pass through the electronic filters, known as an applicant tracking system and reach right in front of your potential recruiter.
We hope you enjoyed reading this blog and it would have helped you in understanding the importance of hiring a resume writing.
Again, if you are still thinking to change your job & you need a new resume and Cover letter
Visit
Feel free to write to us [email protected]
Follow us to read a more awesome article like these :)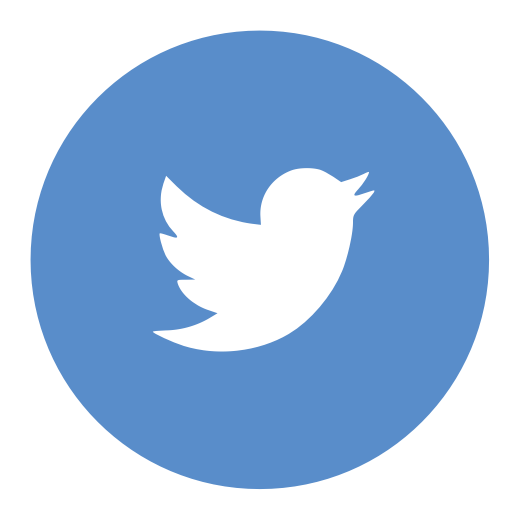 https://twitter.com/ResumeReach1st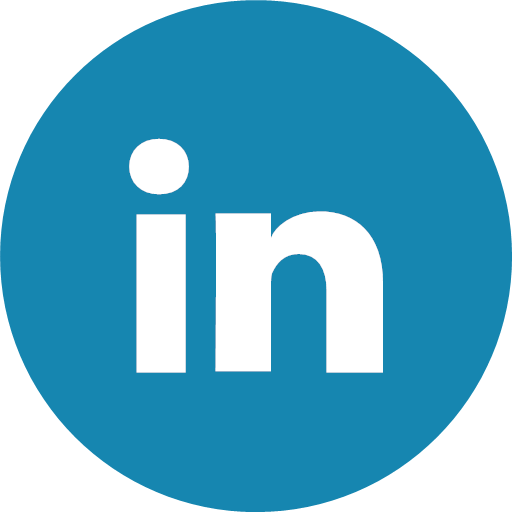 www.linkedin.com/in/resumereachfirst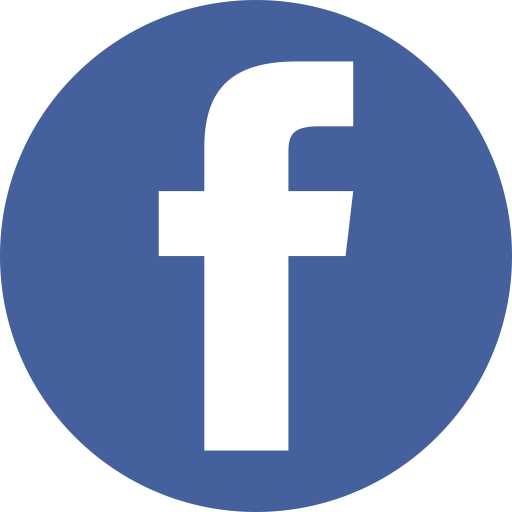 https://www.facebook.com/resumereach1st/
#RESUMEREACHFIRST #SMARTRESUME #RESUME #RESUMEWRITING #COVERLETTER #RESUMEADVICE #PROFESSIONALRESUMEWRITING #RESUMEDESIGN #OPTIMIZELINKEDINPROFILE #RESUMEREVIEW #CAREERGOALS #OPPORTUNITIES #LEARNING #RECRUITING #EMPLOYMENT #JOB #jobseekertips #jobsearch #resumeservices #resumewriter #resumetips #cvwriting #resumehelp #jobsea #career #jobsearchtips #remoteworker #digitalnomad #recruitment #jobs #careers #jobseeker #creativebusiness #creativedirector #creativework #creativedirection #designstudio #remotejob #remotework #remoteculture #remotecollaboration #remoteteams #workfromhome #workremotely