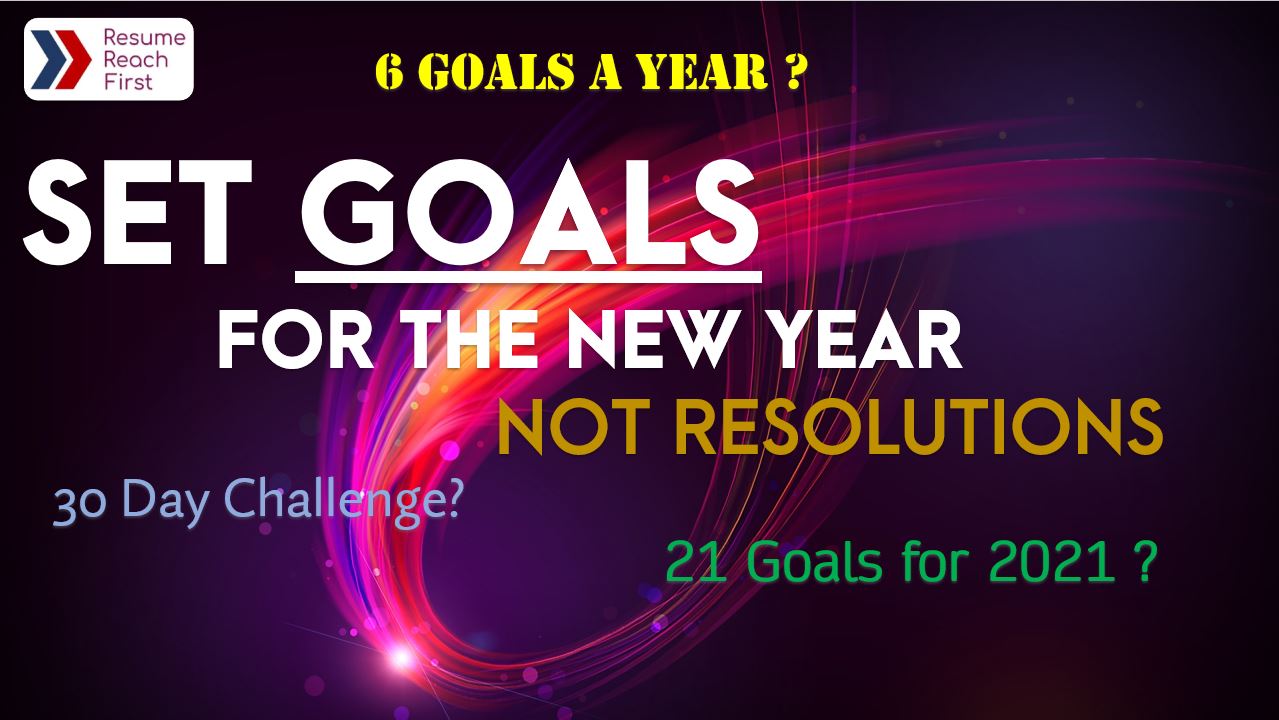 Hip Hip Hurray! Yay! we made it through the end of 2020 which has been given an award of being the worst year of the 21st Century! we have lost a lot of good people & resources! but we must move on and that is life!
we read it recently that
by the end of 2020, If the pandemic didn't effect
Your job
Your family
Your home
Be grateful, God's been Kind! "
Now that we are in 2021, and we hope most of you would have prepared your bucket list or new year resolutions for 2021, we want to start by saying that we have never been a fan of the term "NEW YEAR RESOLUTION" as it seems that most resolution individuals tend to make are drastic changes which they Vow to completely change from 1st Day of the Jan! As if they have got the magic wand and they flip themselves with the blink of an eye.
The trouble with resolutions is that expectations for these radical changes are often set way too high. Many individuals tend to go with an "all-or-nothing" approach — and get disappointed when they don't get the results they desire instantly, lose the focus, and back to square one.
So rather than setting up a list of "New Year's Resolutions,"
Prepare and think about "New Year's Goals" with the mindset and approach to achieving them that we will discuss in this article.
By definition
Resolution
A decision to Do or Not to something.
Goal
The Object of a person's ambition or effort & an Aim Or Desired Results.
So we hope you understand why we are emphasizing preparing Goals and we will discuss how to set goals.
HOW TO SET GOALS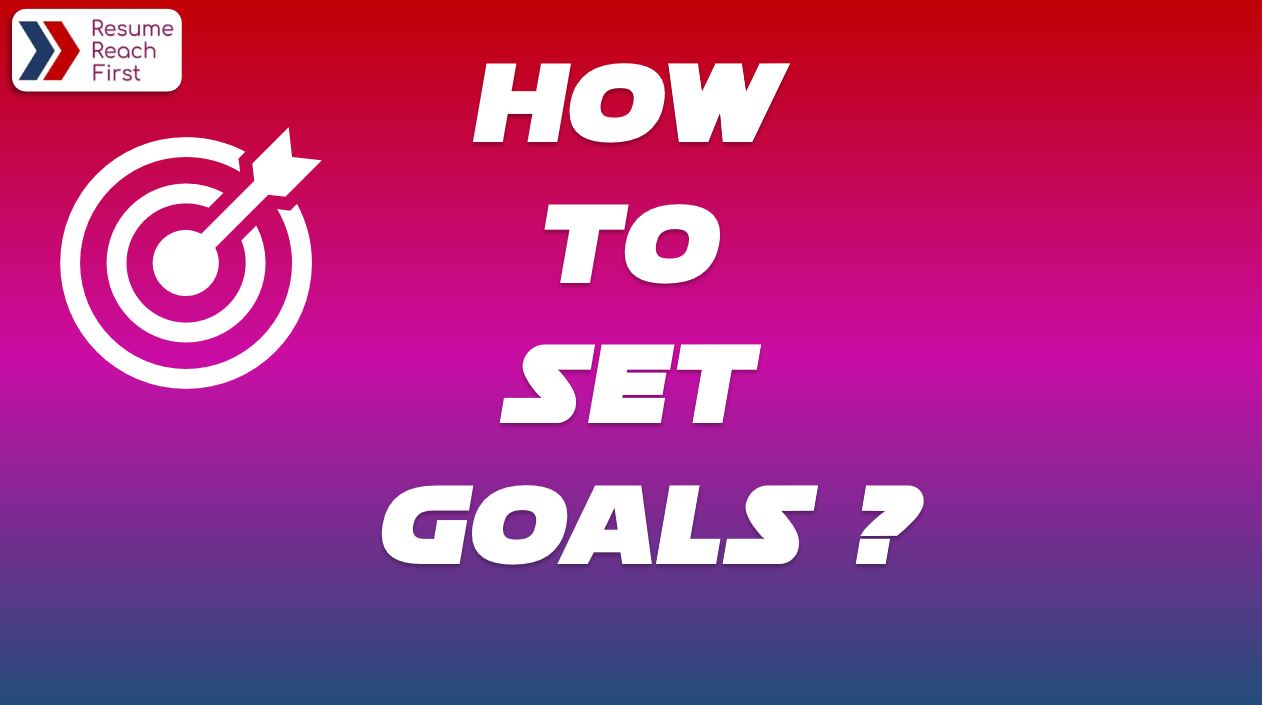 Well there are several ways to set goals but the fundamental factor is your focus, commitments, and discipline, Goals involve intention setting, planning, preparing, and taking REALISTIC action.
You should plan out your year properly as you know which months are busy and which month you have extra time on hand.
We will share 3 ways you can set the goals every year.
6 GOALS PER YEAR!
This is the easiest way to set up your goals every year.
You should plan 6 Goals that you should achieve in a given year, These 6 goals should be categorized as below mentioned, Write them in your Dear Diary, One Note, Evernote, or any TO DO List that you maintain.
The idea is to check the box tick once you achieve it.
2 SMALL — EASY ACHIEVABLE GOALS
Eg (master Rubiks Cube, Read 1 book a month for the next 12 months)
2 MEDIUM — MEDIUM ACHIEVABLE GOALS
Eg (Do a Certification, & learn a new Language or Skill )
2 DIFFICULT — DIFFICULT ACHIEVABLE GOALS
Eg (Run a Marathon, Get a degree, Do IronMan or Ultramarathon)
Once you complete it will give you a sense of accomplishment which will keep you motivated for the rest of the year, you can do 9 goals a year or 12 goals a year as you are aware of schedule and motivation.
30 Day Challenge
There is a famous TED Talk on this, The idea is to keep doing the same thing continuously for 30 days with dedication, this approach is mostly derived from 21 days habit rule, once you start doing it you will see significant changes in your life. Below are some example challenges which can be done in this 30-day challenge;
Walking 10,000 steps each day
Cutting out sugar for 30 days
No social media for 30 days
Bike to work for 30 days
No alcohol for 30 days
Go vegetarian for 30 days
Start work at 8 am each day
Finish work by 0530 pm each day
Get up every day at 0430 am for the next 30 days
These types of short-term challenges with a fixed timeframe are short enough for something which seems to be achievable but long enough to make a habit stick. Additionally, the collective effect of succeeding in one challenge leads to more confidence that transforms into bigger and more impactful challenges.
21 Goals in 2021
The latest trend that started around 2018 was doing 18 things in 2018 which is followed by 19 things in 2019 and 20 in 2020.
These 21 goals can be anything, small, medium, or large but the idea is to complete them within a calendar year in any order!
Below are some examples
Learn how Cook
Clean your car every 15 days without fail
Clean out the garage or Sell old stuff
Start running, cycling, or swimming
Write a book
Publish article
you can choose any of the methods that suit your lifestyle
Now let us discuss what Not to do when we set our goals
WHAT NOT TO DO?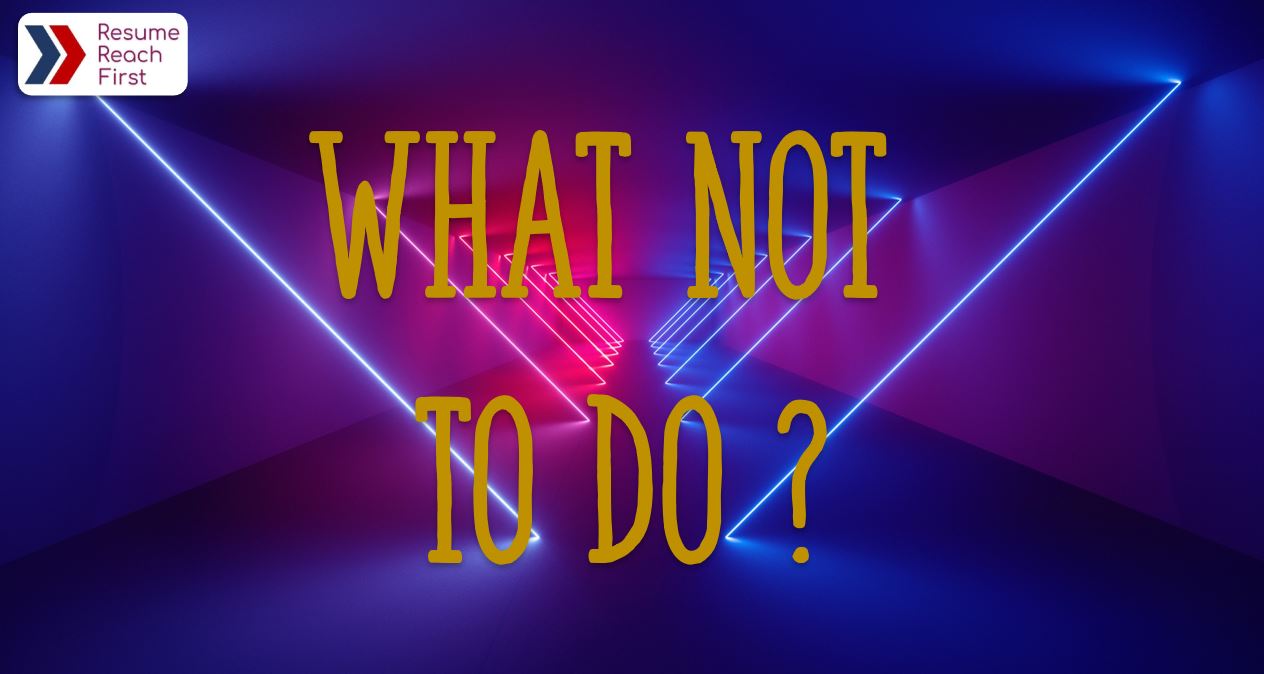 When setting up goal please avoid making the below-mentioned mistakes
Focusing on your approach
It's so easy to say that you do not want to be poor, unhappy, unhealthy, etc. you need to know what actions to take to achieve the opposite, but you need to be more specific in your approach
Setting Unrealistic Goal
Don't set an unrealistic goal like running a marathon in 2 weeks, we don't say you will not be able to do it, even if you do it the entire experience will be ruined as you weren't realistic in your approach and that is not resolving the purpose of this exercise.
Underestimating the time required to complete Goal
Always plan for buffer time as there will be something in between that might chew up your time that you might have dedicated to achieving your goal so you might not be able to complete your goal within a specific period.
Not Embracing Failure
Since you are being a trailblazer on uncharted territory, be ready to embrace failure, learn from your failure, and keep focusing on reaching your goal, don't get dishearten or disappointed because failure is part of life and you will learn from your failures.
Not Assessing Progress
Regular assessment of your progress will help you to keep an eye on the future and how will let you estimate when and how will you deliver your goal, analyze your progress so that you know your potential.
We hope you enjoyed reading this blog and it would have helped you in preparing your Goals for Upcoming years!
We publish short and interesting articles every 15 days so do subscribe or Follow us on Linkedin, Twitter, Facebook, and Instagram so that you don't miss out on our next article
Again, if you are still thinking to change your job & you need a new resume and Cover letter
Visit
Feel free to write to us [email protected]
Follow us to read a more awesome article like these :)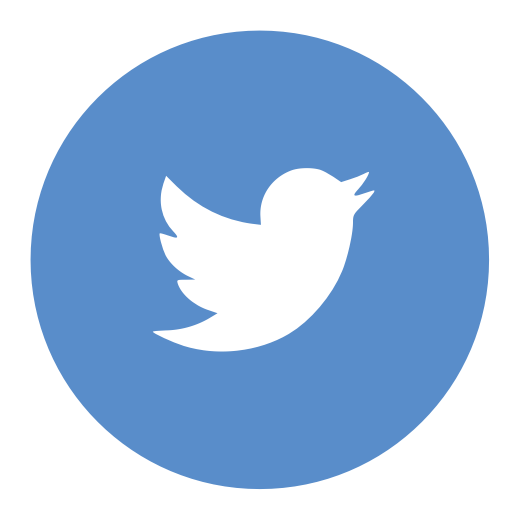 https://twitter.com/ResumeReach1st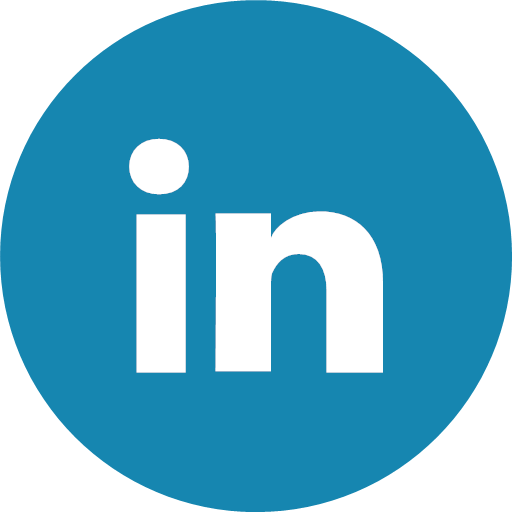 www.linkedin.com/in/resumereachfirst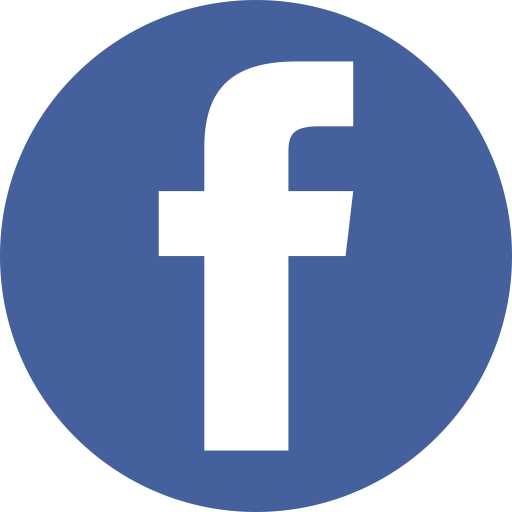 https://www.facebook.com/resumereach1st/
#RESUMEREACHFIRST #SMARTRESUME #RESUME #RESUMEWRITING #COVERLETTER #RESUMEADVICE #PROFESSIONALRESUMEWRITING #RESUMEDESIGN #OPTIMIZELINKEDINPROFILE #RESUMEREVIEW #CAREERGOALS #OPPORTUNITIES #LEARNING #RECRUITING #EMPLOYMENT #JOB #jobseekertips #jobsearch #resumeservices #resumewriter #resumetips #cvwriting #resumehelp #jobsea #career #jobsearchtips #remoteworker #digitalnomad #recruitment #jobs #careers #jobseeker #creativebusiness #creativedirector #creativework #creativedirection #designstudio #remotejob #remotework #remoteculture #remotecollaboration #remoteteams #workfromhome #workremotely