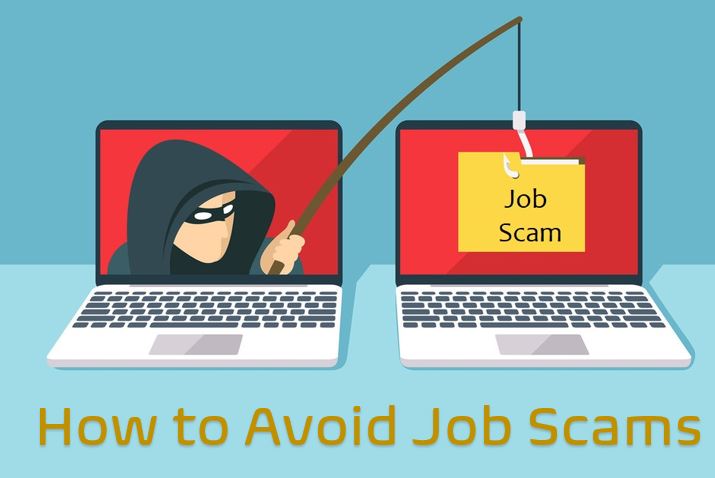 It's a nature of Humans to dream and everyone has a dream job in mind, where he or she can have an absolute work-life balance, a very good amount of salary and lots perks, and this never-ending quest for a better life everyone at least the people working in any industry keep searching for a better job from the one they are in.
As the topic mentions during such search, we are often lured into Job scams by people who sell fake dream jobs and then are running away with your hard-earned money, In this digital age digital job fraud and scams are at their peak, we would like to advise everyone reading this article to take necessary precaution and perform proper investigation when you are offered with jobs that look too good to be true
In this article, we will discuss how to identify such BOGUS Jobs
FRAUD JOB DESCRIPTION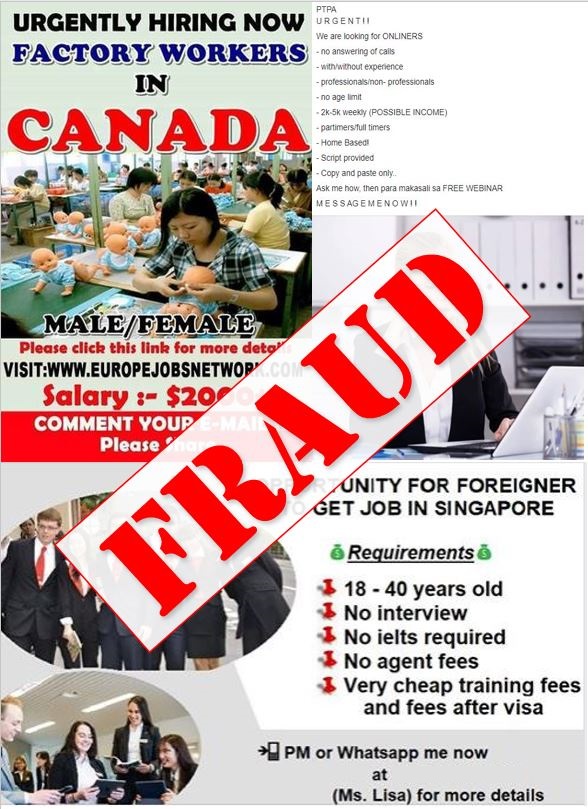 Just by looking at the job advertisement and job description, your brain should scream " SCAM " or "BOGUS JOB "
As the images used are suspicious and Job requirement does not need any skill or age requirement, normally they try to tempt job seeker to a utopian location where their job dream is waiting and they will be more successful than ever before, where everything is possible without education/interview and experience
The first sign of fraud is contact method, mostly they have one contact number which does not have any facilities to receive or call back, the number is for Text or Whatsapp only communication, you will not able to speak to a real person at the far end
If you ask them their company registration number or legitimate details they will be defensive in their answers.
Apart from that you might get emails from such fraudsters which are also easy to identify, and should be ignored as they have obvious signs mentioned below
Name on Email and email address will be different
An email will not be addressed to you, it will be a generic salutation
It will have a sense of urgency and language written will be poor
It will have a link that will always take you a website where you are required to make payments.
ADVERTISEMENT OR EMAILS IN BAD GRAMMAR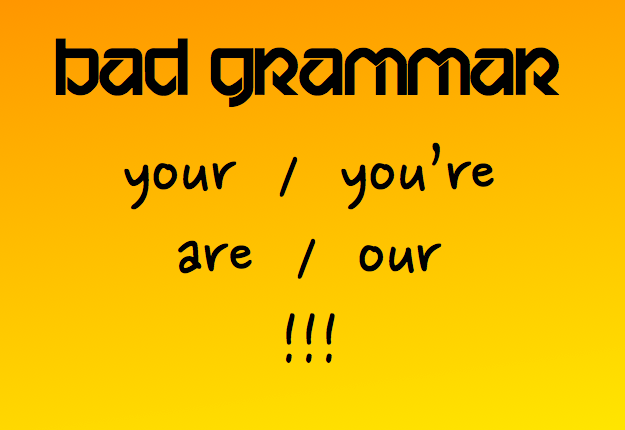 These emails or advertisement will be poorly written, whether in English or your local language and always have information that incorrect in a real-world scenario, they have ample amount of grammatic mistakes and will try to highlight and take the focus on Money that is offered, also they will have fictional names who are representing a well-known organization, for example, [email protected] or [email protected] writes emails to you for a bogus job stating that he is working as Human resource manager in TESLA, APPLE or Microsoft
If he is representing the company then he should have an email like @tesla.com, @apple.com or @microsoft.com
The bogus jobs emails and advertisement are easy to spot because of their email and sloppy language
TOO GOOD TO BE TRUE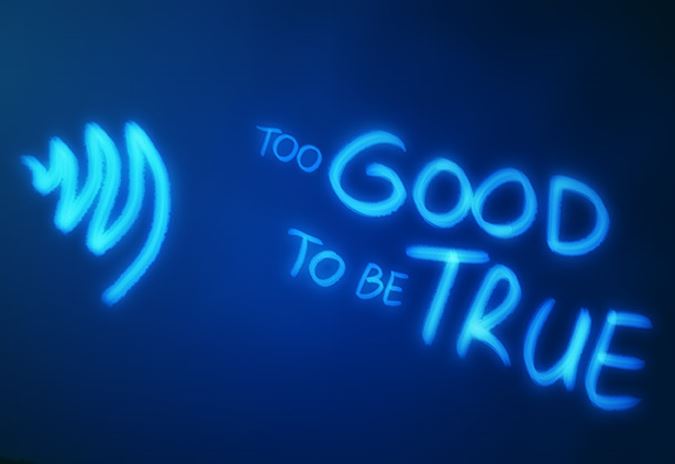 The fundamental idea of these jobs and email is to make you get rich quick they really make sure they highlight salary amount and with a flexible hour of working and lots of business travel and most importantly they will contact you without you remembering applying and they will offer you instantly without interviews or checking your experience and expertise.
For example, they will contact you for a Senior manager leading a team in an exotic or dream location without having your resume emails says they think you are the perfect candidate for this new opening.
You might not remember ever applying You may not remember seeing the employer's name before. Or, perhaps the employer's name is a famous one you would love to work for. And, they are very interested in hiring you -- immediately!
All you need to do to is send them personal information for a pre-employment credit check, complete your application, or give them the information they need to complete the process so they can bring you on board as a new employee. they will ask some initial payment as part of visa processing & air travel, which does raise red flags
ONE LAST THING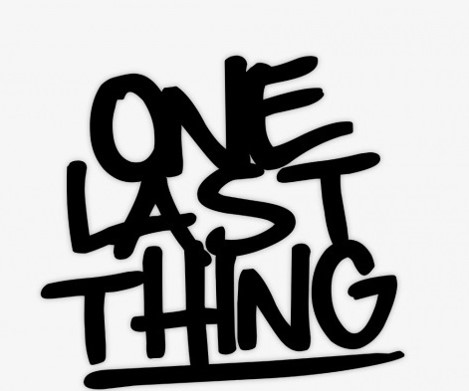 Lastly, it's important to remember that despite wanting a job, you should take necessary precautions to make sure you are not falling for a scam.
Don't register a resume or set up a profile, unless you know the job opening is legitimate.
Verify that the employer did post the job on the website by tracking down the employer's phone number via Google, Linkedin, Glass Door, or other social media platform.
You should ask yourself Does a hiring manager need your bank details before allowing you to sign a contract? Ask questions and pay close attention to their answers.
DO research. before you trust!
Taking the time to research & going through the above-mentioned steps will not only save your time and energy but it can also save your bank account, identity, credit rating, and much more that you value highly. it is a tough job market, and being without a job is very unpleasant. But being scammed has a more daunting effect on your professional and personal life
We hope you enjoyed reading this blog and it would have helped you in understanding
How to Avoid Job Scams.
We publish short and interesting articles every 15 days so do subscribe or Follow us on Linkedin, Twitter, Facebook, and Instagram so that you don't miss out our next article
Again, if you are still thinking to change your job & you need a new resume and Cover letter
Visit
Feel free to write to us [email protected]
Follow us to read a more awesome article like these :)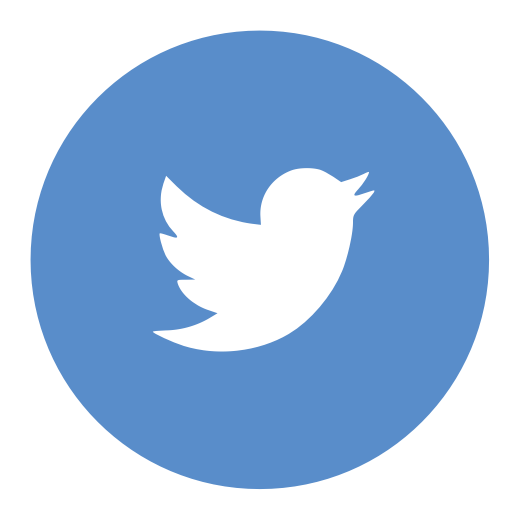 https://twitter.com/ResumeReach1st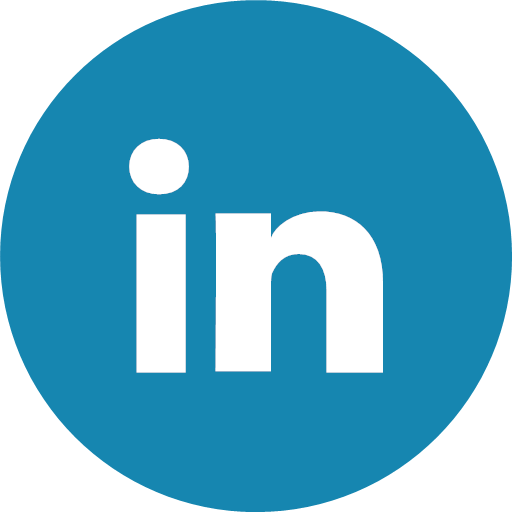 www.linkedin.com/in/resumereachfirst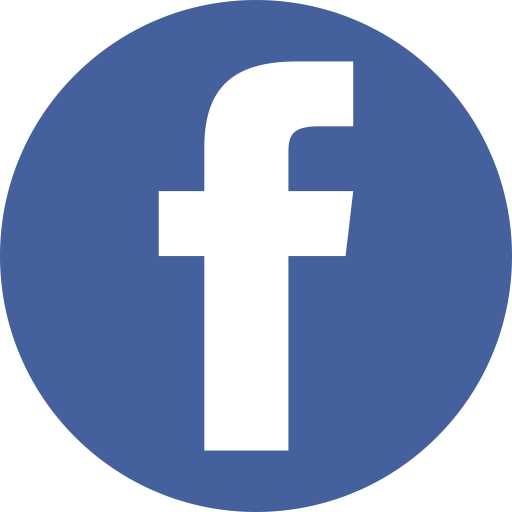 https://www.facebook.com/resumereach1st/
#RESUMEREACHFIRST #SMARTRESUME #RESUME #RESUMEWRITING #COVERLETTER #RESUMEADVICE #PROFESSIONALRESUMEWRITING #RESUMEDESIGN #OPTIMIZELINKEDINPROFILE #RESUMEREVIEW #CAREERGOALS #OPPORTUNITIES #LEARNING #RECRUITING #EMPLOYMENT #JOB #jobseekertips #jobsearch #resumeservices #resumewriter #resumetips #cvwriting #resumehelp #jobsea #career #jobsearchtips #remoteworker #digitalnomad #recruitment #jobs #careers #jobseeker #creativebusiness #creativedirector #creativework #creativedirection #designstudio #remotejob #remotework #remoteculture #remotecollaboration #remoteteams #workfromhome #workremotely