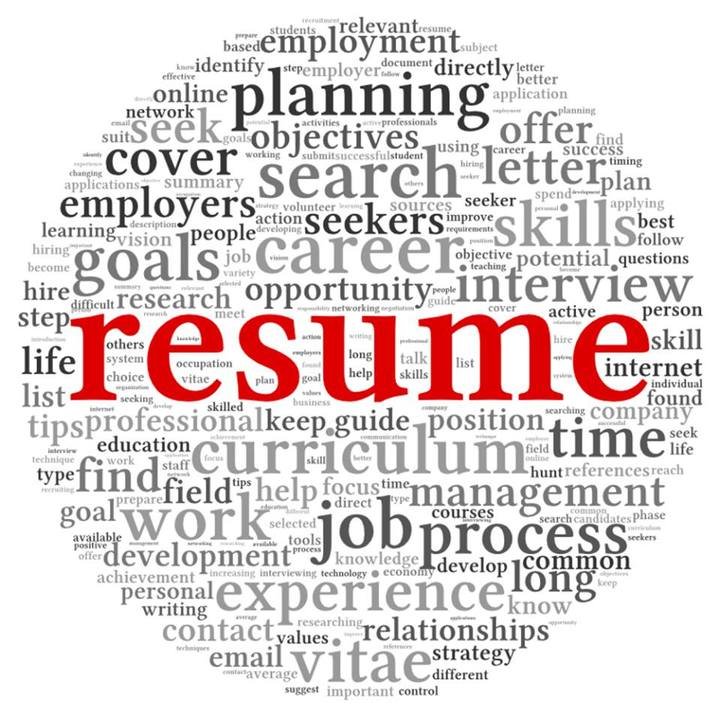 Are you looking to write your first resume or bring life to your mid-century resume?
If you are looking for a resume that stands out from the crowd, a resume that forges an instant connection with your recruiter then read this article on how to make an impressive resume.
So here we go
CONNECT YOURSELF WITH MAJOR BRANDS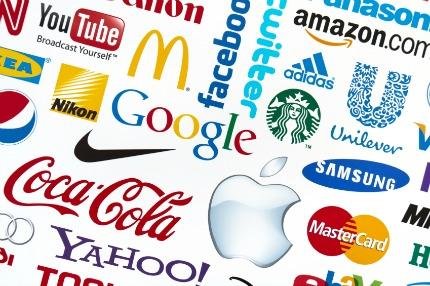 In order to have an eye-catching resume, it should contain your association with major credible brands, we understand that most of you would have not directly worked as Full-time employees of these major brands but were you a contractor to them or were any of your clientele included any fortune 500 institutions or company, or the start-up that you worked for, was it backed by a notable venture capitalist. Your resume shine's and stands out, The moment you associate yourself with brands and catches the eye of recruiters.
For Example
Delivered Major projects to Global Banks (Including Bank of America, Goldman Sachs, Barclays, JP Morgan, & CitiBank)

Account Manager for various Social media company (Facebook, Snapchat, Instagram, Twitter & LinkedIn)

Collaborated with various software companies like Accenture, Cognizant, Microsoft
APPRAISE YOUR RESUME

Resume is all about displaying your strength and delivering capabilities, prepare your resume in such a way that your achievement is shown, for example, if you need to put in your resume about any multi-million dollar project you managed and what was the dollar amount you save or made profit to your organisation, all though you were part of team but how much individual contributor you were and what contribution from your effort helped your employer to grow, by providing such useful evidence you are highlighting the significance of your accomplishments.
Example
Non-Effective Statement: Managed a large project of replacing hardware for a global bank or IT company
Effective Statement: Managed a Multi-Million Project for replacing hardware for a Global Bank having a user base more than 50000 Employees
MAKE YOUR PERSONAL INTEREST SECTION MORE INTERESTING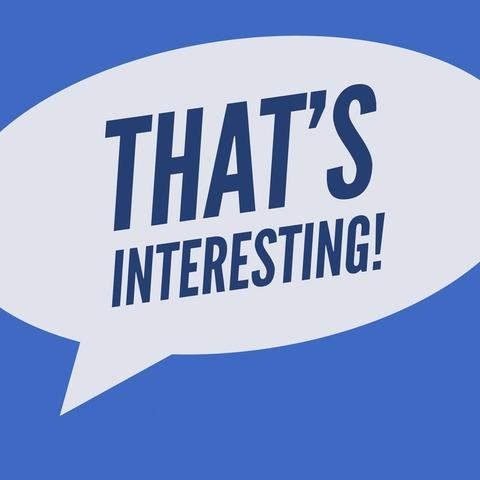 We understand that resume is all about sharing your accomplishment & achievement but towards the end of the resume most people pay very less interest in sharing their personal interest which normally comes down to 3 obvious choices, Movies, Music and Travelling, The point here is who else in the world doesn't like the Movies, Music or travel, we suggest you put some interesting thing that you like to do in free time, like Diecast car collection, doing triathlons, gaining information on Airplane or Star wars, so when recruiter or future employer review your resume they find you as in interesting individual having a life out of a 9 to 5 job, Your interests are huge bonding opportunity with your prospect employer.
SHOW OFF, BRAG & BOAST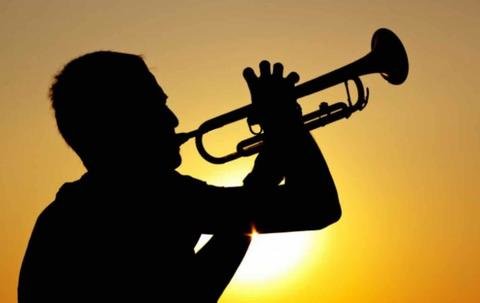 Well, we mean the above in a good way not to display your resume as overqualified and over smart, many people get awards in their personal lives & do impressive stuff, which are generally not mentioned in resume, well we suggest at least a mention of such amazing accomplishments is required, because you need to impress to the future employer of your competitive skills.
Example
Non-Effective Statement: Accepted into John Rambo Management Program
Effective Statement: Accepted into John Rambo Management Program (10%admit rates with 50 Selected students each year)
CONSISTENCY IS KEY TO SUCCESS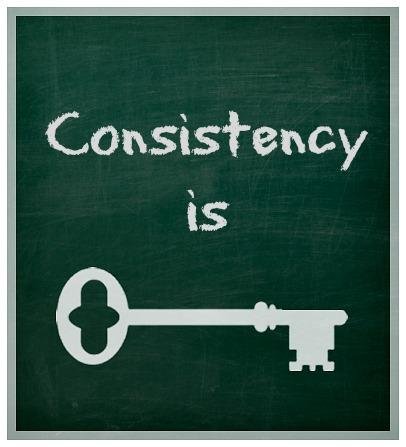 Great resumes send a consistent message. They convey your personal brand. They make recruiters think, "This individual has done this before. If we hire him, he or she fit right in." To accomplish this, Keep your profile consistent If you are into Project Management, then make sure each job that you have done in past display some project management skills you have done, you have to convince the recruiter that the job you are applying for is what you were doing in past and you can hit the ground running, and they don't have to spend time and efforts to bring you up to the speed.
GET FEEDBACK!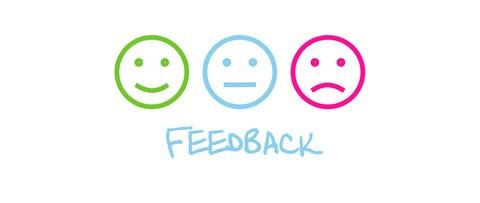 Once you have prepared your awesome resume, please handover to a colleague or a friend who can do a second eye or proofreading for your resume and give you some feedback on your spellings and grammar or to add or remove any statements. By getting the feedback you know how your resume stands out
With that in mind, your resume should feature more about the value that you bring to the table, what skill will help your employer to grow and be the best in their field.
Follow us on
or write to us
#RESUMEREACHFIRST #SMARTRESUME #RESUME #RESUMEWRITING #COVERLETTER #RESUMEADVICE #PROFESSIONALRESUMEWRITING #COVERLETTER #RESUMEWRITING #RESUMEDESIGN #CONTENTANALYZER #OPTIMIZELINKEDINPROFILE #RESUMEREVIEW #CAREERGOALS #OPPORTUNITIES #LEARNING #RECRUITING #EMPLOYMENT #RESUME #JOB