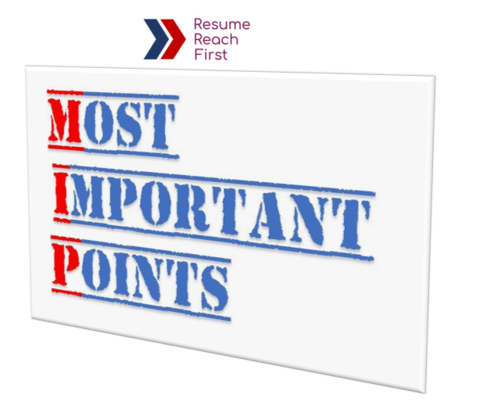 While writing a resume it is often advised to give more details about you to the future employers so that they have a clear view about your qualification achievement and skills that are more relevant to the job you applied for, Often most the job seeker end of giving irrelevant and useless information about themselves which makes them less considerate during resume review process.
Too much irrelevant and useless information about you in resume often results in your application getting rejected through the review process.
Like we say #ResumeReachFirst, so
IRRELEVANT DETAILS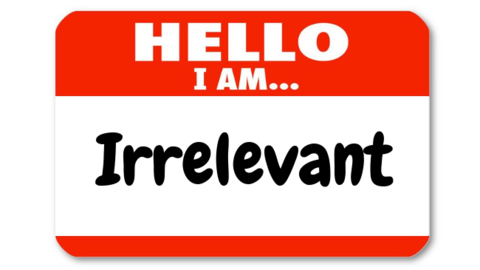 Every statement in your resume should include the Keywords and relevant skills that are required in the job description, and each statement should tell your prospective employers that you have the right qualification for the job, you end goal should be for your recruiter to spend significant time in reviewing your resume, and consider you for the next round. Make sure your resume includes all the relevant skills that are required by them
RESUME FORMAT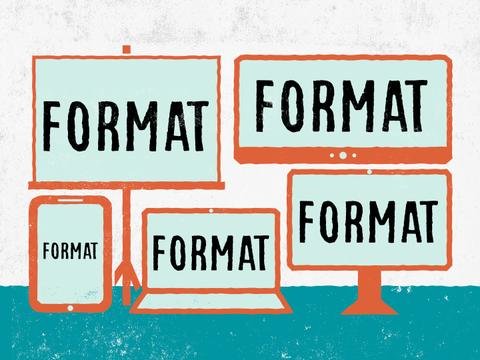 Like the name of our company suggest, Resume Reach First and nothing worse then sending or applying for a job with an unformatted resume, Make sure your resume is clear and easy to read, font sizes are same should not be too large or too small, margins are properly formatted, spacing is done properly, a properly formatted Resume automatically gets liking from the reader.
SPELLING AND GRAMMAR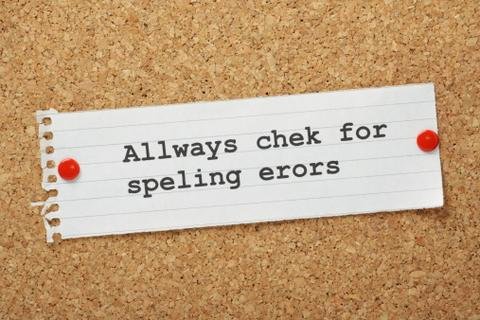 The most common mistake is spelling & grammar issues which are often noticed in even on the most professional Resumes, read your resume line by line before sending it to the recruiter, check for coma's, full stops and other grammar-related error, do the inbuilt spell check operation by MS Word. Ask a friend or colleague to go through your resume as proof-reader & share his constructive feedback to you for your improvement.
PERSONAL INFORMATION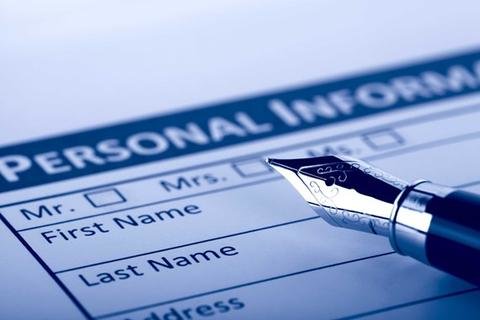 Too Much Personal Information like your height, weight, age, gender, religion, and place of birth details are irrelevant with regards to any job that you apply for and also it gives an opportunity for the recruiter to be biased about your application, unnecessary information like these are making your resume long and hamper your chances of getting employed.
LONG PARAGRAPHS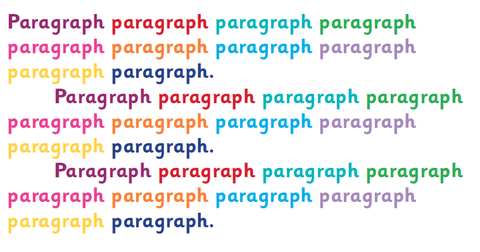 No one is ready to read a big paragraph in your resume due to time constraint or loss on interest, all they want to know how quick & easy you are fit to the role. Writing the long paragraphs gives an incorrect perception about your personality to the recruiter.
DON'T WRITE YOUR PREVIOUS JOB DESCRIPTION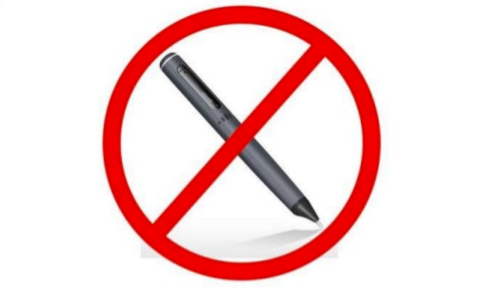 Employers are not looking to read your previous job description, rather than they are trying to learn what expertise you have, what relevant skills to the offered job you have they want to see your achievement and your accomplishments rather than reading what were you doing as part of Daily business as usual.
With that in mind, your resume should feature more about the value that you bring to the table, what skill will help your employer to grow and be the best in their field.
For more details Visit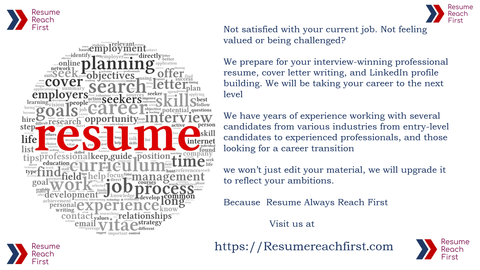 #RESUMEREACHFIRST #SMARTRESUME #RESUME #RESUMEWRITING #COVERLETTER #RESUMEADVICE #PROFESSIONALRESUMEWRITING #COVERLETTER #RESUMEDESIGN #CONTENTANALYZER #OPTIMIZELINKEDINPROFILE #RESUMEREVIEW #CAREERGOALS #OPPORTUNITIES #LEARNING #RECRUITING #EMPLOYMENT #JOB