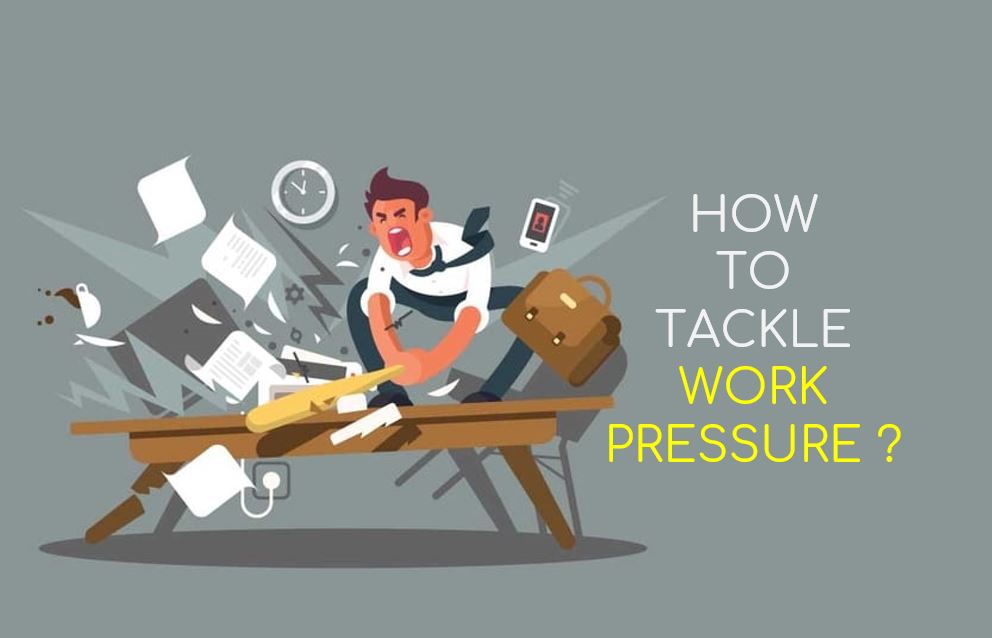 The word WORK PRESSURE has been invented since the industrial revolution however the meaning has evolved over the years, Initial related to production factories now this term has been related to stress and anxiety for corporate executives.
Effect of Work pressure is quite serious, Although its part of everyday life and but it is the silent killer, as the individual who is struggling with work pressure often shows a lack of confidence, concentration, and enthusiasm.
The Impact of work pressure has drawn many studies that have concluded that the impact of work pressure is life-threatening.
To effectively manage work pressure, we need to look at our physical and mental health and see what can be done to improve for the long term.
Here are some of the best methods for managing work pressure.
PRIORTIZE AND ORGANISE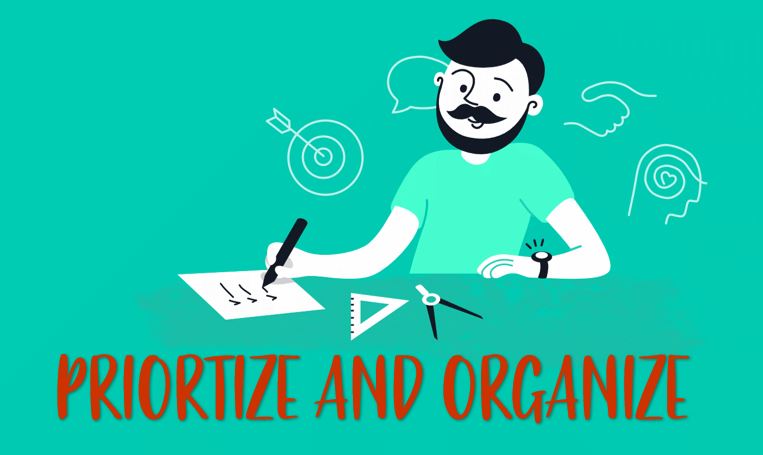 Every day we are provided with an overwhelming task list or a work that needs to be completed in the shortest amount of time and there is no feasible escape from this as it is a new normal and it is expected, so how to solve this puzzle, let us start by quoting a famous saying
"You cannot eat the Entire elephant in one go! "
What it means that you need to break the entire task list into small manageable chunks, that you can manage effectively.
Prioritize your most important task earlier in a day, once you do that your mind is organized in achieving your daily goals throughout the day, you will be more focused and while doing that also plot to take regular breaks throughout your day, Taking the break will refresh your mind and gives you more creative ideas on how to reach to a certain goal.
Also always remember never MAJOR minor THINGS, if the task is easy and you think you can delegate the task to someone else, then do it, do not necessarily stress yourself for the minor task if you can outsource it.
EAT, SLEEP AND EXERCISE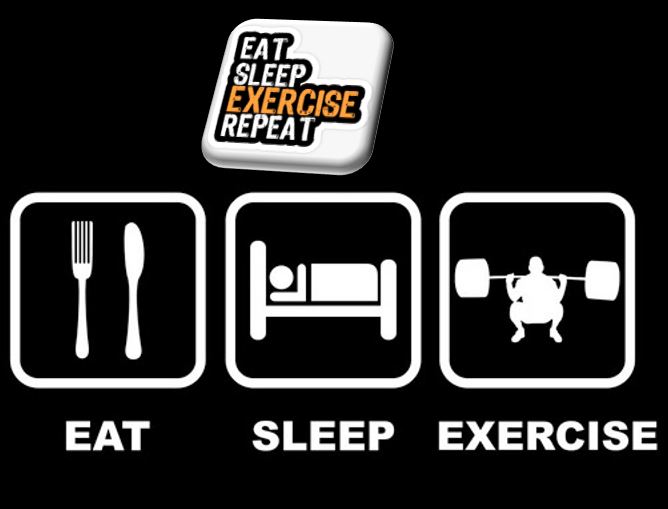 This one is particularly vital for everyone having a working pressure, All the CEO's of big enterprises endorse this cycle of
EAT (Properly 3 times a Day) SLEEP (At least 8 hours) and EXERCISE (Minimum 30 mins) and they do it too.
Eating healthy food provides you energy and focus, that you need to for your day. Make sure you're eating fresh, healthy food like lean proteins, vegetables, and healthy carbs, & drinking plenty of water. When you go to bed make sure you sleep at least 8 hours & try to keep your mobile phone away from your reach and refrain checking it should you get up during your sleeping hours as you might glue back to it and lose precious hours of sleep!
Also set aside time for 30 mins exercise every day which is sufficient to maintain a healthy lifestyle, just doing these 3 things properly.
you will handle pressure effectively with more focus...
IDENTIFY & ACTION ON YOUR BAD HABITS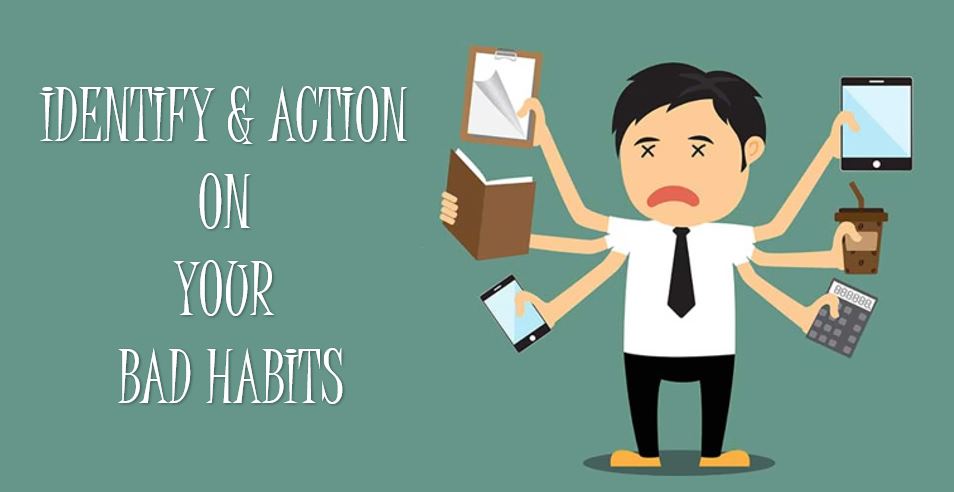 Let us start by saying that don't burn the candle on both the ends, 21st Century technology has equipped us with laptops and smartphones which gives an impression to employers that we are available 24x7 because your employer only pays for 9 hours of your time so first and foremost stop responding to emails after you are in bed. Set an expectation with your manager about your work-life balance. Human beings are not invincible, we are vulnerable and get burned out due to excessive pressure.
You have to identify and act on your bad habits be it responding to work-related queries in the middle of the night or trying to be perfect at all task in hand and losing your mind when a small task or work details goes haywire.
You need to be in control as an excess of everything is bad for your physical and mental health.
LEARN TO SAY NO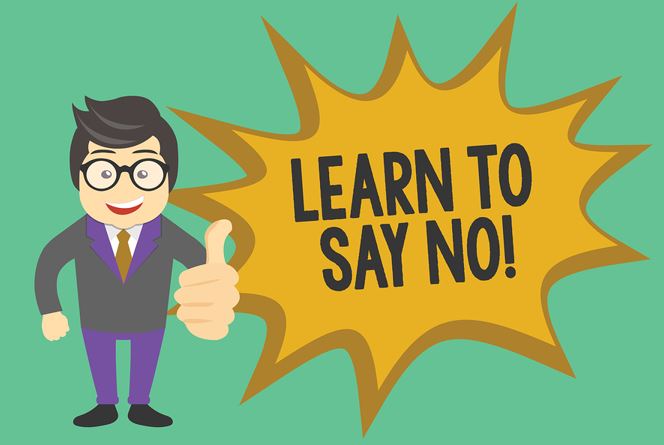 No one is constantly at the top of their game
Every young aspirant in the corporate world likes being overbooked & overworked and the long term effects are by large overcommitted in the work which leads to stress. We've all experienced the negative impacts of "too much," mainly due to feeling obligated to say "yes" to everything.
There are several authors out there who have written books on ART OF SAYING NO, general essence of these books taught how to deliver politely saying No and how to convince to your manager that by saying NO you are increasing your productivity and not compromising on the quality of work that you are currently engaged.
By saying NO to overworking, you can deliver competent work as well as you can spend time with your loved ones which will help you to de-stress as well as gives you time to recover for your next assignment. Do not stay on the treadmill forever. Set aside time to recover and recharge from work pressure and stressful moments, whether it is simply sleeping in or going outside to exercise.
We hope you enjoyed reading this blog and it would have helped you in understanding how to tackle work pressure.
We publish short and interesting articles every fortnight so do subscribe or Follow us on Linkedin, Twitter, Facebook, and Instagram so that you don't miss out our next article
Again, if you are still thinking to change your job & you need a new resume and Cover letter
Visit
Feel free to write to us [email protected]
Follow us to read a more awesome article like these :)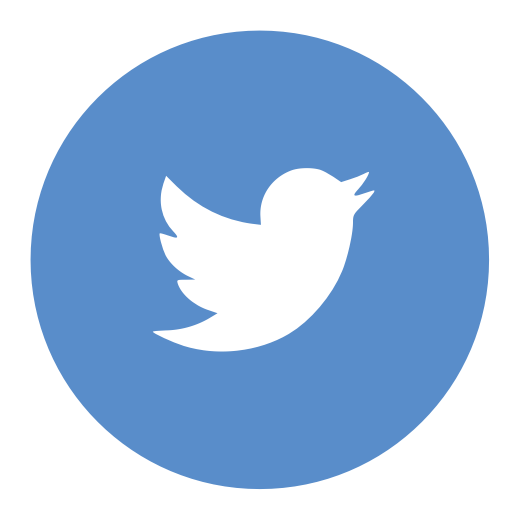 https://twitter.com/ResumeReach1st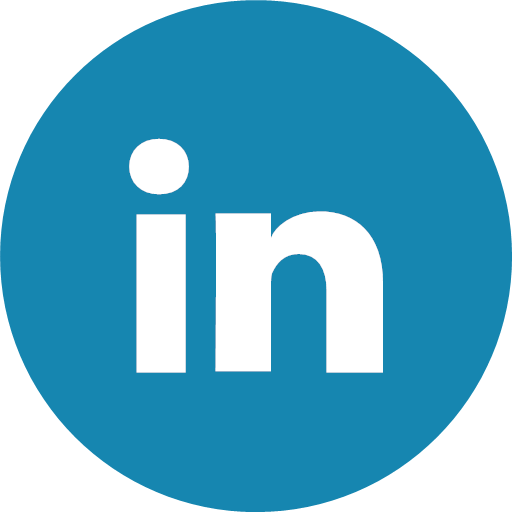 www.linkedin.com/in/resumereachfirst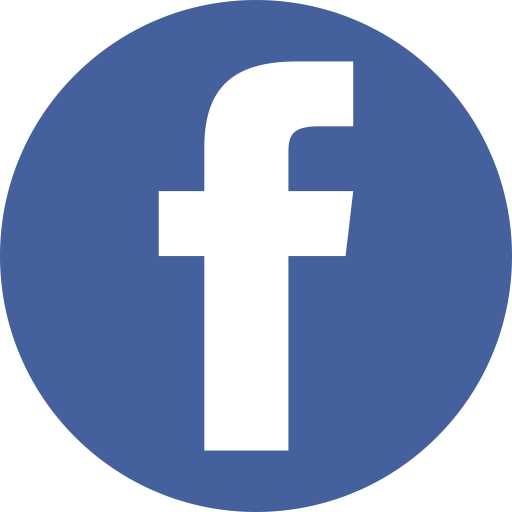 https://www.facebook.com/resumereach1st/
#RESUMEREACHFIRST #RESUME #RESUMEWRITING #COVERLETTER #RESUMEADVICE #RESUMEDESIGN #RESUMEREVIEW #CAREERGOALS #OPPORTUNITIES #LEARNING #RECRUITING #EMPLOYMENT #JOB #jobseekertips #jobsearch #success #networking #business #resumewriter #resumetips #cvwriting #resumehelp #jobsea #careers #digitalmarketing #marketing #inspiration #success #entrepreneurship #Contentstrategy #contentcreation #blogsandblogging #Creativewriting #branding #careers #motivation #personaldevelopments #growthhacking