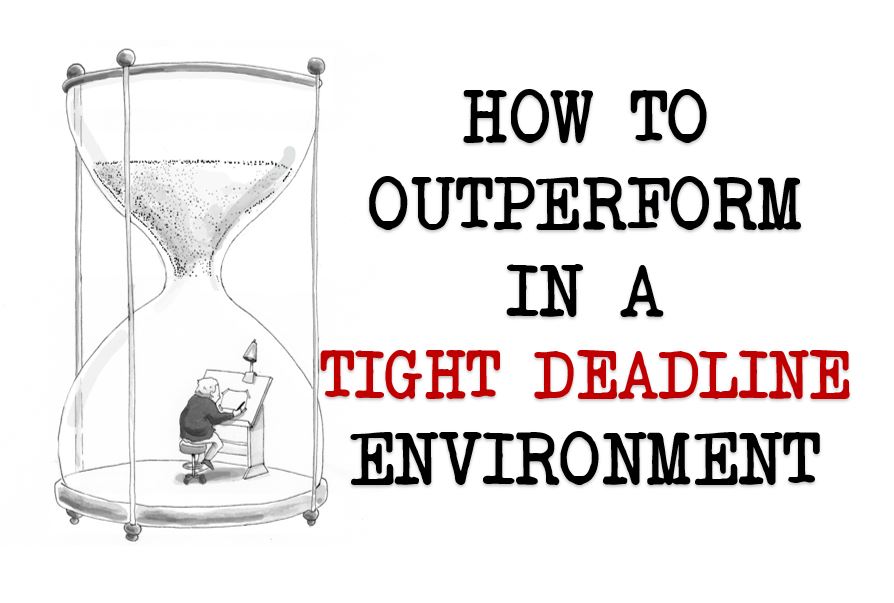 In the fast pacing 21st century that we are living in, we are constantly bombarded with several works and projects with tight deadlines and requests that our customers give us today are to be delivered yesterday.
The challenging part is we are measure on our ability to handle tight deadlines and maintain high standards of work will depend on the synergy between emotional, intellectual, and personal skills.
Given a tight deadline or being handed over a project to be delivered in an unrealistic timeline has been a new normal, it's often that individual finds themselves every day in a situation where they have to multitask and deliver a product which has above par quality standards in a short time.
So here we are discussing how to outperform during a tight deadline environment.
PLANNING & TIME MANAGEMENT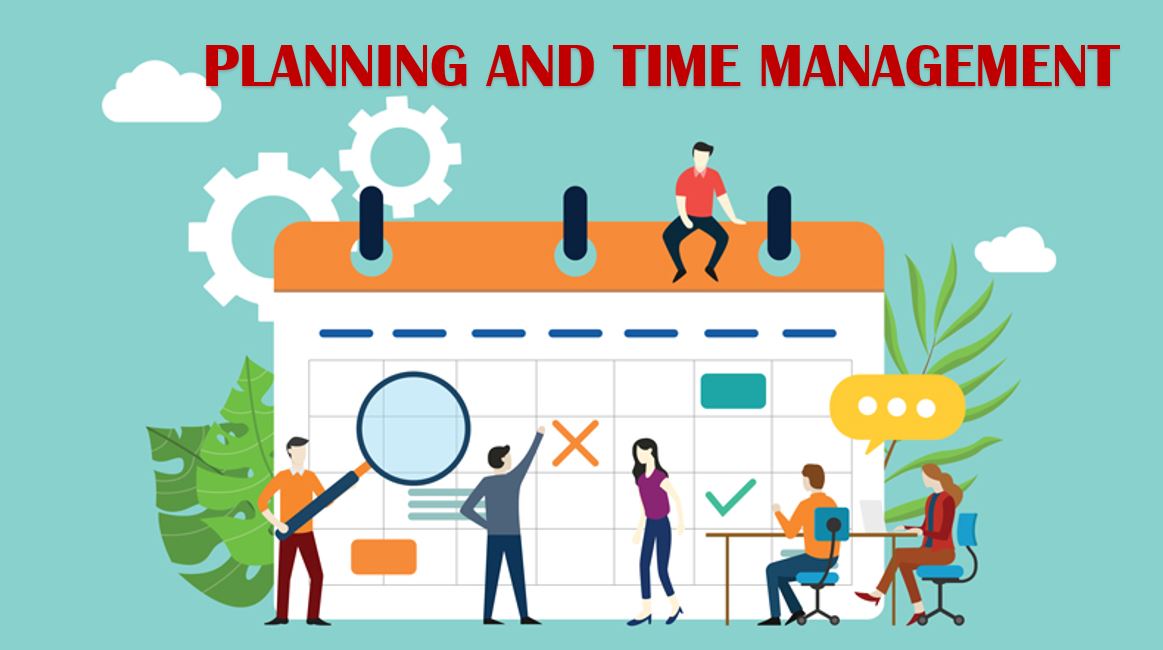 While working on a tight deadline, it is immensely required that you focus on your planning as well as time management skills Break large tasks into smaller manageable units and make sure to connect milestone deadlines to each task. Equaling sections of the work with milestone deadlines will help you to eventually meet the final deadline right on time.
As we all know murphy's law is always supreme!
Be prepared with Plan B, at any stage while you are sprinting to the finish line you might see something going wrong or upcoming delays, have a contingency plan ready should you encounter such conditions. And this should be part of your planning.
Concentrate on your work and make sure the quality of work is excellent and while you are working with several pieces moving at the same time, makes sure you communicate to everyone and keep every stakeholder well informed, this can be part of your professionalism and will work in favor should you choose to invoke the contingency plan.
SET PRIORITIES & FOCUS ON ONE JOB AT A TIME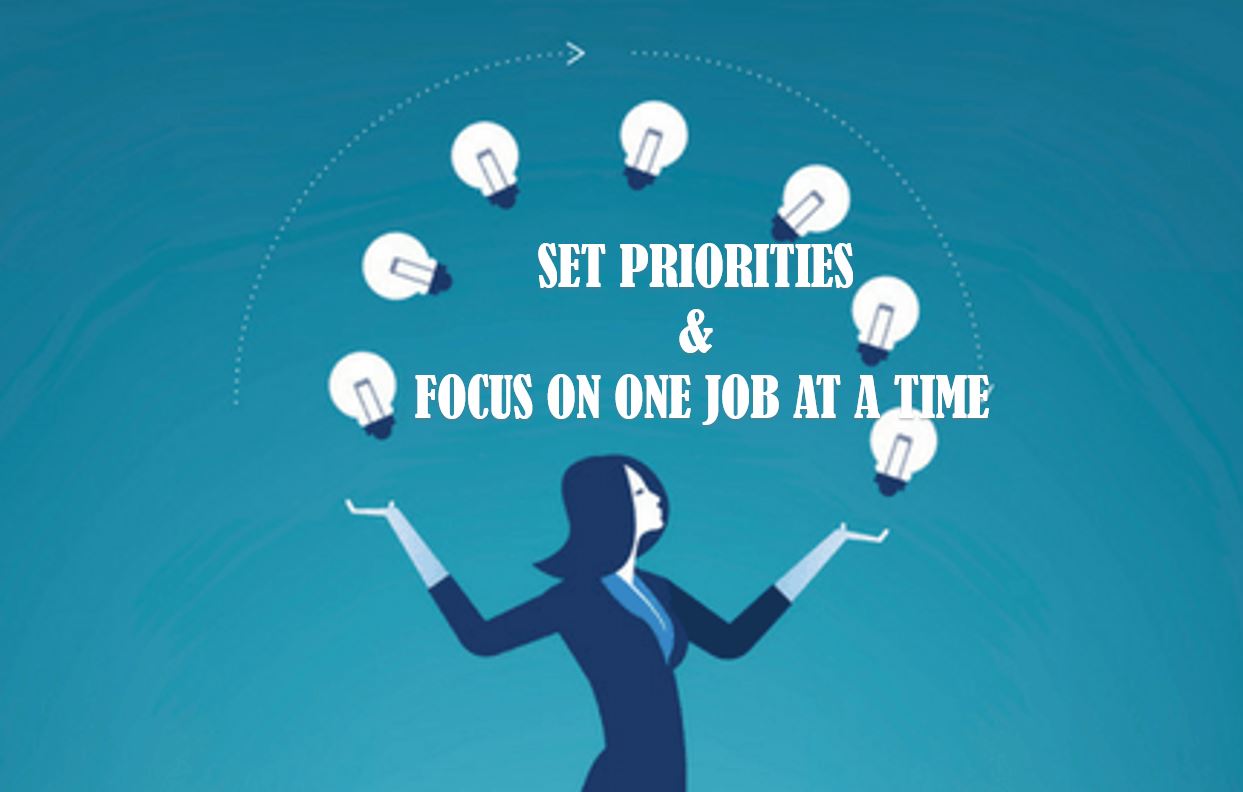 Once the task has been broken down, prioritize the work. This means clearing you and your team's schedule of all inessential activities. Put anything that isn't urgent on hold.
There might some important task that you might be already working they can be put on hold if for a little while if they are not under the tight deadlines As you focus on tasks, there are a few key things to take into consideration: The size of each task & Complexity involved in completing the task
Small tasks are easy to achieve and gives you motivation & a sense that you will be able to complete your work in the due timeline. Similar to the size of a task, its complexity can also affect your level of motivation. A complex task can frustrate you and in some case might adversely affect the quality of the result as you are just completing it for the sake of completing
Make sure you have the resources required to complete the job, don't start digging the well when you see the fire
DISTRACTIONS TO AVOID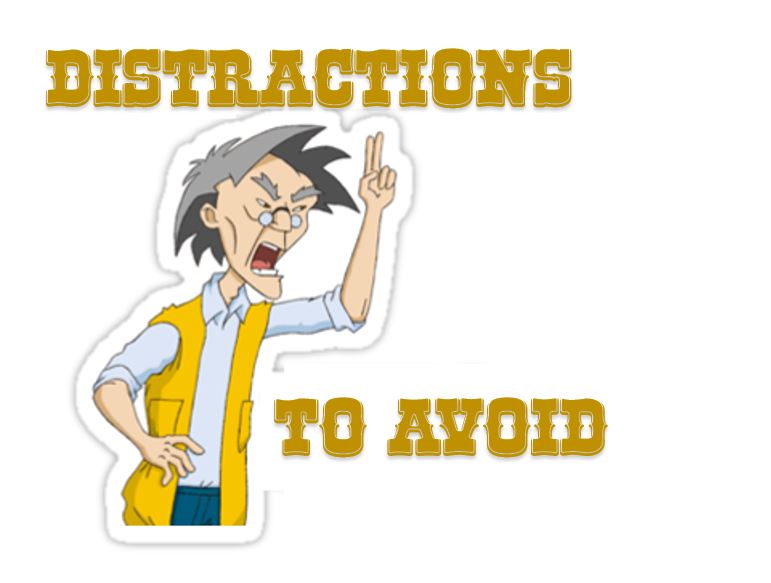 Distractions are everywhere, from incoming emails, popping up chat windows, phone ringings, and your dear co-working asking you to join them for a break.
For some, ignoring these interruptions can be easy, but for others, these disturbances can interrupt their workflow and cause them to lose concentration. And directly impacting the quality of work at hand. And it will be unwise for us not to mention social media which is making more every individual more easily distractive, mobile phones vibrating with notifications. From cute puppy pics to ranting on politics it's just too much
A messy desk can also be distracting as it won't only break your focus, but it will also make it challenging to find to focus while working when you have 10000 different items on your desk.
While you are working on a tight deadline turn off the notification on your phone and make sure you don't touch at least for an hour while you are focusing on work and after an hour just checks for 5 mins max and then back to your focus in this way you will be able to achieve more than you can think, nowadays every application does offer a focus mode, so that you are not easily distracted due to the notification they send so make sure you utilize this feature for your benefits and always deliver on time.
WHAT IF YOU ARE STILL UNABLE TO MEET THE DEADLINE?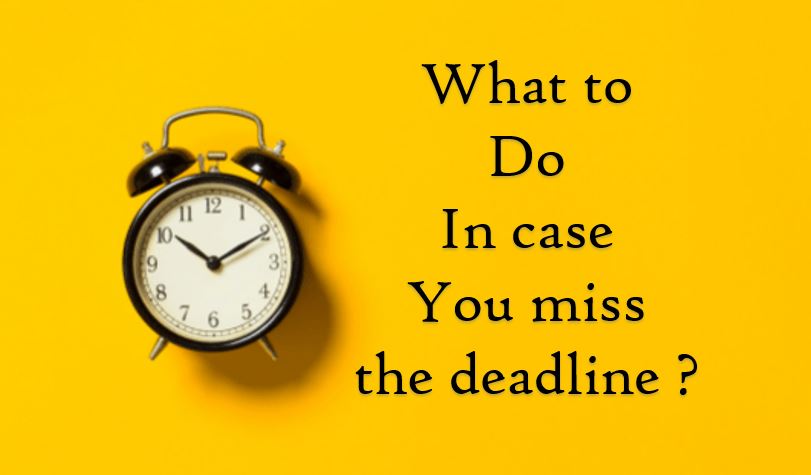 Be accountable and take ownership
Despite all your hard work and best efforts, you might still miss a deadline. If this happens, keep calm and start focusing on Damage control initiatives.
And these initiatives should be part of your initial planning process, as we have mentioned to you that you have to keep the stakeholders well informed and your communication should be brief and clear from the inception phase.
If that stands correct then your stakeholders may be also prepared if they didn't receive the end product at the deadline. As you have highlighted the issue delays and already informed them about the contingency plans that are in place.
Negotiate a new deadline and identify what can be done to guard against the resurfaced issues or delays. It might not be ideal, but it's important to adjust everyone else's expectations. Reaching out and exhibiting full transparency will build trust
We hope you enjoyed reading this blog and it would have helped to understand how to outperform in a tight deadline environment
We publish short and interesting articles every 15 days so do subscribe or Follow us on Linkedin, Twitter, Facebook, and Instagram so that you don't miss out on our next article
Again, if you are still thinking to change your job & you need a new resume and Cover letter
Visit
Feel free to write to us [email protected]
Follow us to read a more awesome article like these :)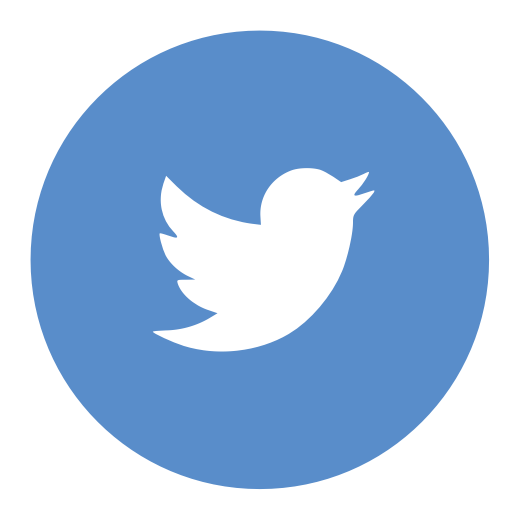 https://twitter.com/ResumeReach1st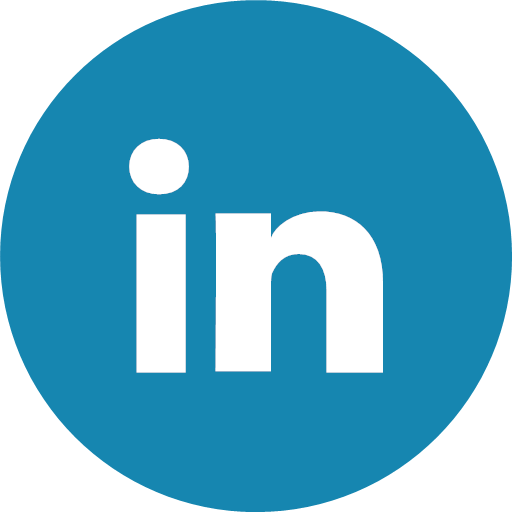 www.linkedin.com/in/resumereachfirst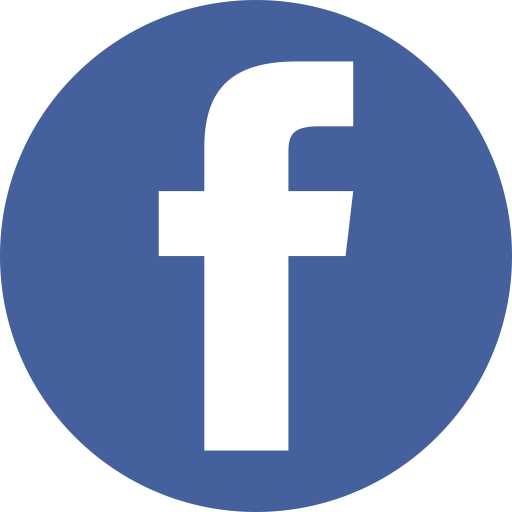 https://www.facebook.com/resumereach1st/
#RESUMEREACHFIRST #SMARTRESUME #RESUME #RESUMEWRITING #COVERLETTER #RESUMEADVICE #PROFESSIONALRESUMEWRITING #RESUMEDESIGN #OPTIMIZELINKEDINPROFILE #RESUMEREVIEW #CAREERGOALS #OPPORTUNITIES #LEARNING #RECRUITING #EMPLOYMENT #JOB #jobseekertips #jobsearch #resumeservices #resumewriter #resumetips #cvwriting #resumehelp #jobsea #career #jobsearchtips #remoteworker #digitalnomad #recruitment #jobs #careers #jobseeker #creativebusiness #creativedirector #creativework #creativedirection #designstudio #remotejob #remotework #remoteculture #remotecollaboration #remoteteams #workfromhome #workremotely