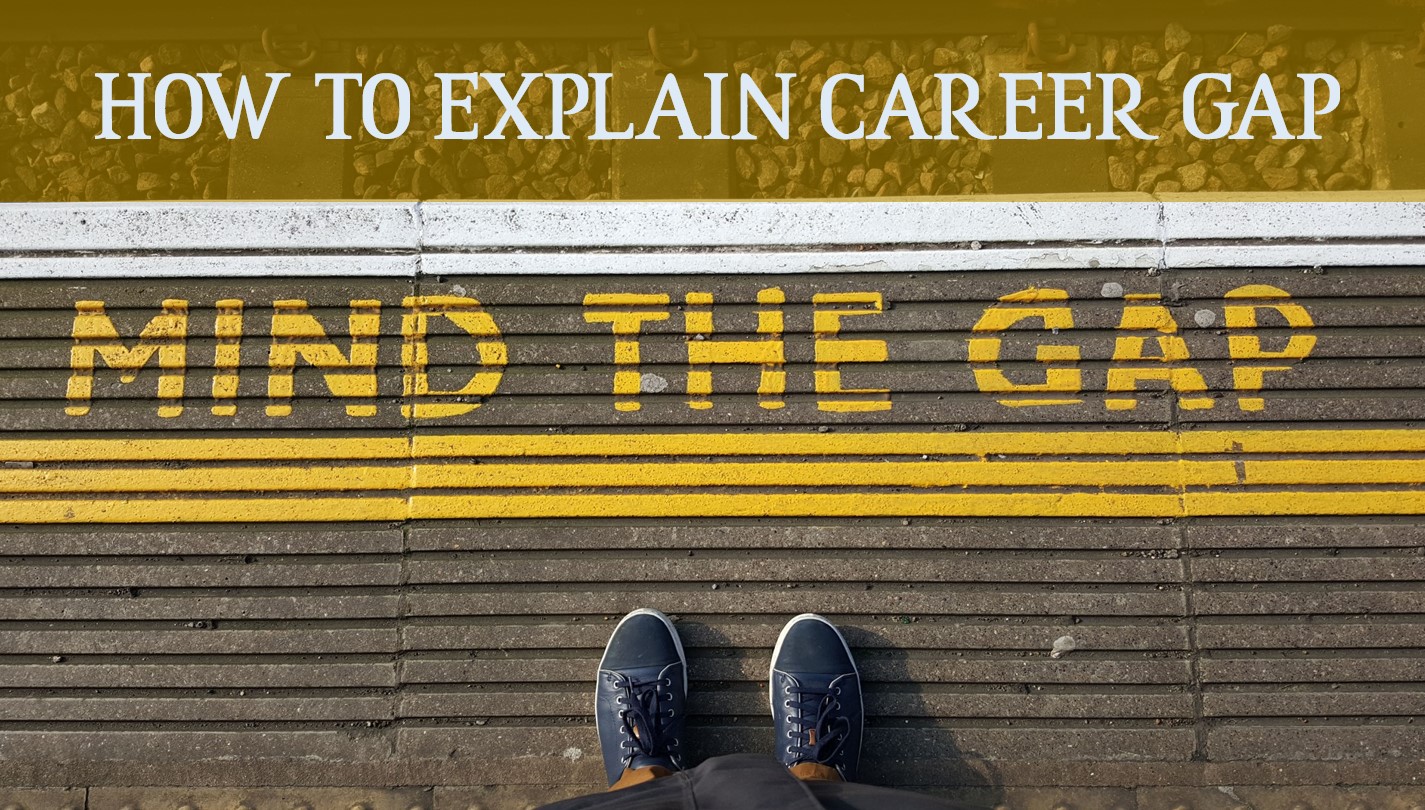 Have you ever been in a situation wherein your interview is going too well and you are checking all the boxes which the employer wants, and you are about to Touch down and make that final victory statement that will make your employer go AWWW !
Just before that happens employer does ask you about the career gap and the reason for it?
That question might intimidate you? you are caught off guard and that brings your stress level up and you start fumbling your words (we all have been there)!
So here in this article, we are discussing how to overcome the inevitable question of "Why there is a career gap?
BE HONEST AND BRIEF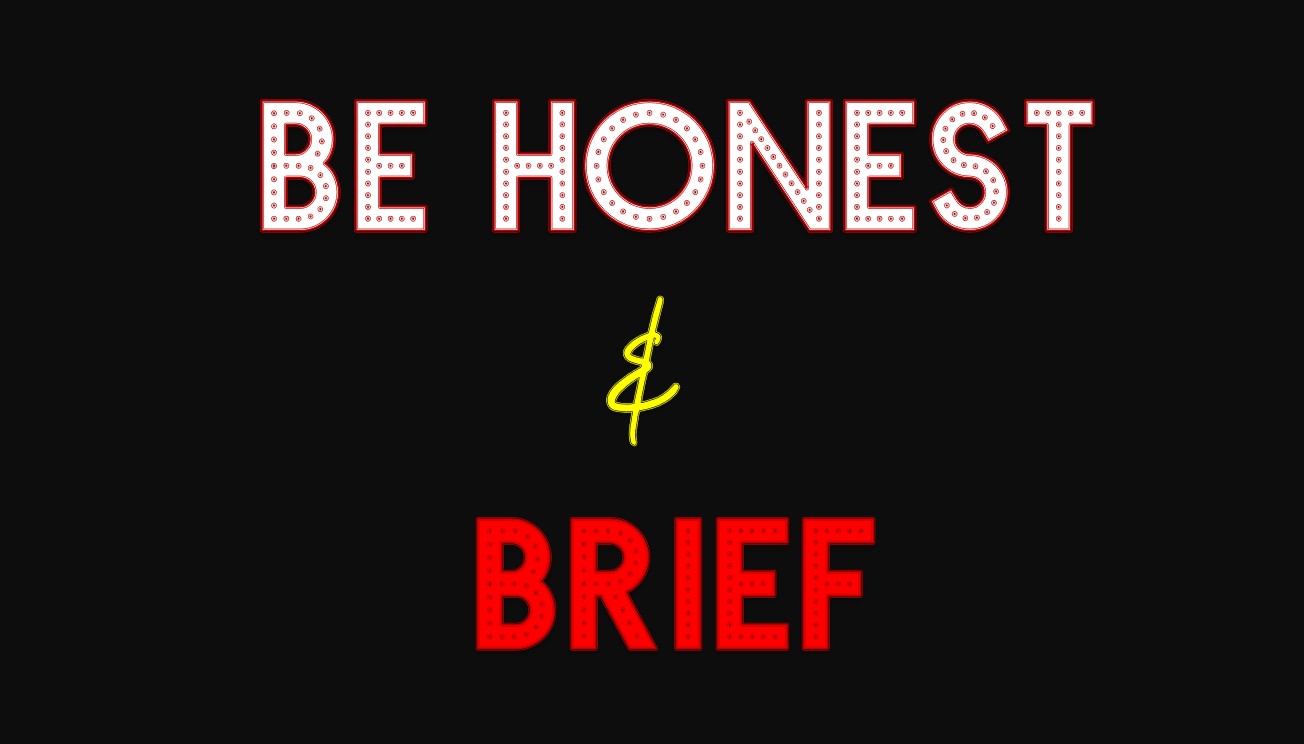 Be Prepared every time that this is a sure question that you will be put up with. Therefore, be prepared with your pitch which should sound natural but at the same time, it should provide brief & clear details about your gap. It could be any of the several reasons, however, the fact is you should be honest about it, tell them the reason and clarify if any doubts they might have, but don't over-communicate or keep hovering around the same point again & again. You need to find the right balance about what to share in regards to the career gap, and make sure the information is not ambiguous or provides inadequate information that might result in a reducing the confidence about your candidature.
TELL THEM WHAT YOU DID / SHOW YOUR EAGERNESS TO BE BACK ON SADDLE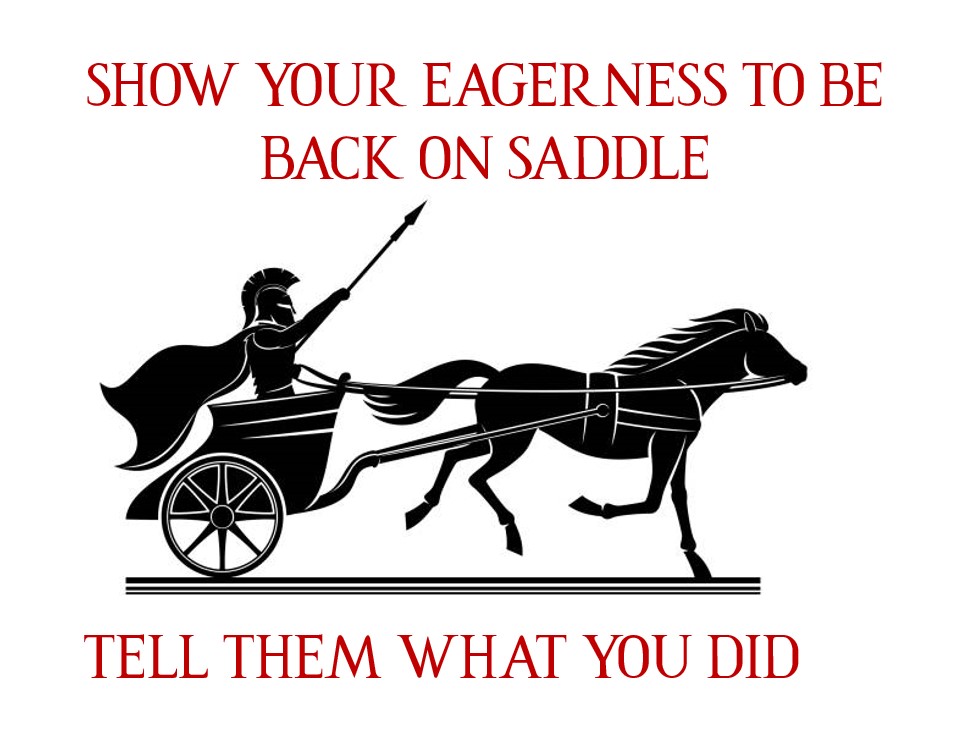 Now that you have explained to them your reasons, Following that you can do 2 things
First, tell them what you did during that period, If you learned a new skill or became an expert in a certain subject, explain to your interviewer about it and also why do you think this was important to you, that will help to concrete your position as someone who is a constant learner & a believer in upgrading yourself, not only it will help the interview to understand your situation but it will assist them to recognize you that you didn't waste your time. Moreover, you can briefly share some experience that you gained while you were mastering the skills, that will help to build a strong rapport of yourself in front of the interviewer,
Secondly, you can also explain your eagerness and reason to be back in the corporate world. You can explain that you are now ready to be back in action and Before your interview, think about some instances from your career gap you could share that demonstrate your personal qualities.
If there were any unfavorable circumstances of your removal from your previous role, then focus on how you reacted positively to it since you are showing them your enthusiasm in joining the corporate workforce, and also that you are now ready and hungry for the next challenge, the future employer might consider your zeal.
NAVIGATE THE CONVERSATION BACK TO INTERVIEW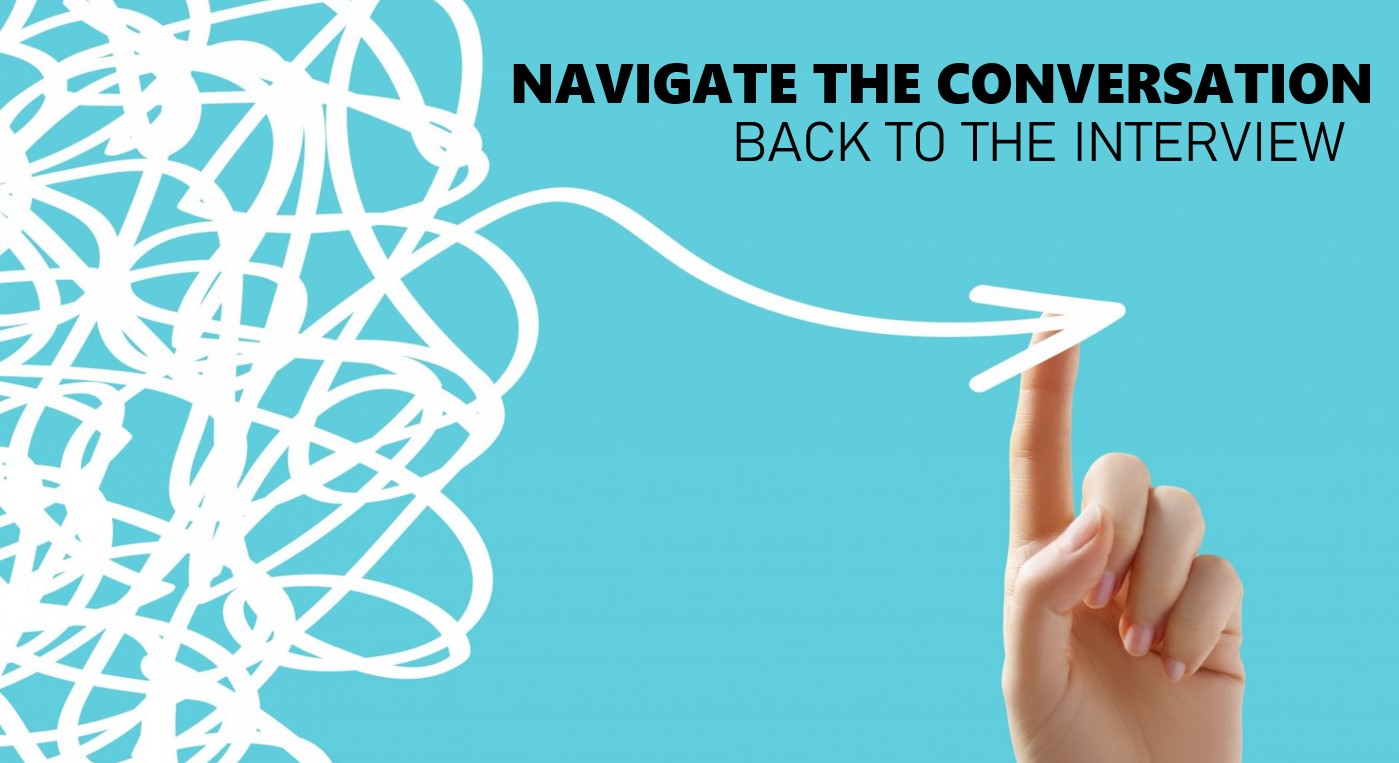 The idea here is to take complete control of the interview and you are the one who should be driving it & once you hit the question of career gap, explain it with clarity, brevity, and confidently and steer it away to other next topic and not let it the vehicle get stuck to the same topic. you should tell them more about your future plans and what value you can bring to the table and share the research you have done about their company and why they should hire you and you are a good fit for their team, do not get us wrong, career gap stories are good and honest, but you should not linger to them long during the interview as they are discussing more of your past rather than future (where you will spend more time).
A proactive approach of providing evidence of your competency and recommendation from the previous employer, share such recommendation so that you can convince your interviewer that your skills and strengths are better suited as the candidate they are looking for right now.
Finally, radiate enthusiasm for returning to work and make a very strong case for why your target job would be exciting for you and an excellent fit.
We hope you enjoyed reading this blog and it would have helped to understand how to explain career gaps.
We publish short and interesting articles every 15 days so do subscribe or Follow us on Linkedin, Twitter, Facebook, and Instagram so that you don't miss out on our next article
Again, if you are still thinking to change your job & you need a new resume and Cover letter
Visit
Feel free to write to us [email protected]
Follow us to read a more awesome article like these :)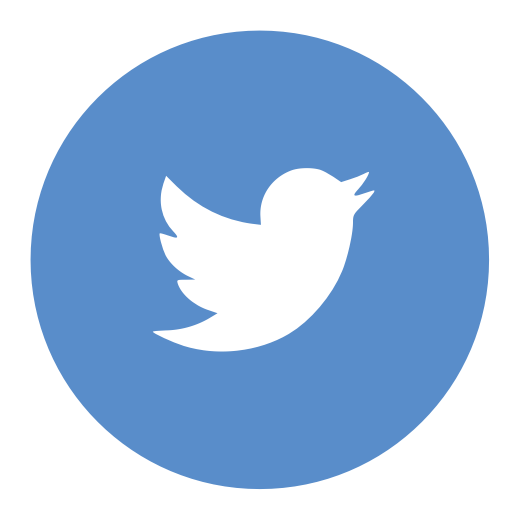 https://twitter.com/ResumeReach1st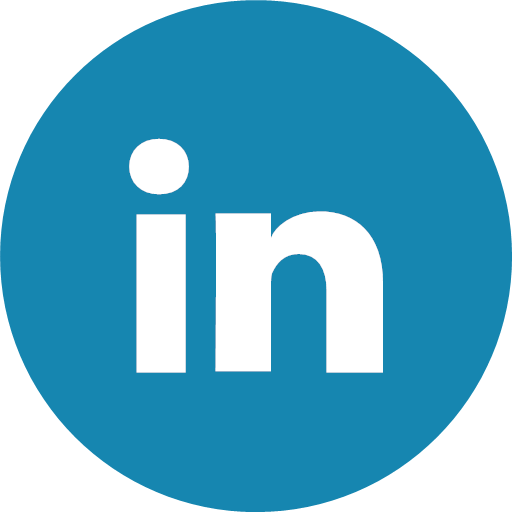 www.linkedin.com/in/resumereachfirst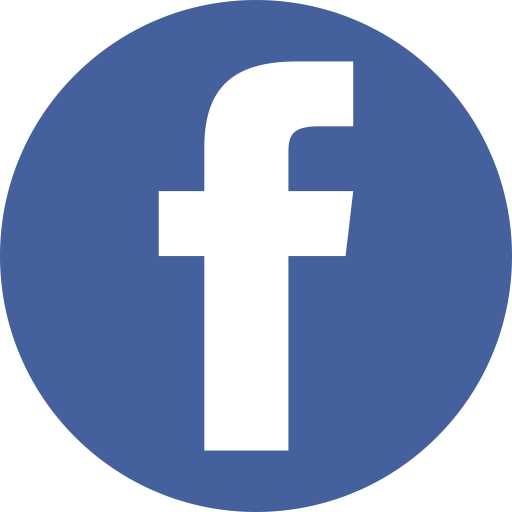 https://www.facebook.com/resumereach1st/
#RESUMEREACHFIRST #SMARTRESUME #RESUME #RESUMEWRITING #COVERLETTER #RESUMEADVICE #PROFESSIONALRESUMEWRITING #RESUMEDESIGN #OPTIMIZELINKEDINPROFILE #RESUMEREVIEW #CAREERGOALS #OPPORTUNITIES #LEARNING #RECRUITING #EMPLOYMENT #JOB #jobseekertips #jobsearch #resumeservices #resumewriter #resumetips #cvwriting #resumehelp #jobsea #career #jobsearchtips #remoteworker #digitalnomad #recruitment #jobs #careers #jobseeker #creativebusiness #creativedirector #creativework #creativedirection #designstudio #remotejob #remotework #remoteculture #remotecollaboration #remoteteams #workfromhome #workremotely