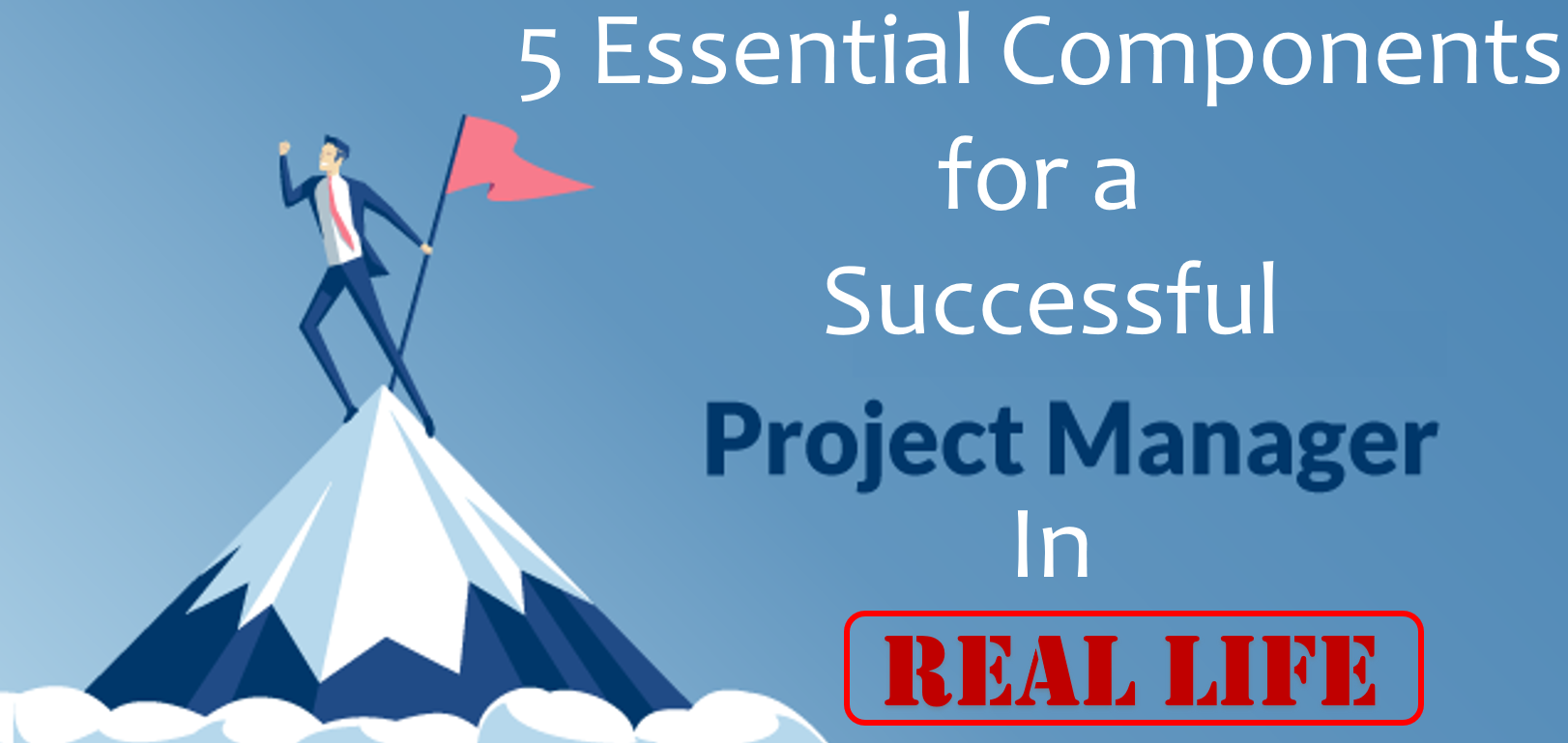 So, we have been working with lots of Project Managers for quite some time and with having good working experience with some of the capable Project managers in IT industry, and we saw what makes them good/outstanding & it just drills down to 5 key components that we feel makes them admirable than others
So, here is the
5 Essential Components for a Successful Project Manager in Real Life
ROLES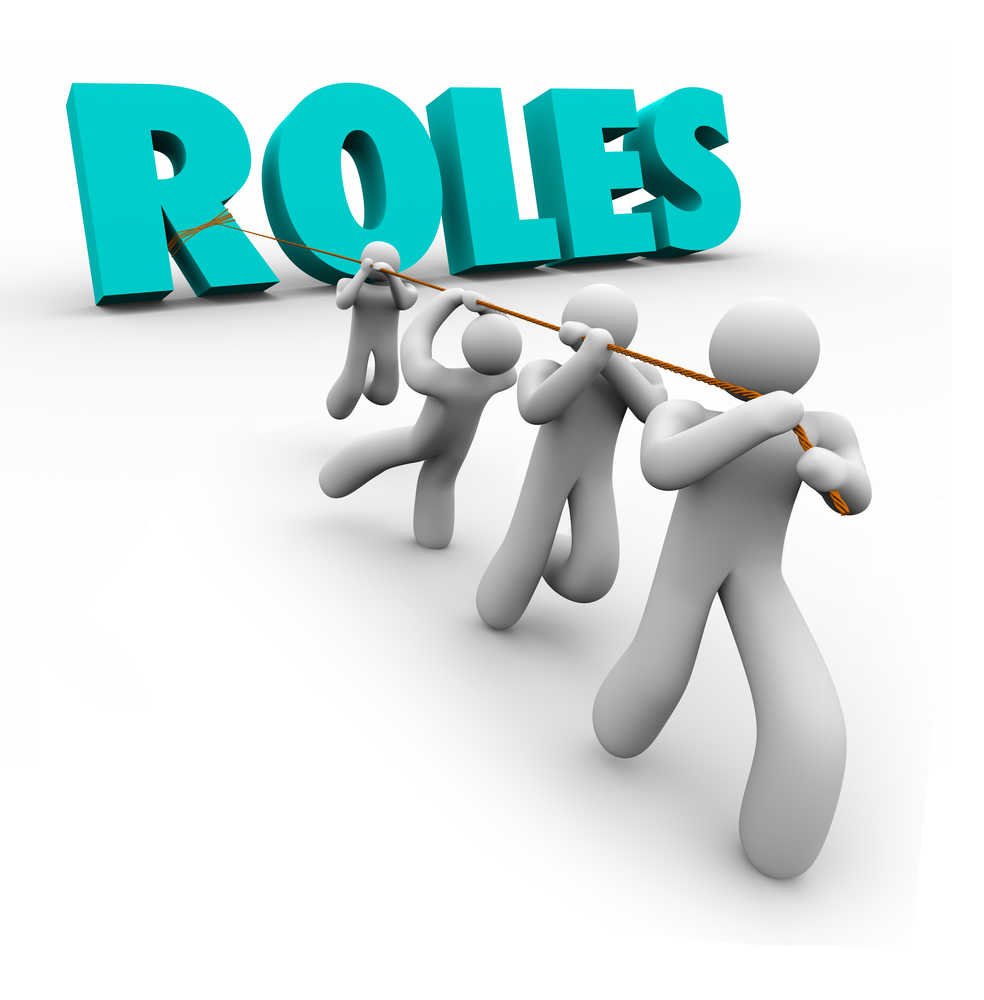 As far as we know the moment the individual is assigned to the project, they just go by the title at the end with the word "MANAGER "which I feel is the key factor for being successful or a complete disaster, when you do search for the meaning of Manager it says "a person responsible for controlling or administering an organization or group of staff."Most of the project managers assigned to projects which go haywire were unable to understand their role in the project; they forgot to ask the basic question of themselves; what you in this project are: Project Manager, Project Coordinator or Project Expediter. Knowing each role has a different responsibility & authority.
Several individuals failed because they stick to the word MANAGER and started with a wrong expectation & perception that they will deliver the project to the end customer, A successful project manager understands his role & scope in the project, what does the client wants, how will the team deliver it and finally what is required of him?
Maybe the ROLE of the project manager in the project requires him to do the paperwork only and deliver regular updates to Client, but if individual sticks to the word MANAGER and wants to manage beyond his scope then it is a recipe of disaster.
Example :
Project Manager who is working for a Big Organization & part of a big program delivering a major project of overhauling the infrastructure be it IT or civil, The question you need to ask here is what is expected out of you, are you just a facilitator and are you part of a bigger decision-making group. If you are facilitator then it is better to consider yourself as a Project Coordinator in spite of your title Project MANAGER, by accepting and understanding your role and scope you will be able to deliver better and work effectively, able to get experience as well as get better in your interpersonal skills.
KNOWLEDGE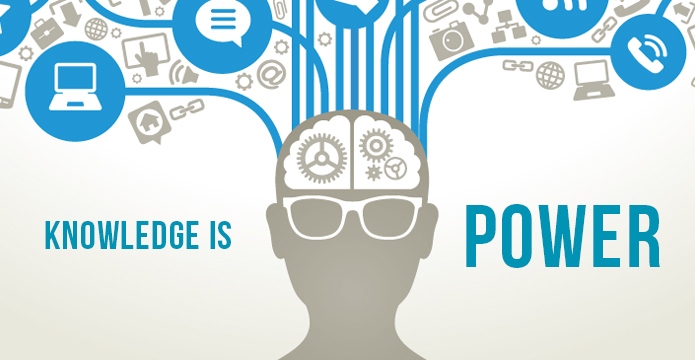 The Project manager should ask themselves what is your knowledge level of the product/services you are tasked to deliver. Knowledge is not mere information gathering
Project Manager when assigned to project tends to feel that they are not required to understand the product/services & their job is to get the end product/services to be delivered on or before the deadline, while we don't deny that project manager's scope of work is to get the job done, but they should be very well aware that what are challenges teams are facing and what is stakeholders are requesting, Most of the meeting we see the project manager doesn't understand a word what end-users or stakeholders want and what are the technical challenges in achieving. A little bit of research work will always help, just research for an hour and Project managers can do wonders.
For example
scenario 1
The project manager walks into a meeting with stakeholders and end-users, gets all the requirements from them without objecting, & when there is no objection to any requirement the users feel that it can be done & it is now committed to delivery. Now our Project manager then comes back to the technical team stating the requirement, which generally is countered by Subject Matter Experts stating that the end state cannot be achieved as per what users want & this leads into the set of more emails, meetings with lots of Argument and disagreements. what we personally feel is this is a wrong approach since the users were not advised properly on limitation as well as no reasoning was done.
scenario 2
Project Manager walks into a meeting with stakeholders and end-users, and this time with a team lead of tech team to understand the requirement, & what we observed in this meeting the PM become mere a facilitator of meeting with just nothing to comment and just look at faces and take meeting minutes At the same time the techie (Subject Matter Expert ) in room takes bullets from the customer end (stakeholder as well as the users) and most of us have observed that it could be stress full situation as users on the other side just need their requirement to be fulfilled without any push backs or hassles from technical team, and it's a human nature Technical team will always try to find an easy way to get things done without much customization of end product. And their answers to most of the requirement will be " No it is not possible" or "Yes it is possible but.. you will lose this " or " this is not an advisable approach" or "Best practice and recommendation does not allow " such counter statements does make the ambiance of the meeting to take a negative or taking war zone situation, where each stakeholder/users has its own agenda to achieve and when they are turned down by such comments and statements their views about the product and services changes radically, which ultimately impact the project/program.
The following 2 scenarios can be saved if the project manager has a good overview and technical understanding of end product/services which is generally required to save such Combat situation into a win-win situation, there is always a better way to say No than Blunt NO & since project managers are required to resolve conflict in projects in a diplomatic way, this diplomacy can be achieved from Knowledge about the product. The integration of technical knowledge and management approaches can make a project manager more successful and preferable in any domain.
VALUE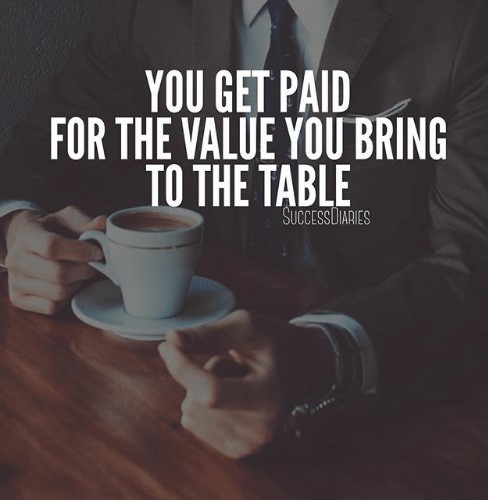 Your assessment as a person is always depending on what value you bring to the table. Delivering a project which gives a value to customer is something very important for a project manager, What is the value your customers are getting from you as Project Manager, what extra are they getting from you which does not violate the contract, why Customer would like to work with you or your project team, what is your charisma? why should they recommend you, apart from delivering the project successfully?
Each project manager has a specific skill sets which help them to deliver a value to customers some are good with communication & interpersonal skills, some are good with Finance and few of them are great with presentation of document be it Word, Excel or PowerPoint, and few have excellent conflict management capability but what is your specialty? have you identified it or are you still just a YES Man with Customer.
If you have one of these skils how are you using your skill & delivering your value without scope creep? You have to develop one or more specific skills which will help you in long run, first of all, try to identify what skills you have and then try to build specific skill sets and you will see Customer will start appreciating and recommending you for future projects. Your body language should tell the customer that the project is in good hands.
PERFORMANCE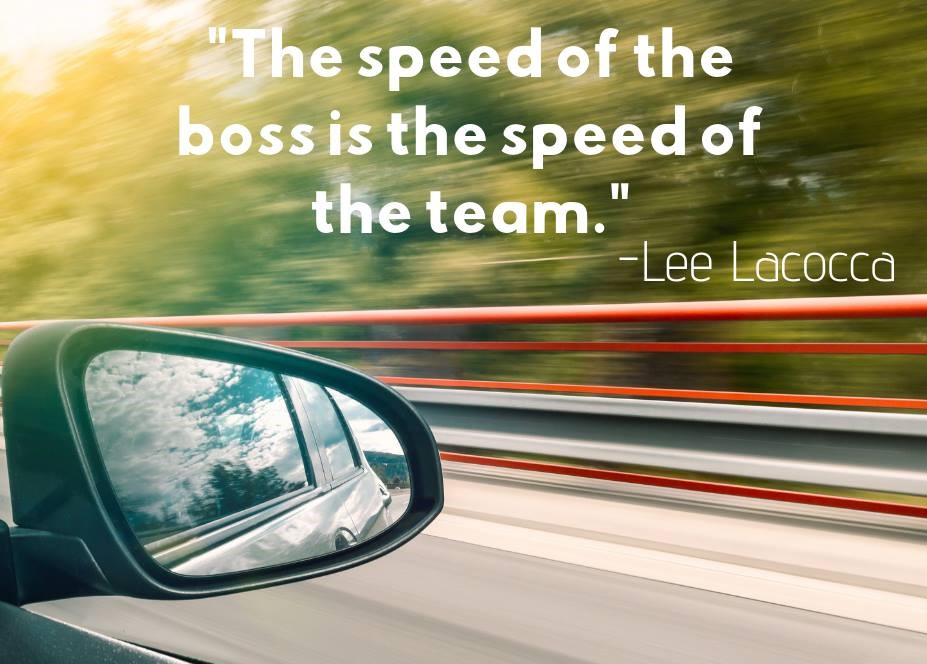 From the day an individual is born each one of us is judged or measured on your performance, Being a project manager your performance is a most important aspect of the project being delivered successfully, as Lee Iacocca has said " SPEED OF THE BOSS IS THE SPEED OF THE TEAM " If you are able to handle pressure and deliver projects in tight deadlines, consider yourself as modern-day Gladiator,
From the moment the project is assigned to you, you started getting measured for your performance, when the team is assigned to you and when you speak for the first time to stakeholders you are being measured for your performance, 2 critical management scenario Conflict & stakeholder are key management scenarios to measure your performance, were you able to take pressure from stakeholders, how are you reacting to the adverse situation and coming out of it. Are you risking your project team member the moment the first sign of trouble or you started blaming others that due to the pressure of delivering a project on time? Are you lashing out on team or are you sitting brainstorming with them for better results? Your reaction and behavior under pressure is your performance, anyone and everyone can deliver a project in easy and regular framework, what stands out of crowd is your performance in a high pressure
COMMUNICATION & INTERPERSONAL SKILLS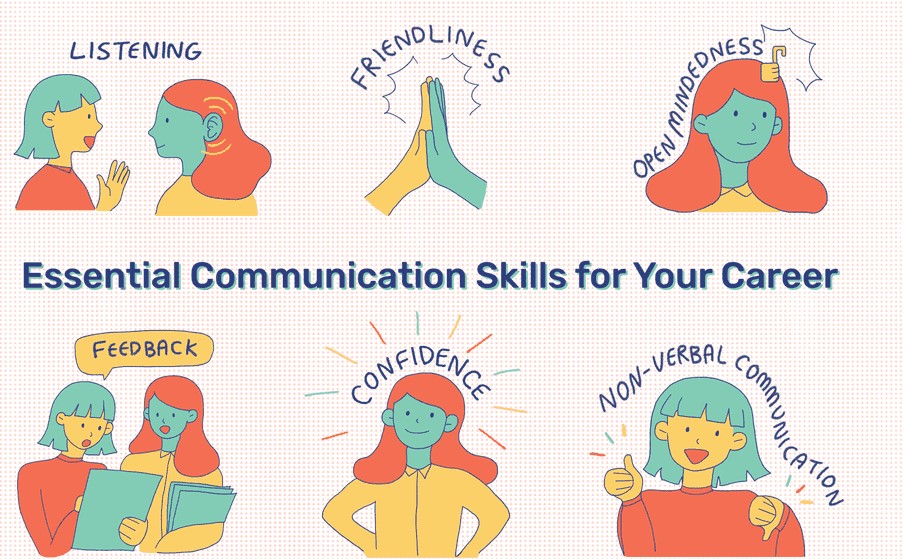 Your communication and interpersonal skills are the single most important skill that defines your character and your personality within the organization as well as with the customer. Communication skills do not only include your verbal and written communication it also includes Non-Verbal Communication Listening Skills, Emotional intelligence, Formal & In-formal communication. During every stakeholder's meetings, Project managers are required to drive the meeting to a conclusive results & takeaways, they are required to be active listeners, show patience and reduce the noise within the meeting.
The Project Manager's job involves collaboration and interactions with different types of stakeholders and team members. The project manager is required to be confident and build effective relationships at every level of business they are required to engage with Colleagues, partners, and clients The ability to manage relationships based on respect for each other and mutual trust is very important within any business environment
Project managers should also consider how their body language & gesture could be interpreted, Factors to consider when interacting with others include Eye contact, Facial Expressions, Gestures, Personal space Posture and body position Your body language will often determine how your verbal communication (your words) are perceived. In fact, your body language will impact your communication skills more than any other factor.
We hope you enjoyed reading this blog and it would have helped you in understanding the essential components required to be a successful project manager.
Again, if you are still thinking to change your job & you need a new resume,
Feel free to write to us [email protected]
Follow us on
#RESUMEREACHFIRST #SMARTRESUME #RESUME #RESUMEWRITING #COVERLETTER #RESUMEADVICE #PROFESSIONALRESUMEWRITING #RESUMEDESIGN #OPTIMIZELINKEDINPROFILE #RESUMEREVIEW #CAREERGOALS #OPPORTUNITIES #LEARNING #RECRUITING #EMPLOYMENT #JOB