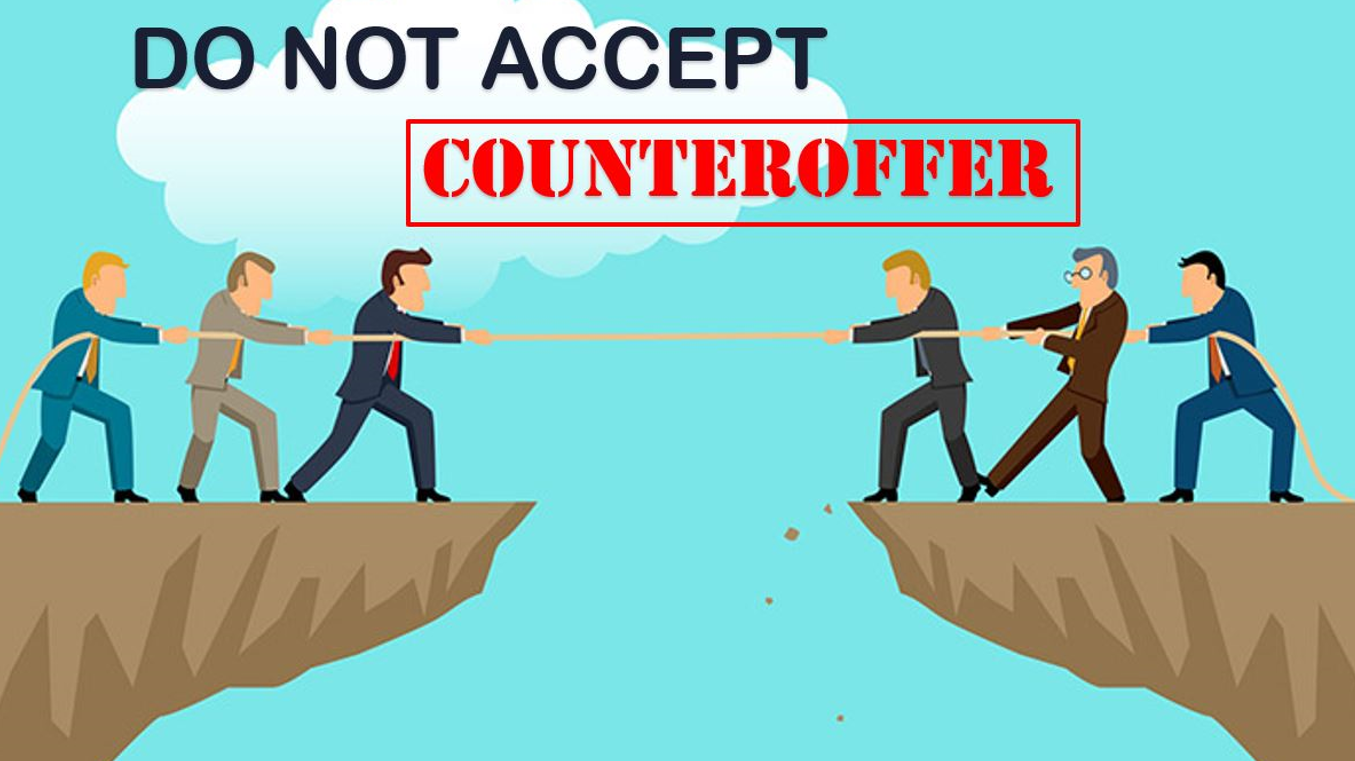 COUNTEROFFER:
It is a quite straight forward process which is followed by several organizations to hold on to a talented employee, Counteroffer has good short-term benefits and bad long-lasting ones!
We want to begin with taking the correct side of this 2-sided topic which we firmly believe in.
The professionals of this era are no strangers to the term "COUNTEROFFER" but what is interesting about it is why we feel you shouldn't accept it when offered.
Counteroffers are generally part of the negotiation process as it begins with your resignation.
Several studies have shown that accepting a counteroffer from the current employee will adversely affect individuals in their growth & performance.
So, while counteroffers may be delightful but it rarely addresses the root cause of your resignation.
Below are some good points for why you shouldn't accept counteroffers.
YOU QUIT FOR A REASON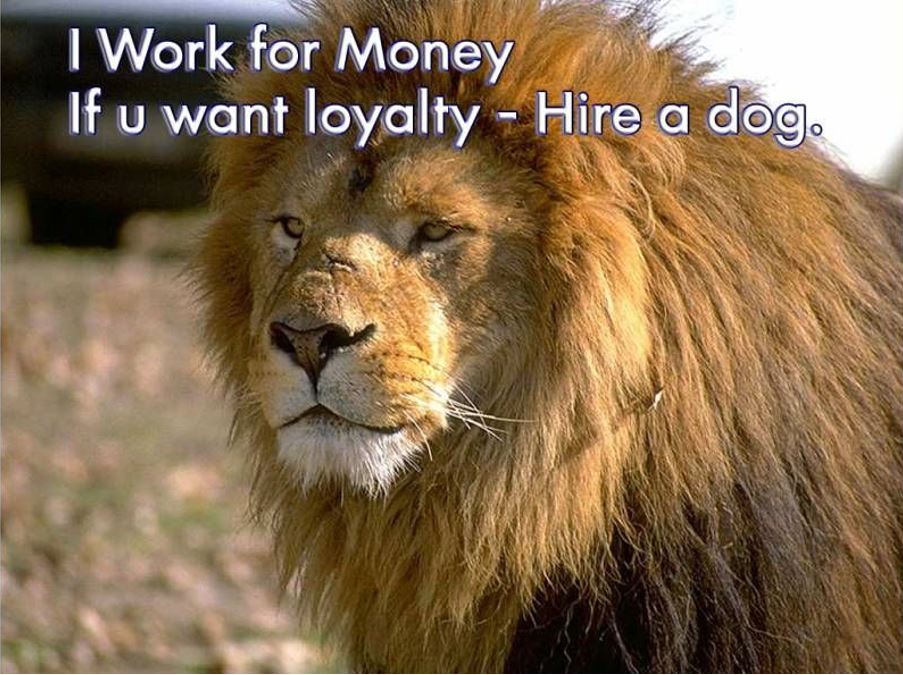 Let's start by saying
We cannot direct the wind but we can adjust our sails
The Fundamental question for the entire exercise is why you prepared your resume? why you applied elsewhere? why you asked your professional network to keep you updated for any opportunities that suit you! why did you meet with potential recruiters & employers?
Why but Why?
The underlying reason for you to leave the current job is basically when you get up in the morning and you come to think of going to work, you aren't excited anymore, there is no enthusiasm left to drag your body to the commute and on to the office and spend your 9 to 5 over there.
There are several reasons. Let's start with the first...
MONEY ~ $$$$$ ~ MONEY,
followed by workload, cultural issues, ethical issues, toxic teammates, and change in the work location. And so, on
So now after your company is ready to counteroffer you,
Are you ready to compromise the underlying issue?
At the best accepting counteroffer is a short-term solution and rarely address the underlying issue that prompt you for resignation, even if you are assured of opportunity in the organization it will be a matter of time before you start feeling the same about your job and employer.
TRUST AND JOB SECURITY IS GONE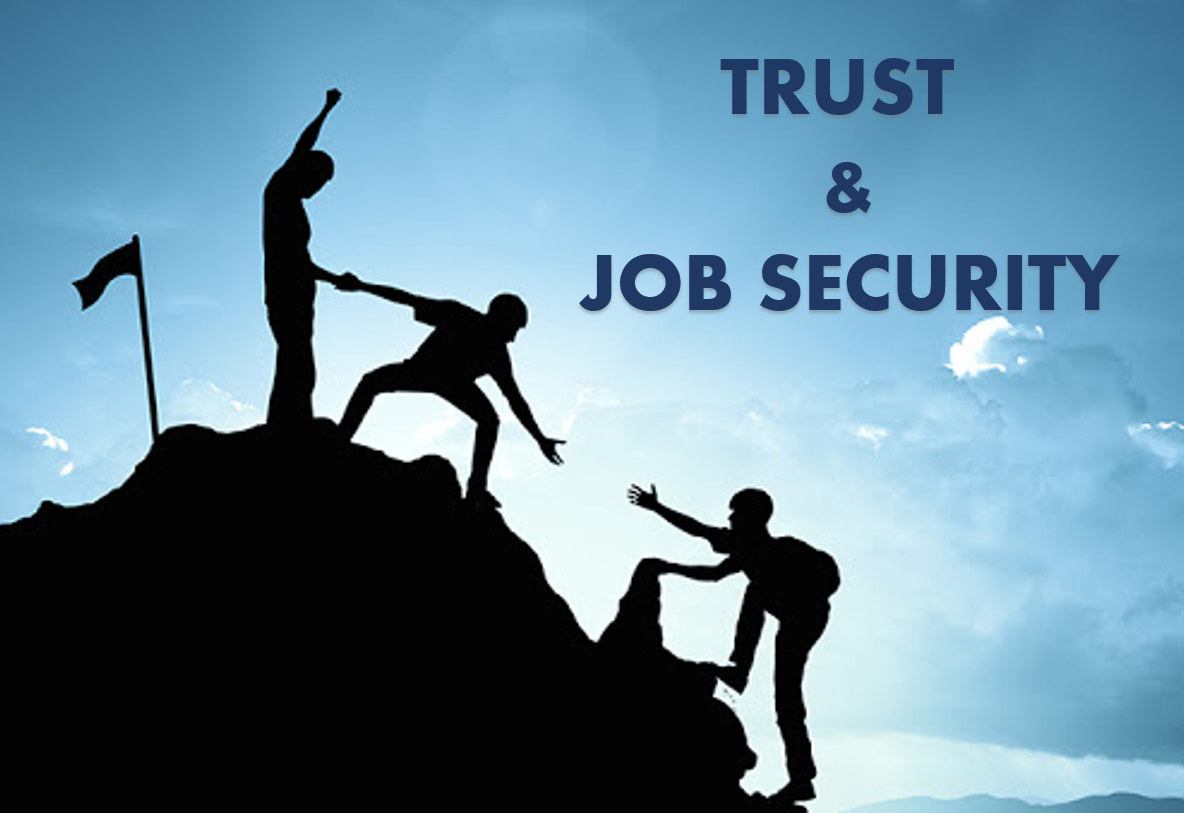 Leaving A Job can be an emotional roller coaster for you and your manager to an extent.
When you inform your supervisor you are quitting, you are essentially stating that you are firing him as your manager. they may feel shocked angry or defensive or probably that's what they want.
She/he may have to answer to his/her superiors about why you decided to leave.
Don't get into an emotional interchange with your manager.
Although tensions may arise, keep yourself in check, and remain professional.
Your manager will have to find someone to fill your position, train the new hire, and wait to overcome any learning curve before being truly productive.
When you resign you inadvertently broke the bond of trust between you and your organization & your manager.
When you accept the counteroffer, the management is aware of your intention of leaving and you will not get the same limelight as you were getting it before, your loyalty towards the organization will always come into question.
This can come into play especially where there are internal promotion offers or offsite work assignments.
Accepting Counteroffer possibly hamper your future career growth soon if your employer has opted to keep you on simply because it's easier than finding a replacement.
YOUR CREDIBILITY WILL FALL!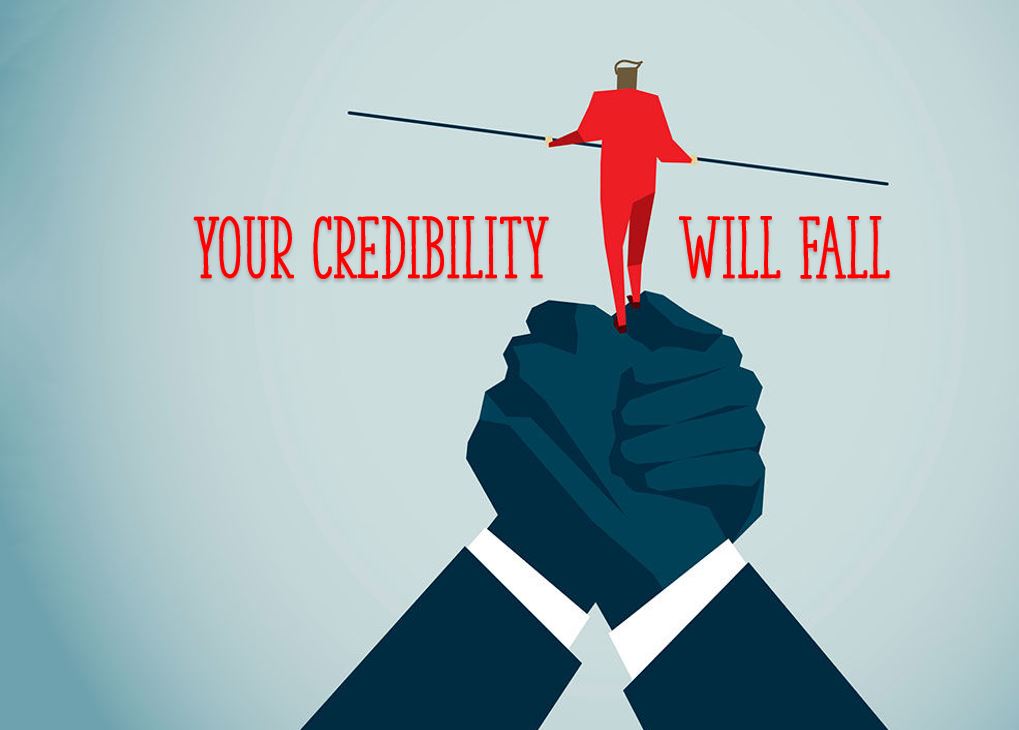 Ideally, you resign when you have a better offer in hand, but when you are accepting a counteroffer by your current employer you are jeopardizing the new relationship with your prospect organization and the recruitment consultant in between if any,
Once you decide to accept the counteroffer, you unintentionally are rejecting the new company, which might be a blow to them, They might have gone in lengths to accommodate your demands during the offer negotiation process, now that you have decided to stay back they might question your credibility.
Since your trustworthiness is at the question, Any future offers from the same organization will not come easily & they might neglect you, should you need them in the future.
Counteroffers are rarely successful in forging a long term relationship, studies show that individuals will leave after accepting counteroffers within 6 -12 months.
The Fundamental reasons that you started looking for a new job will resurface again. & In this dynamic world, Organizations cannot keep all of the promises they have made in the counteroffer.
Each counteroffer situation is different though But hey it's your career after all!
We hope you enjoyed reading... and hope we provided you with some insights on why you should not accept counteroffers. !
Again, if you are still thinking to change your job & you need a new resume and Cover letter
Visit
Feel free to write to us [email protected]
Follow us on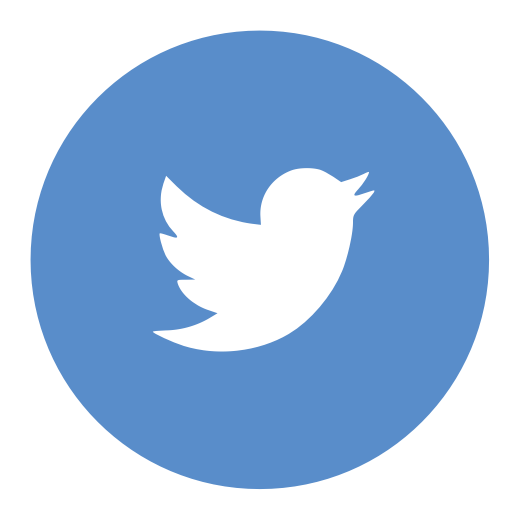 https://twitter.com/ResumeReach1st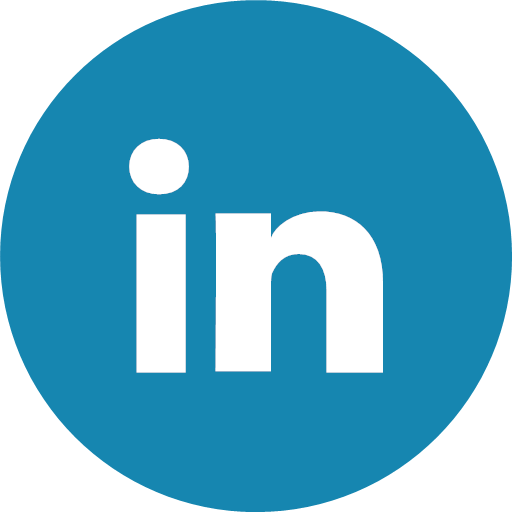 www.linkedin.com/in/resumereachfirst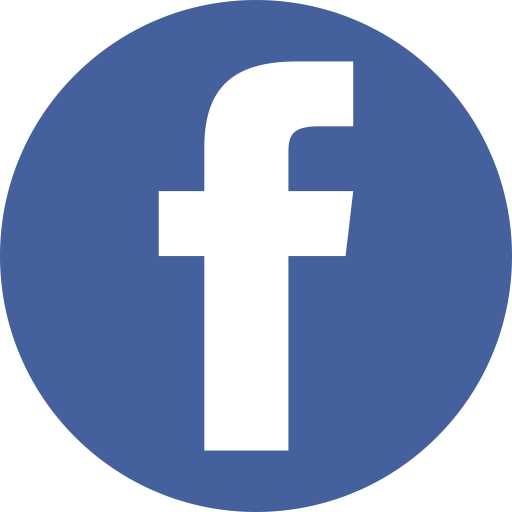 https://www.facebook.com/resumereach1st/
#RESUMEREACHFIRST #RESUME #RESUMEWRITING #COVERLETTER #RESUMEADVICE #RESUMEDESIGN #RESUMEREVIEW #CAREERGOALS #OPPORTUNITIES #LEARNING #RECRUITING #EMPLOYMENT #JOB #jobseekertips #jobsearch #success #networking #business #resumewriter #resumetips #cvwriting #resumehelp #jobsea #careers #digitalmarketing #marketing #inspiration #success #entrepreneurship #Contentstrategy #contentcreation #blogsandblogging #Creativewriting #branding #careers #motivation #personaldevelopments #growthhacking