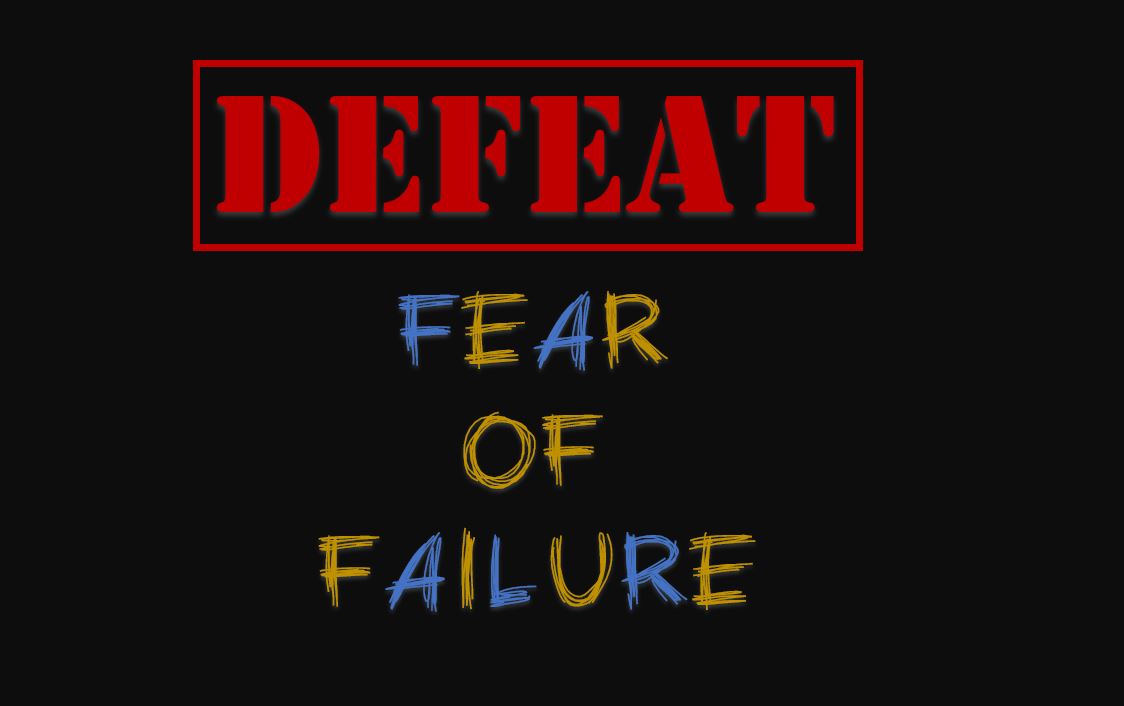 There are several things in life which are dreams and individuals do not attempt to achieve these dreams as they are afraid to fail so they decide to pass the opportunity.
Many of us have experienced the fear of failure from time to time. The fear of failing can be restraining as normally it refrains us to take NO action and resist it, however, if we allow the fear to prevent our forward progress in life, we are sure to miss some great opportunities along the way.
We must always defeat the fear of failure, as it is the biggest rock on our path to success.
And conquering the fear of failure is not that difficult, so here is what we are discussing with you how to defeat the fear of failure.
TRANSFORM FEAR INTO ACTION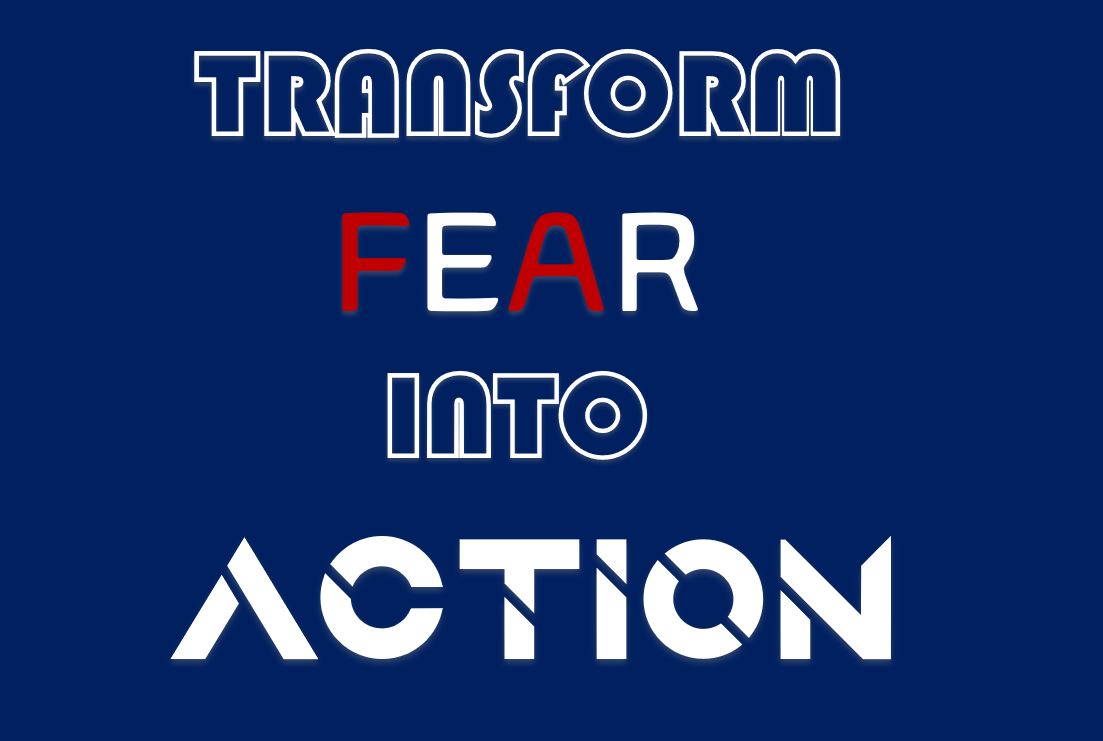 Whenever you are handed a task which you are not confident about it and you think there is a 101% chance that you will not be able to complete the task on time, before you let these negative thoughts start percolating in your mind, you need to start your research work on the task as well as understand the goal and the path that will be undertaken to reach.
When you are gathering the data and doing your research make sure you are doing it in a time-bound and the data can be analyzed or understood properly within a short period of time, wasting too much time in gathering data and doing the research will eventually lead to a longer time for making a decision, be diligent and thorough when gathering information and collating research, but keep it in perspective.
Analyze all potential outcomes – Many individuals experience fears of failure because they fear the unknown. Remove that fear by considering all the potential outcomes of your decision.
If it is a big task, try to break it into a small manageable task and create your own goal and try to achieve it as it will enhance your confidence and help you to fight the fear of failure.
Just always remember the moment you take action you are already there to win it because the price of inaction is always higher. Taking the first action will always be a powerful motivator. The thought of you successful in the future will always push you past the fear.
HAVE PLAN AND CONTINGENCY PLANS TOO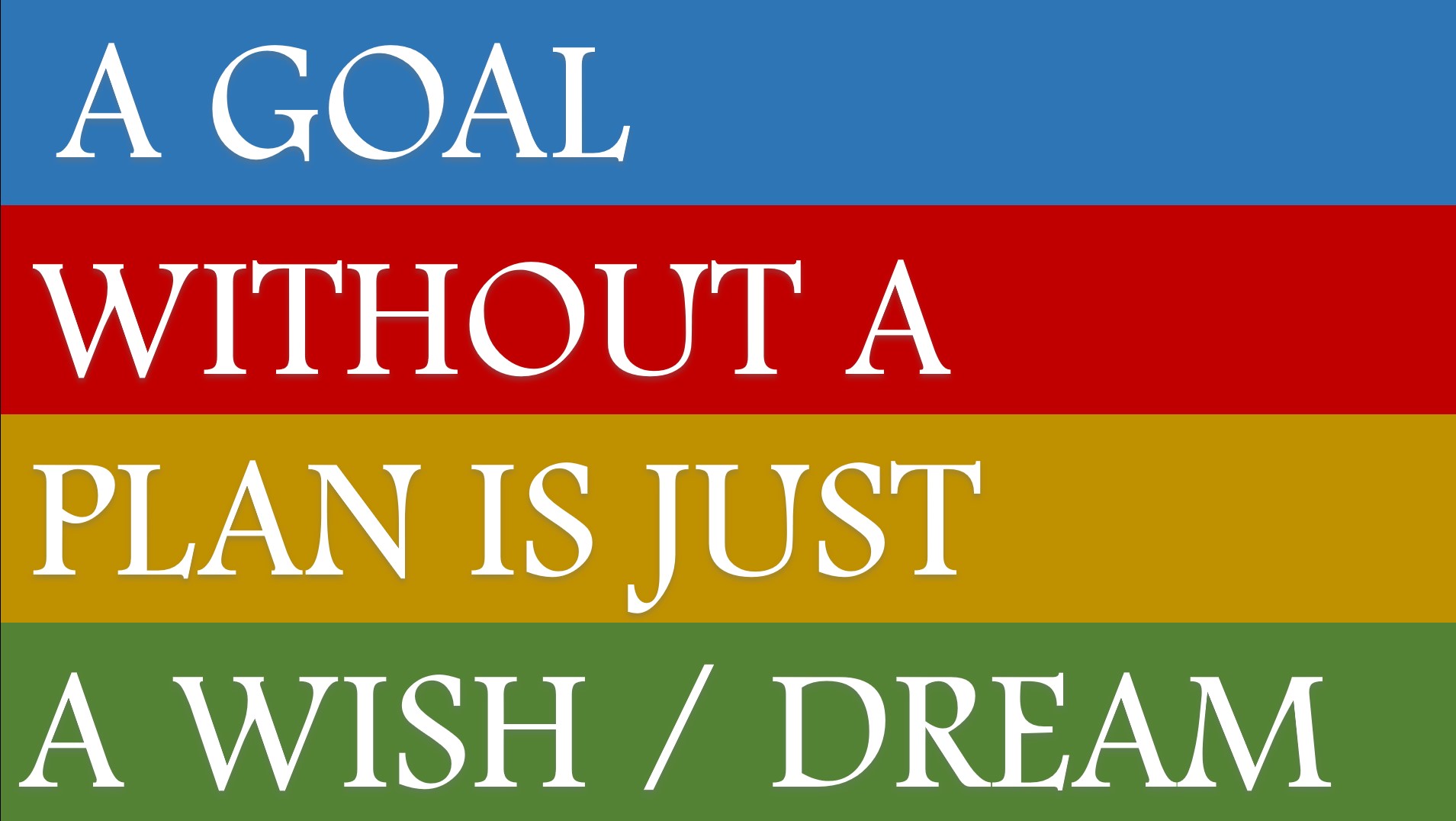 Preparing a plan should be your second nature and it was should be easy if you want to overcome the fear of failure, Always spend time to prepare an effective plan. An effective plan can help you take an idea from the earliest stage, build your confidence, and reduce your anxiety towards failure. It can act as your roadmap by guiding you throughout the entire journey.
A setting milestones along the way can also be an effective way to overcome the fear of failure the moment you achieve the milestone, and you are satisfied with your milestone achievement will give you a sense of accomplishment and eliminate the fear of failure.
You should always consider creating a contingency plan, should your first plan does not work. Having a fall-back plan can make it easier to take a chance. When you a task, You take a measured risk, by studying the possible outcomes and developing plans for them accordingly, you can build confidence and be secure in your decisions.
Make sure that your contingency plan should not deviate you from the primary goal, it should be considered to meet your end goal but giving you enough flexibility so that your fear of failure does not gain on you as you are going through it.
SHARE WITH FRIEND OR GET SUPPORT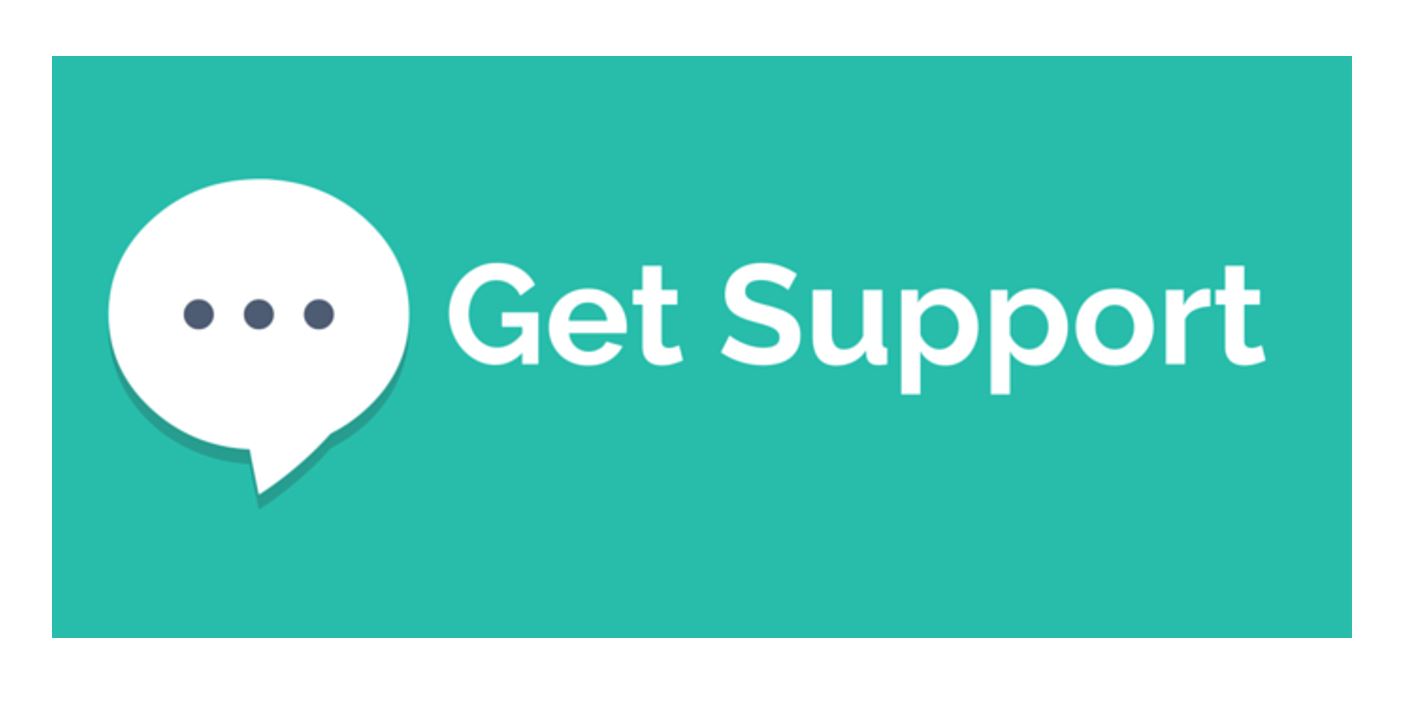 When you do something alone by yourself, it is easy to get trapped inside your head. The ambiguity, queries, uncertainty, and fear of failure, which can be crushing, if you don't have a support system to join you on your voyage.
Share your thoughts with your support system, your support system could be a business partner, partner, mentor, guide, coach, friend, or your local networking group. If your support system enhances your confidence, helps you believe objectively, and motivates you, you can often reduce the fear of failure because you know you are not alone.
Fear is not a terrible thing. It can make you work harder / smarter, prepare more, and enjoy yourself successfully. If you overcome the fear of failure by trying to let go and embracing the challenge, and you may be astounded where it takes you.
We hope you enjoyed reading this blog and it would have helped you in understanding
Defeat the Fear of Failure
We publish short and interesting articles every 15 days so do subscribe or Follow us on Linkedin, Twitter, Facebook, and Instagram so that you don't miss out on our next article
Again, if you are still thinking to change your job & you need a new resume and Cover letter
Visit
Feel free to write to us [email protected]
Follow us to read a more awesome article like these :)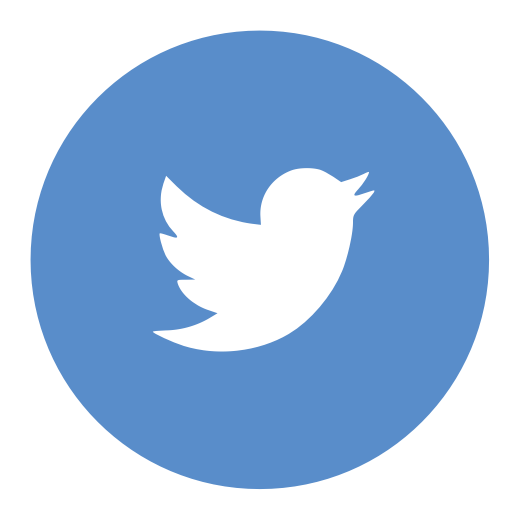 https://twitter.com/ResumeReach1st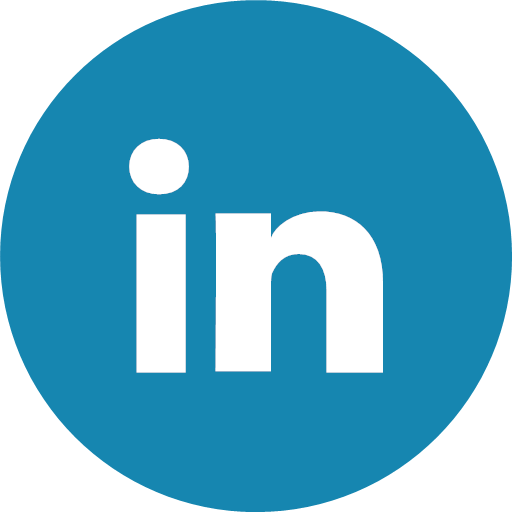 www.linkedin.com/in/resumereachfirst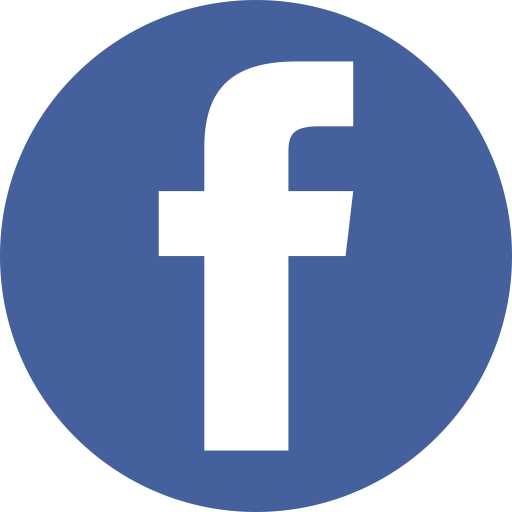 https://www.facebook.com/resumereach1st/
#RESUMEREACHFIRST #SMARTRESUME #RESUME #RESUMEWRITING #COVERLETTER #RESUMEADVICE #PROFESSIONALRESUMEWRITING #RESUMEDESIGN #OPTIMIZELINKEDINPROFILE #RESUMEREVIEW #CAREERGOALS #OPPORTUNITIES #LEARNING #RECRUITING #EMPLOYMENT #JOB #jobseekertips #jobsearch #resumeservices #resumewriter #resumetips #cvwriting #resumehelp #jobsea #career #jobsearchtips #remoteworker #digitalnomad #recruitment #jobs #careers #jobseeker #creativebusiness #creativedirector #creativework #creativedirection #designstudio #remotejob #remotework #remoteculture #remotecollaboration #remoteteams #workfromhome #workremotely