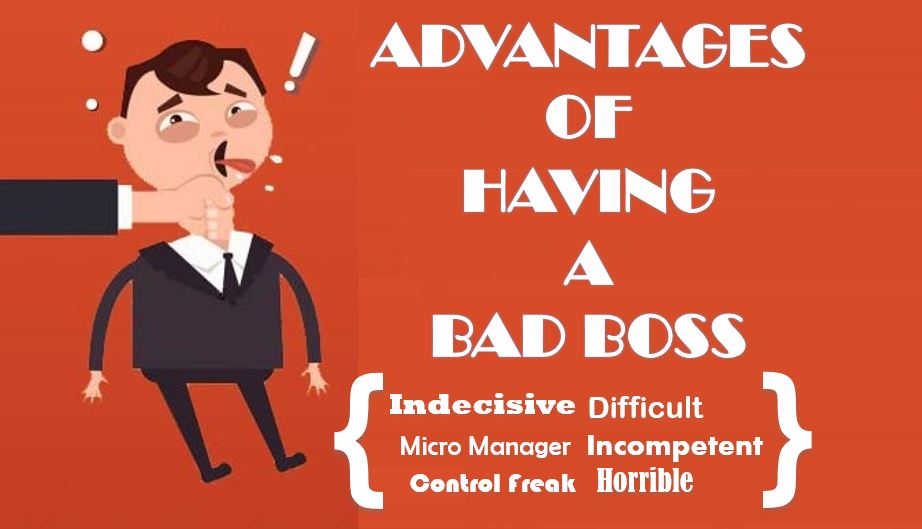 We all have seen several memes and aspirational quotes how not to be a bad boss or a difficult manager, having a bad boss is obviously a nightmare to employees and not a productive environment for the organization, resulting in high turnover/attrition rates.
However here we are talking a counterintuitive approach here for individuals who have or had a difficult boss or a manager who is fighting a war on a daily basis.
Bad Boss or managers sure added a lot of stress to your life. Even though your experience with your boss was often frustrating, and if you looking back at it now, that experience would have taught you something positive while being negative all the time, while none of us would intentionally choose to work for a difficult boss, there are significant benefits. Here are a few I discovered:
OWNING YOUR OUTCOMES AND CULTIVATING ENDURANCE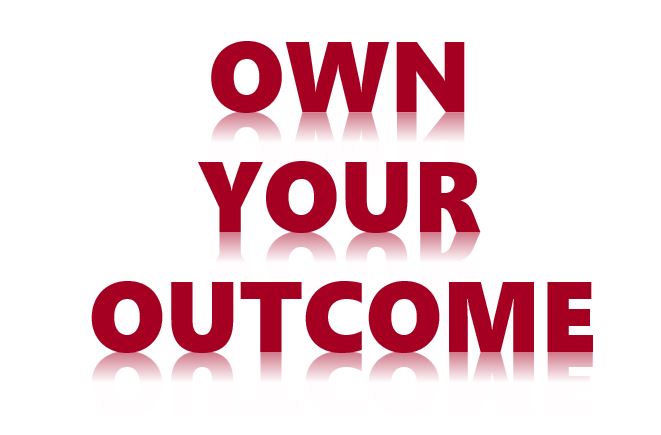 While you are working with the horrible manager, you will find yourself working hard, more focused and coaching yourself with different scenarios you will be realizing that things that you have learned using your own judgments and skills as invaluable teaching that you will not be able to learn in management classrooms or training sessions.
Of course, there are times when you say to yourself "this is not what I signed up for! "or "this is not fair "but eventually when you pass through that period and when you look back you will see you have learned and developed ample of new skills that will serve you for rest of your life.
You start focusing on your work which you own, and you avoid wasting time on what is out of your control which in the case is your pathetic boss.
Your mind cultivates endurance and you start performing at your optimal level as you are out of your comfort zone every day and you start learning new things and get new ideas.
IT TEACHES YOU WHAT & HOW YOU NEED TO BE WHEN YOU BE A BOSS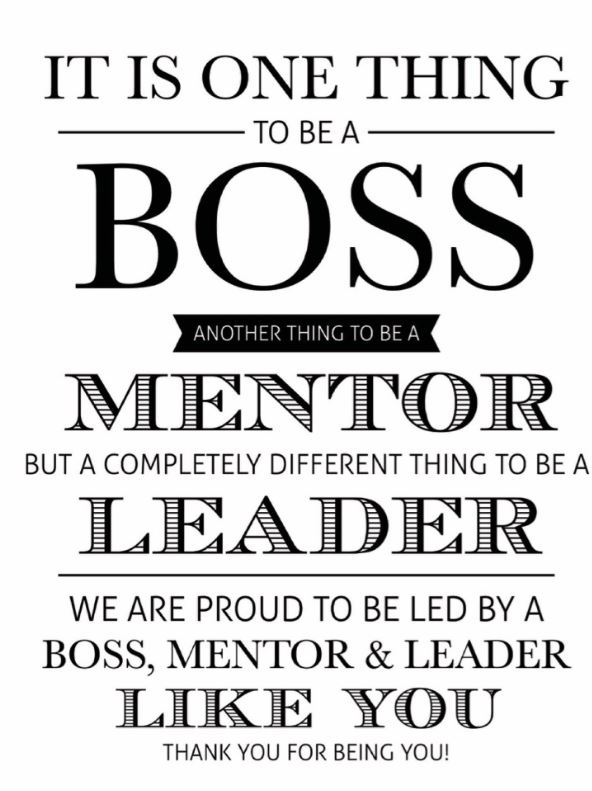 Since you already had a lousy boss, the benchmark is already set by him/her, all you need to be a better person than that, that's all you need nothing more nothing less.
you are more capable than you think you are, especially when you have to step up your game and lead. When your time comes to lead a team you have to look back and just recollect all the nonsensical decision and work ethic your ex-boss had displayed you just have to do opposite to it, remove all insecurities and fear within and lead, you need to lead a team, take care of them, guide them coach them, you have a chance to inspire a higher standard of behavior in your team. You can be the person your peers want to be.
YOU DEVELOP TECHNIQUE TO DEAL WITH DIFFICULT PEOPLE

Out of 24 hours a day if you are spending every day close to 8 to 14 hours a day with a difficult boss, naturally you have developed technique on how to deal with difficult people in your daily life,
You start realizing your own personal values moreover an opportunity to get to know yourself a bit better. It teaches self-control, patience and how not to have an impact on them during any disagreement or awkward social situation, since you have already learned how to cope up with the difficult boss, you can easily get well along with your peers who might be difficult, annoying & lacking personal integrity. You start embracing good changes in you and start looking positive side of life and your work life too
YOU LEARN NEW SKILLS AND BECOME SELF- STARTERS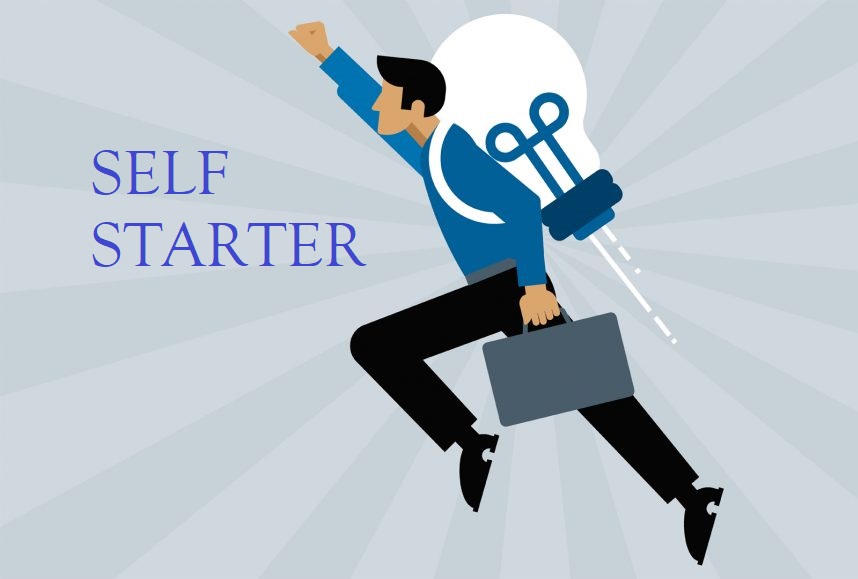 You don't find it comfortable to approach to your immediate boss for guidance and suggestion, due to various reason established in the cover page of this article,
You learned to solve problems on your own. you became a self-starter, recognizing ways you can contribute in the workplace outside of your formal job responsibilities. you evaluate issues, problems or gaps in your department/organisation and try to come up with creative solutions. You focus your energies to work more closely with co-workers by seeking out their ideas and soliciting their feedback, you build more alliance with your peers
Take time and look back and remember what you learned from your psycho boss, was there something good, did you learn something back then that you are using it till date. Just maybe with a little thought, you will see that there is a silver lining in having a bad boss as it forces you to up your career game, putting you ahead of the competition.
"For every Yin, there is a Yang"
Again, if you are still thinking to change your job you need a new resume,
Feel free to write to us [email protected]
Follow us on
#RESUMEREACHFIRST #SMARTRESUME #RESUME #RESUMEWRITING #COVERLETTER #RESUMEADVICE #PROFESSIONALRESUMEWRITING #RESUMEDESIGN #OPTIMIZELINKEDINPROFILE #RESUMEREVIEW #CAREERGOALS #OPPORTUNITIES #LEARNING #RECRUITING #EMPLOYMENT #JOB