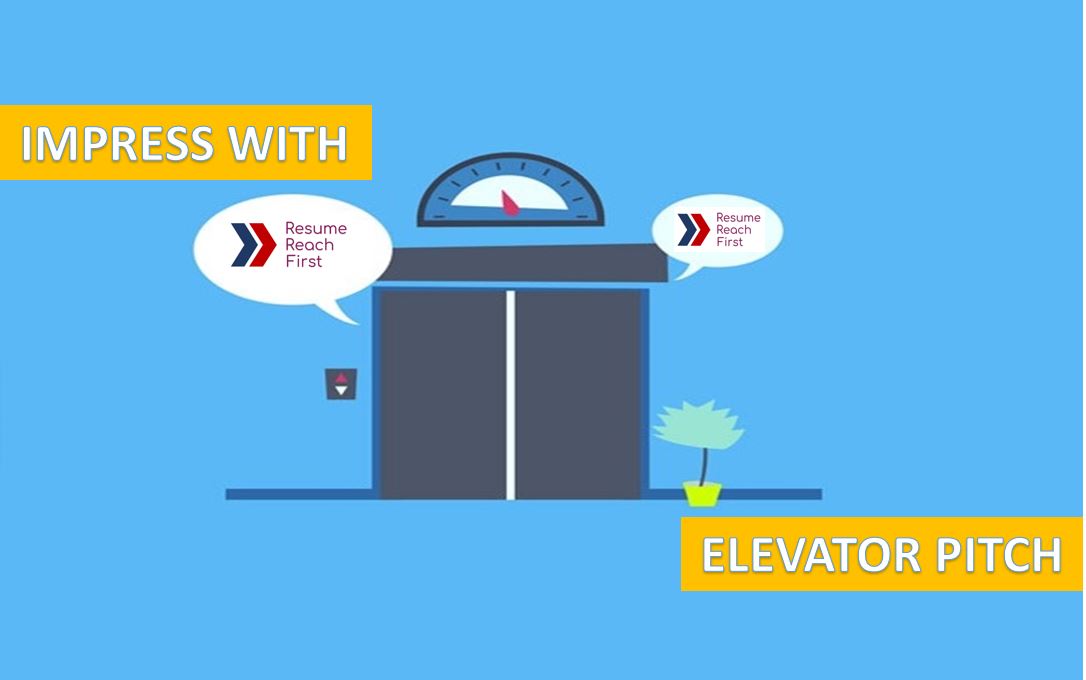 Are you preparing for a professional conversation that will leave an everlasting impression on your audience? whether you are speaking at an event, giving a formal presentation, during an interview, or an informal meeting with a client.
You need an ELEVATOR PITCH
Elevator pitch is also known as an elevator speech or elevator statement and please do not get stuck with the idea that elevator pitch is only applicable to sales or business development people only, It is applicable and important to every aspirant who is looking for a job or preparing for an event or a presentation.
Imagine, you are walking in a Central business district and suddenly you meet up your prospective client, former colleagues/manager and he/she enquires what are you doing these days ?, so rather organization your thoughts at that very moment and speaking with a lot of Ah... Ahem.. and pauses, if you just speak to them for 30 -45 seconds delivering your elevator pitch that will aww them and makes them want more of your interesting conversation.
You craft your pitch today, and remember it so that when someone you just bump into asking you what are you up to? You can deliver your pitch with confidence and enthusiasm while describing yourself and the company you represent.
SHORT AND EFFECTIVE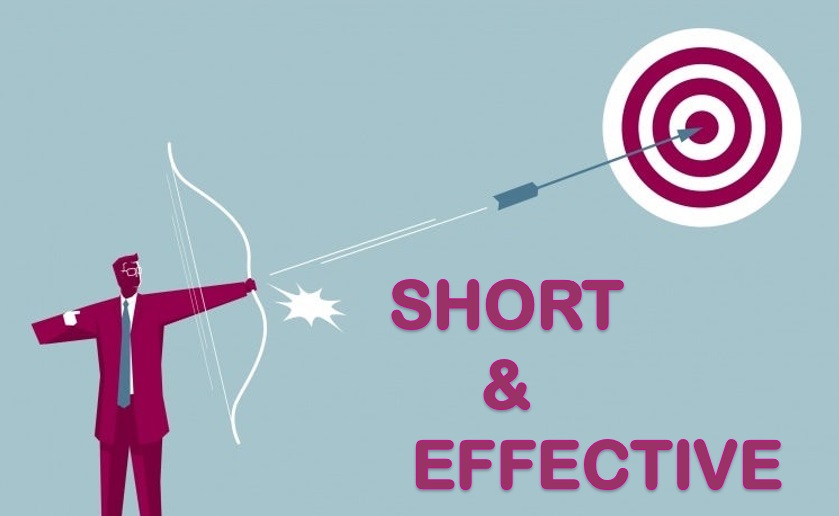 The whole Idea around Elevator pitch is that it is short and effective, the elevator pitch is brief but efficient, it should not be longer than 30-45 seconds and every word that comes our your mouth should impress and create an impact to your audience
In nutshell for a successful elevator pitch, is the one micro speech (Not Nano!) which is well crafted and prepared, which tells the audience, Who are you? what you do ? and what unique value you bring in the market!
Before you write your elevator pitch just keep in mind that your speech should not go beyond 60 seconds, you need to prepare it in such a way that when you speak it coveys the following
YOUR NAME
WHAT DO YOU DO?
YOUR IDEA
YOUR USP (UNIQUE SELLING PROPOSITION)
YOUR ORGANIZATION
While delivering your speech (pitch), be present at the moment, show excitement and enthusiasm
Display confidence makes your audience feel that you are a subject matter expert and well up to date with knowledge and nitty-gritty of your field.
Also, it leaves the impression that you are in a specialist who brings a unique talent to the team or a unique product to their organization that they lack before and you have shown them a direction which they should Embark.
Example
Hi, I'm Resume and I'm a Resume Writer. Did you know it takes the average recruiter just 5 seconds to look at a resume and decide if they like it? Did you know that a badly written resume can do irreversible damage to an individual, despite having the best knowledge and skills in the market, costing both reputational loss and money? Having worked for over 10 years as a professional resume writer specializing in resume writing and designing, means I've built my reputation on the longevity of my Resume writing. I can say that not only are my clients happy with what I've done for them, but my resume designs have made careers of several C levels executives. I have worked hand in hand with some of the known Executives and professional and out of over 40000 + Linkedin Fan Following, I'd like to bring that award-winning history to your company. Would you be willing to meet with me for 20 minutes to go over my portfolio and see how I can help make sure your Resume properly reflects your brand?
AFTER DELIVERING YOUR PITCH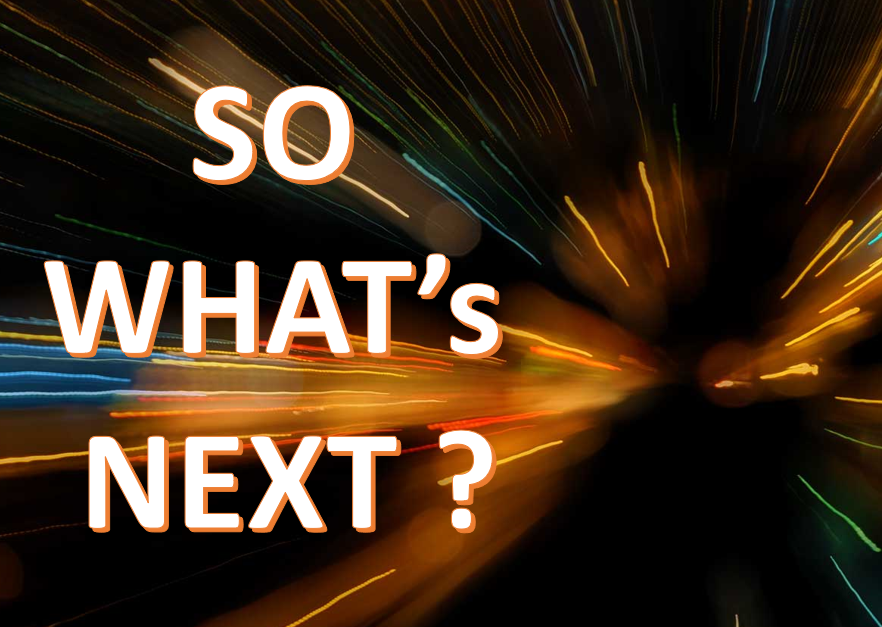 You should always end your elevator pitch with a question and that question should always direct the conversation where you intend to take from there.
The whole idea of the elevator pitch is to start and with the end goal in mind and how to achieve it
You are required to engage the brains of your audience those 45-60 second are critical as you have sync the audience brain to think about you and your product, once you have completed your pitch and now you have their undivided attention, this is a critical moment to further impress them with your communication skill and a little bit of charm.
Once you complete your elevator pitch, make sure that the question does request a response from your audience.
If they agree to your question you get a response from them then 2 things you are sure off
A) You have written a good Elevator pitch
B) You have to follow from there, share your business card or have them share their contact details
You should also thank them for listening to your elevator pitch but thank you note should not be part of your pitch. It should be part of the conversation.
Also note that your role during the speech was to educate them about you, your unique value & your organization, and help them to understand how you can help them to resolve their problem or how you can bring value to the table which they miss now.
MISTAKES TO AVOID IN ELEVATOR SPEECH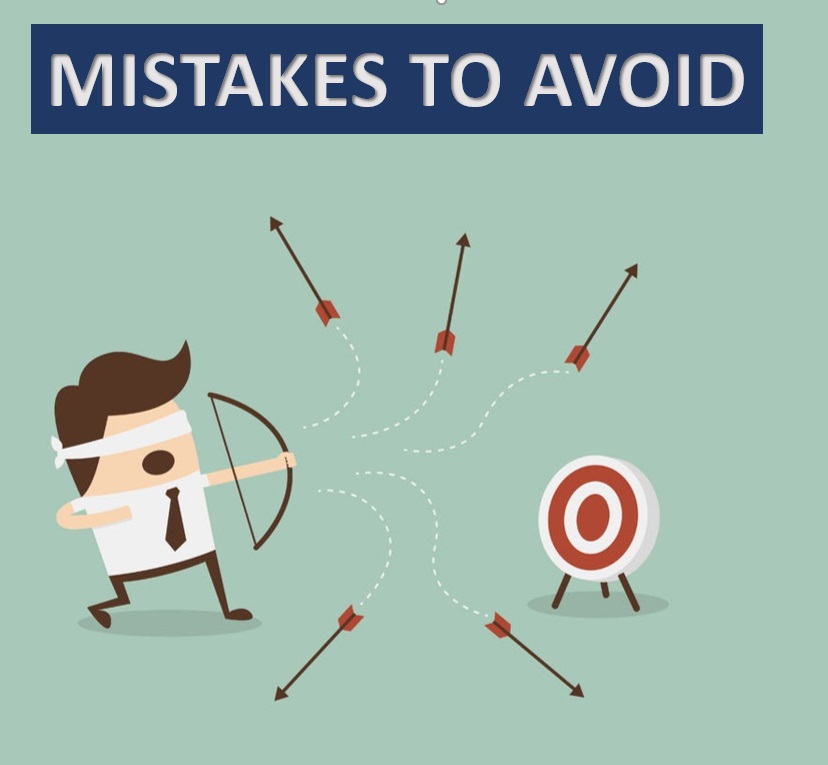 Following mistakes, you should avoid
DON'T TALK FAST OR UNNATURAL
Don't talk fast or natural that the audience is aware that you are reading from a paper or you speaking like robotic lingo, also it should be an assertive sales pitch
BE READY WITH YOUR BUSINESS CARD, PRESENTATION OR DOCUMENT
Always be ready with your business card, presentation or document to share once you completed your pitch them moment you complete and you are anticipating a response from the audience be ready to share the above mentioned to start a more engaging discussion.
AWKWARD SILENCE AFTER THE PITCH
There might be a case where your audience is just digesting your pitch and they are speechless momentarily, be ready to spark a new dialogue with them. Keep them occupy , have them connect to you and your persona, you need to give them another opportunity to speak up, if they do then been a listener, don't interrupt them have them complete what they are trying to communicate. Don't knock down to their conversation, carefully listen as they have already committed their mind to you and your idea.
NOT HAVING VARIATIONS
You should always have some variation of your speech ready in your mind, it should not be sample standard speech always, they to be creative & innovating, because each customer or interviewer is different you need to use different methods, tones, and vocabulary to impress them
if possible know them in advance so that you can craft our accordingly.
We hope you enjoyed reading this blog and it would have helped to understand and write your own Elevator Pitch
We publish short and interesting articles every 15 days so do subscribe or Follow us on Linkedin, Twitter, Facebook, and Instagram so that you don't miss out our next article
Again, if you are still thinking to change your job & you need a new resume and Cover letter
Visit
Feel free to write to us [email protected]
Follow us to read a more awesome article like these :)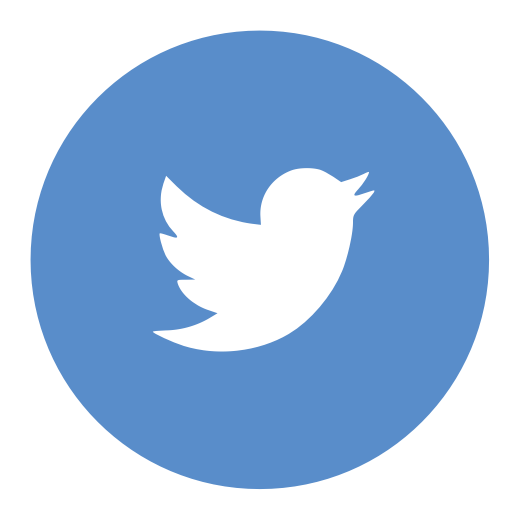 https://twitter.com/ResumeReach1st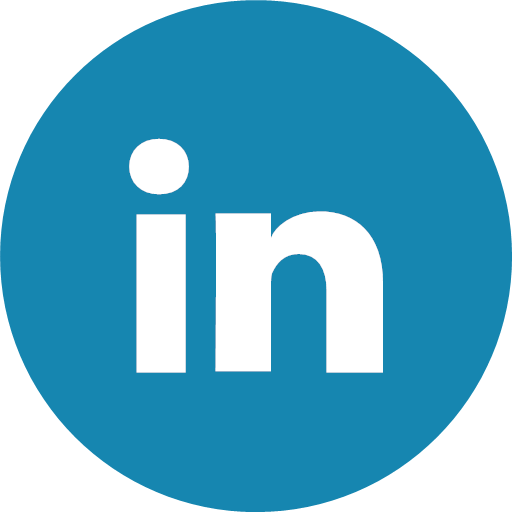 www.linkedin.com/in/resumereachfirst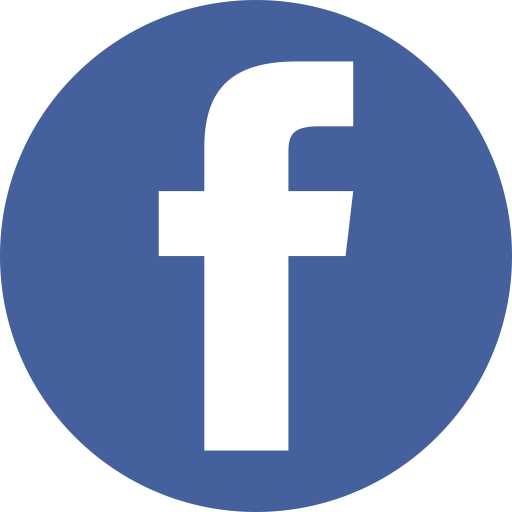 https://www.facebook.com/resumereach1st/